Six Travelous things to do in Valencia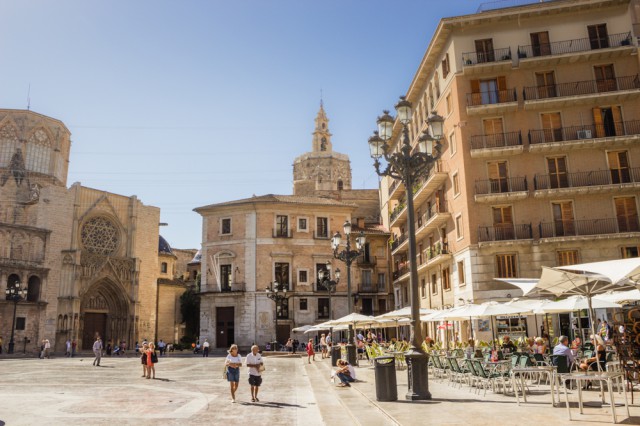 I have to confess something. I kept something secret from you. Long time. Sometimes I do stuff like this, not because I'm mean, just because sometimes I don't tell you everything. This included Valencia. Maybe one of the best kept secrets of Spain. Everyone has been to Barcelona or Madrid, knows the beaches of Costa Brava or Andalusia, but Valencia isn't that well-known…Here are our 6 Travelous things to do in Valencia!
Ok, I've never been to Madrid, but I've been to Barcelona. And although I did like Barcelona I would always choose Valencia over Barcelona. Valencia is so much more relaxed, more quiet, less touristy and has still just as much to offer. This city nearly has everything. Delicious food, beautiful beaches, a pretty old town and lovely people. Here are my favourite things to do in Valencia:
Travelous things to do in Valencia:
Get lost in the old town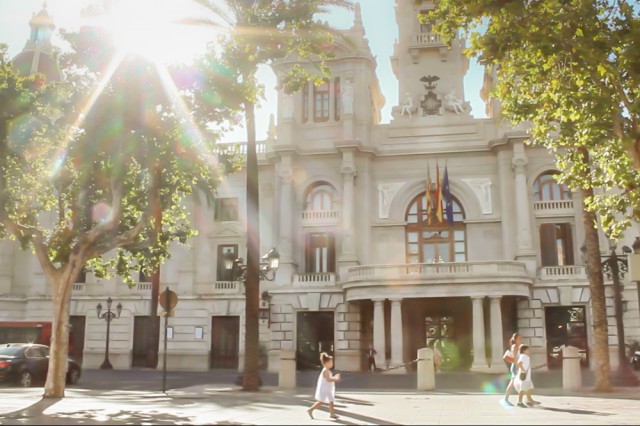 Valencia's old town is like you want every Spanish old town to be. A clutter of alleys and side streets. Every corner has something new to explore, may it be a cool shop or a fancy café. Churches, which only show their real beauty inside and sometimes even a real treasure…
Find the Holy Grail
I know, I also thought: Yeeeeeah, EXACTLY! The Holy Grail, for sure! The one, Indiana Jones and many many crusaders were looking for. But in Valencia, in the cathedral, there you can find it. They say, it's the real one. To be honest: I don't care if it's true or not, for sure you'll going to have a weird feeling when you stand in front of any Holy Grail. Especially if – true story – a cleaning lady starts her vacuum cleaner right next to you in this very moment.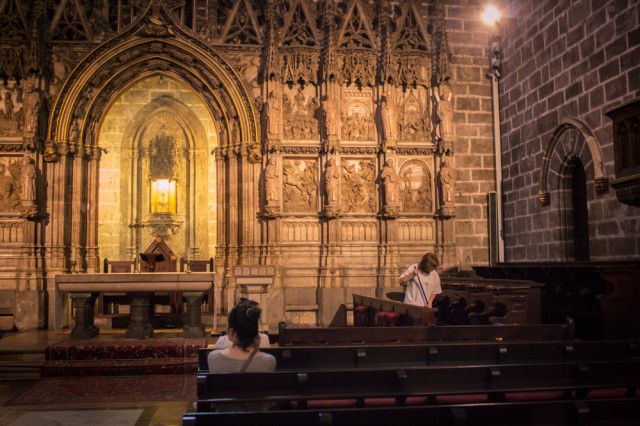 Visit the City of Arts and Sciences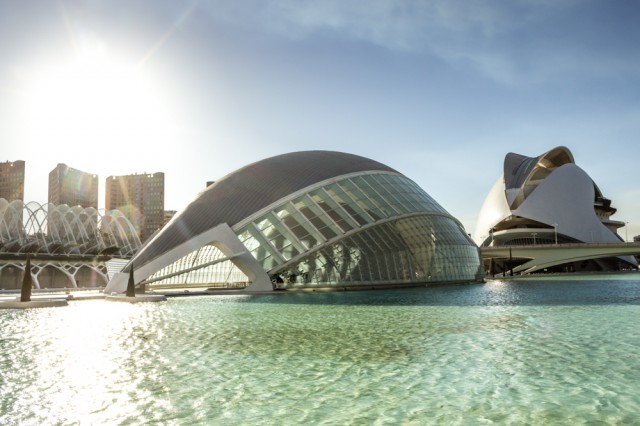 Valencia doesn't only have the charm of an old Spanish city but also the flair of a cultural metropolis. Especially around the City of Arts and Sciences, a architectonic master piece of Santiago Calatrava and Félix Candela. For sure you'll find a lot cultural stuff, cinemas and museums here, but the my favourite thing was just walking around there and taking pictures…
Visit the Oceanográfico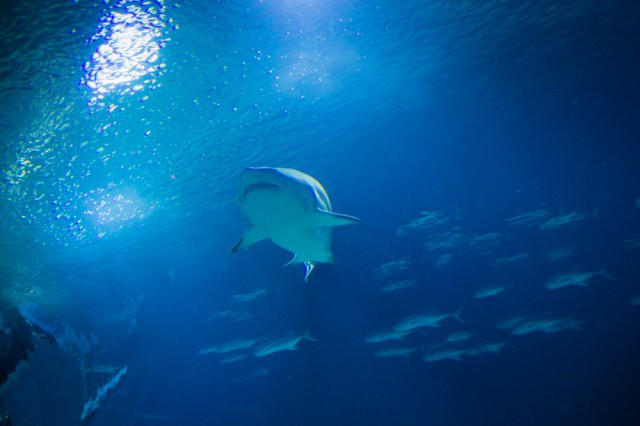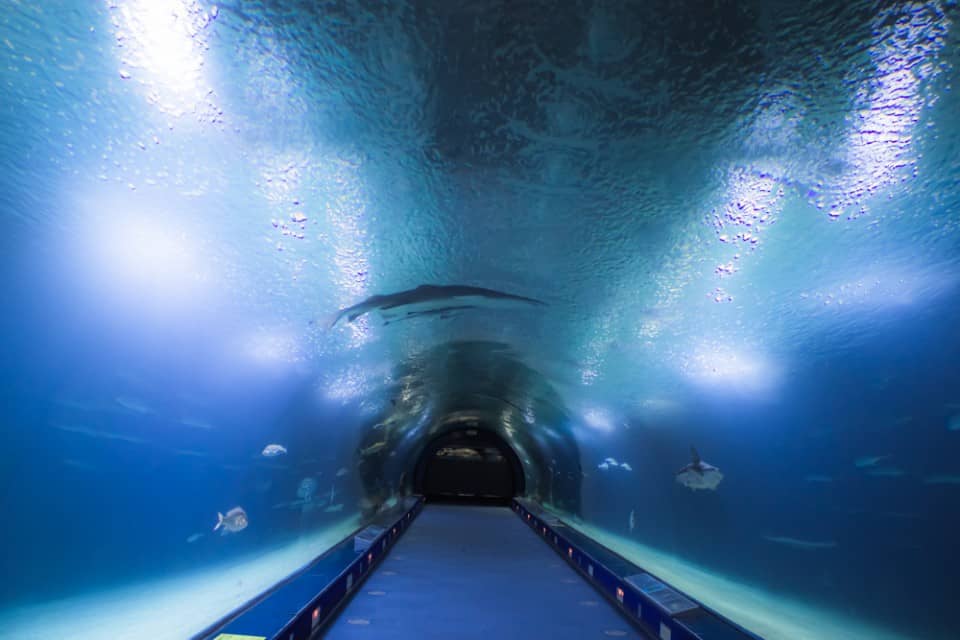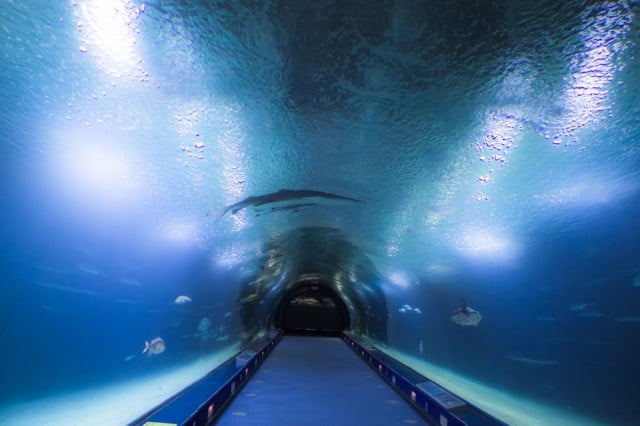 Located in the City of Arts and Sciences the Oceanográfico is definitely worth a visit. It's Europe's biggest aquarium with over 45.000 individuals of 500 different species. I was pretty impressed by the tunnels, loved to walk around there and watch all these cool fish, sharks and stuff.
Spend some hours at Mercat Central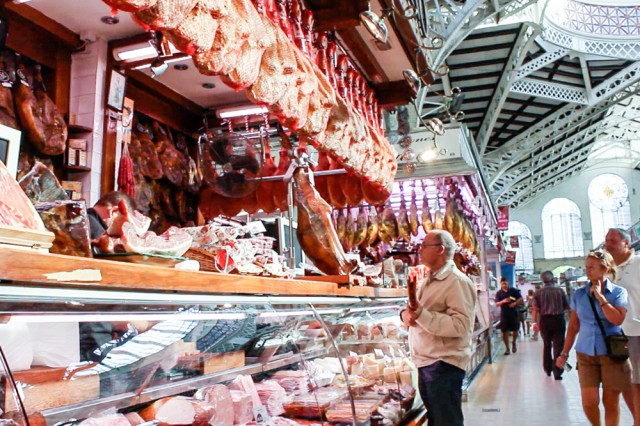 I love authentic markets, especially if you get the feeling it's a REAL market and not only for tourists. Mercat Central de Valencia is one of these, where you can watch Spanish housewives bargaining and merchants loudly praise their goods. Plus: it's located in an amazingly pretty old building.
Visit the Bioparc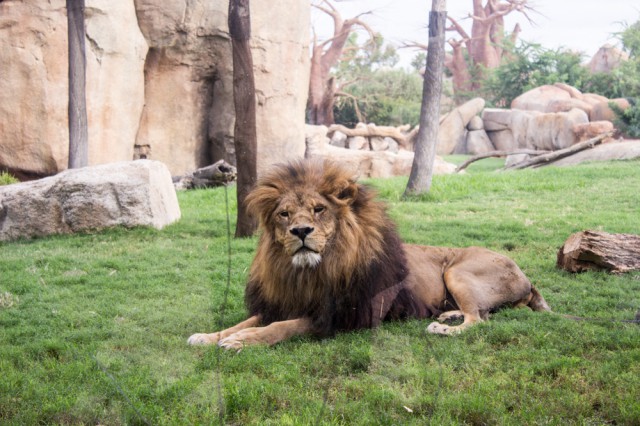 If you have had enough of Spain it's pretty easy to travel from Valencia to Africa in between minutes. To be honest I'm not a big fan of zoos, but I really liked Valencia's Bioparc.
Have you been to Valencia? What are your favourite things to do in Valencia?
Disclosure: I was invited on this trip by Tourism Board Valencia.