Why I travel. A soul striptease. Kind of.
Sometimes I think I'm crazy. In those moments, thoughts are spinning through my head so fast, one is gone before the others even start. And then there's this inner unrest, a yearning, an anxiety. A "this can't be everything". Then I have to rearrange things, in my apartment, in my thoughts, in my life.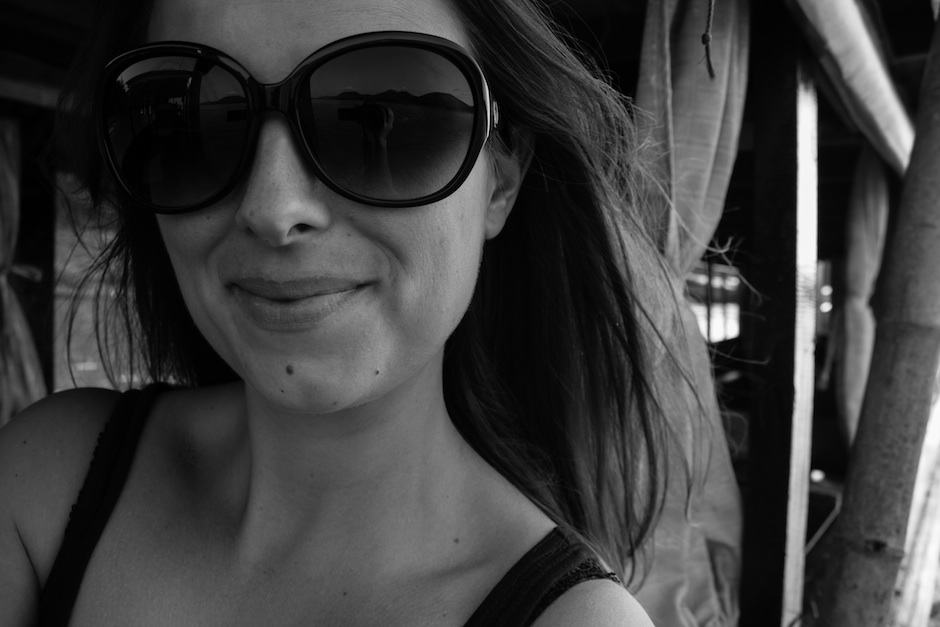 "You are crazy, my child. You have to go to Berlin."
And here I am. And now? Now I'm sitting here and thinking that Berlin isn't that crazy anymore. This was different before I moved here. And in the very beginning of my Berlin life. Back then Berlin was a huge adventure playground and I felt so much cooler than I actually was.
And still there's no other place on earth I feel more comfortable. It took me six weeks to find out. Six weeks. When I was sitting there, in Cambodia, saw the snow pics of Berlin and just wanted to go back home.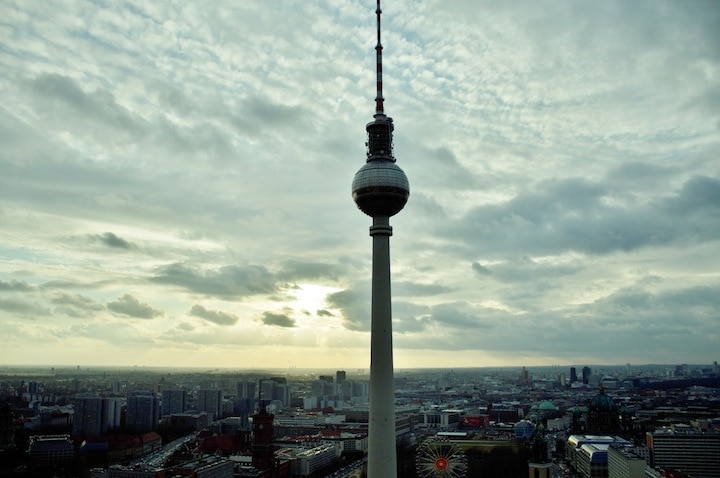 After all my travels last year I was sick of travelling. Was happy to finally be back home. Calm down, no packing bags that soon again. Six weeks, that's my limit. Because then it started all over. First I didn't realize what was wrong. I was just cranky all the time. And pissed off so many people in my life. Unrest was unresting me. It stopped when I finally packed my bags again. And left.
6 Weeks. Homesickness. Afarsickness. Both as bad.
Some people say I'm brave, just because I do what I do. Berlin, being self-employed, the travelling. I'm not brave.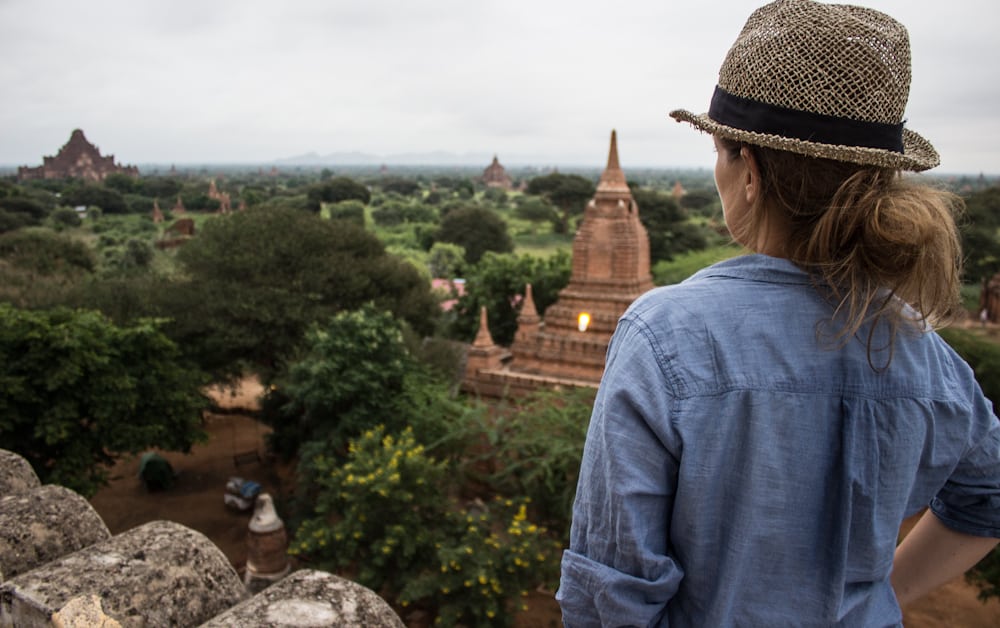 I have no goals, no "in ten years my life will be like this or that". This was different in the past, at least for a while I was tempted by the safety of being settled.
"Actually it's ok like it is right now. It could stay like this forever"
Muted my inner voice and felt good. Lived one day, then another. Easy as this. Until suddenly, and often without any reason, I pushed a button and my inner voice started screaming. Until I did what she wanted me to do. I'm not brave. I can't help it. Because if I mute my inner voice it starts hurting after a while. And that's not good.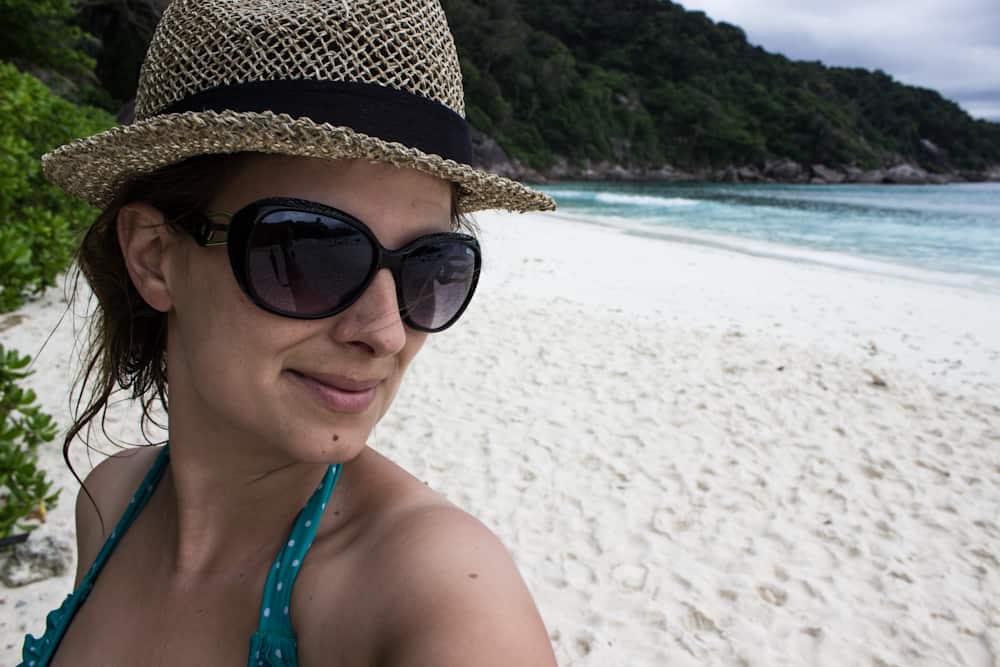 You only live once. But if you do it right, once is enough.
My inner voice wants me to go. Somewhere else. To places I've never seen. Wants me to do things I've never done before. And back. Then she's happy and says: Well done. Now I will leave you alone for a while. For another six weeks.
And sometimes you're standing at the window, drinking coffee and listening to music. And then you know, everything happens for a reason. And your inner voice nods and takes another sip of coffee.
I'm crazy, my child. I have to go out into the world. And back.
The perfect soundtrack for this post:

What is your inner voice telling you?