The Good, The Bad And Copenhagen
Copenhagen is a beautiful city. But expensive. Is Copenhagen worth a visit? Yes. But here are some things you should know about Copenhagen.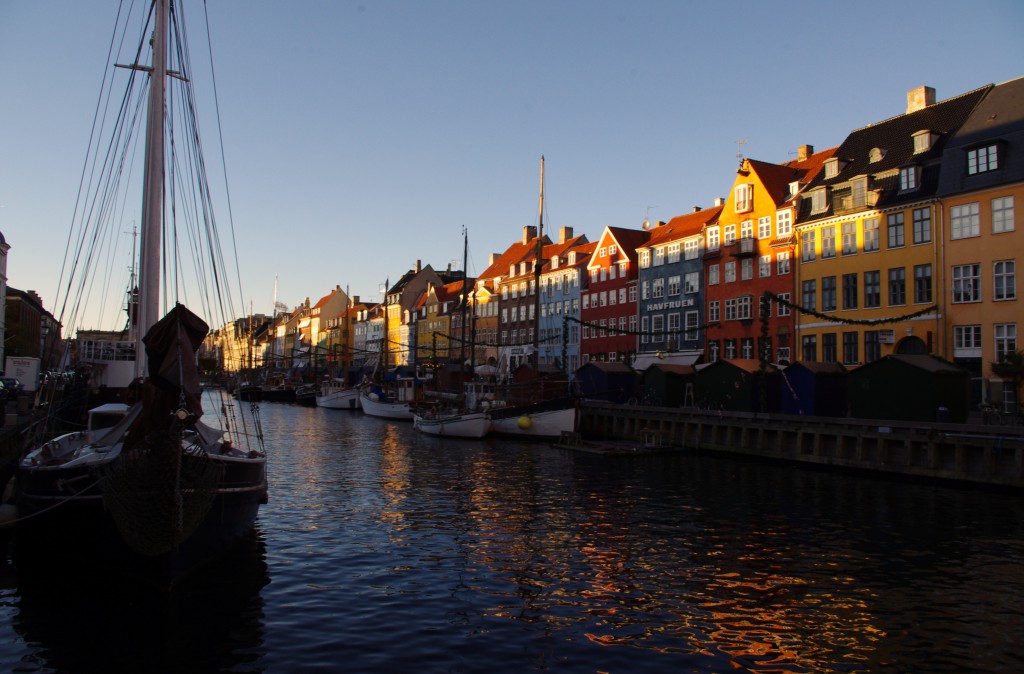 Which would you like to hear first? The good or the bad news? The bad ones? Ok, well here they are:
The Københavener. They are way too good looking. Even if you're a Heidi Klum or Brad Pitt look-alike, compared to the Copenhageners you just look like the Hunchback of Notre Dame.
The Traffic. Crossing a street in Copenhagen is quite similar to committing suicide. No car or bicycle would stop for a pedestrian. If you dare to cross the street at red light it's about 99% sure you gonna be killed.
The Weather. Summer is just like a summer breeze. The same moment when you notice it it's already gone. If it's a good winter you have one hour sun a day. And it's cold cold cold.
Nightlife. Everything is damn expensive. For a beer you have to pay about 6 Euro. A café latte costs up to 8 Euro. Dinner for two persons with one not so good bottle of wine will be from 50 Euro.
Shopping. You see all these cool clothes and wanna buy something? Besides the fact that it's also quite expensive you have to hurry cause shops are already closing at about 6 p.m.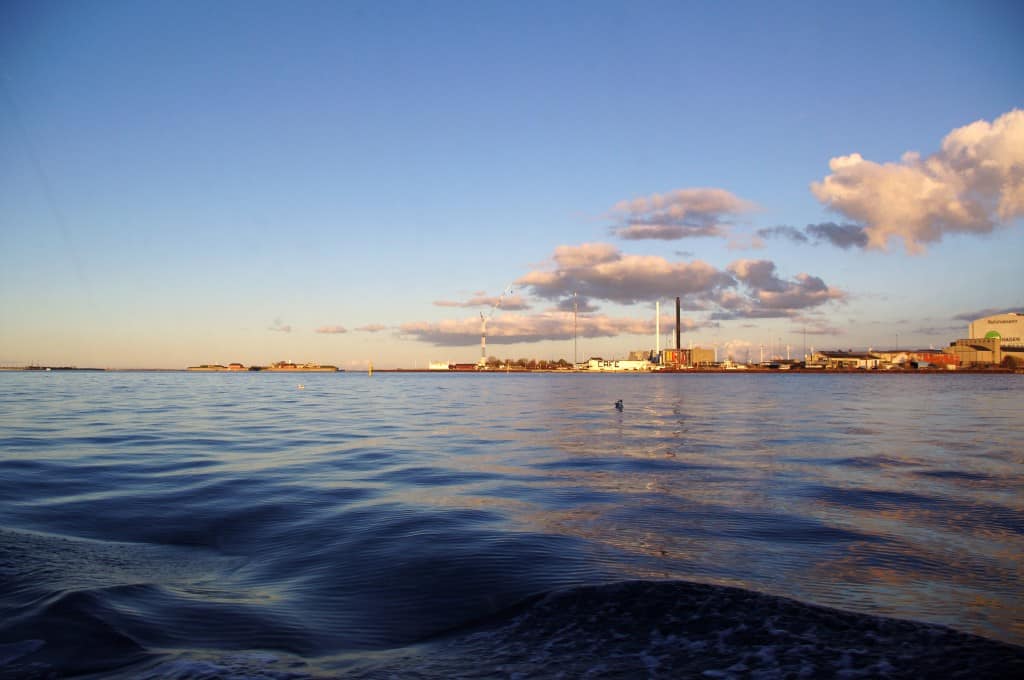 You still wanna visit Copenhagen? Good choice! Cause here are 5 things that you'll really love about Copenhagen.
The Københavener. Besides that everyone is really good looking (and who doesn't like to look at pretty people?) they are very friendly and humorous.
The Traffic. Copenhagen is a city you can easily explore by foot. The public transportation is also very good and using the very modern subway, busses and water taxis will bring you all-around the city for about 3 Euro. Special Tip: ride a bike.
The Weather. If the sun is shining (and not only then) it's such a beautiful city. And even when it's not shining and it's really freezing cold outside the Danish still sit outside the bars, drinking and partying all night long. (BIG PLUS: so you don't have to care what to wear under your jacket -> saves time, ladies!)
Nightlife. If the Danes do know one thing then it's how to party. The nightlife in Copenhagen is full of opportunities. Concerts, parties, dinner-shows, fancy cocktail-bars and cool design restaurants.
Shopping. If you wanna look as fancy as the Copenhageners you can buy really cool clothes in the designer-shops all over town. Speaking about Danish design… yes, if you love design you have to own at least one piece of a Danish designer.
What do you think about Copenhagen? Do you like it or not?