My Top 10 Places to sleep around the world
I've traveled a lot during the last years and I think I've been to around 50 countries, I'm actually not counting, but I've stayed at many many hotels, guesthouses, and bungalows and slept some nights in tents and some other times under the stars. And these are the ten places, that have a very special place in my heart.
My top 10 places to sleep around the world
1. Creag Mhor Lodge, Scotland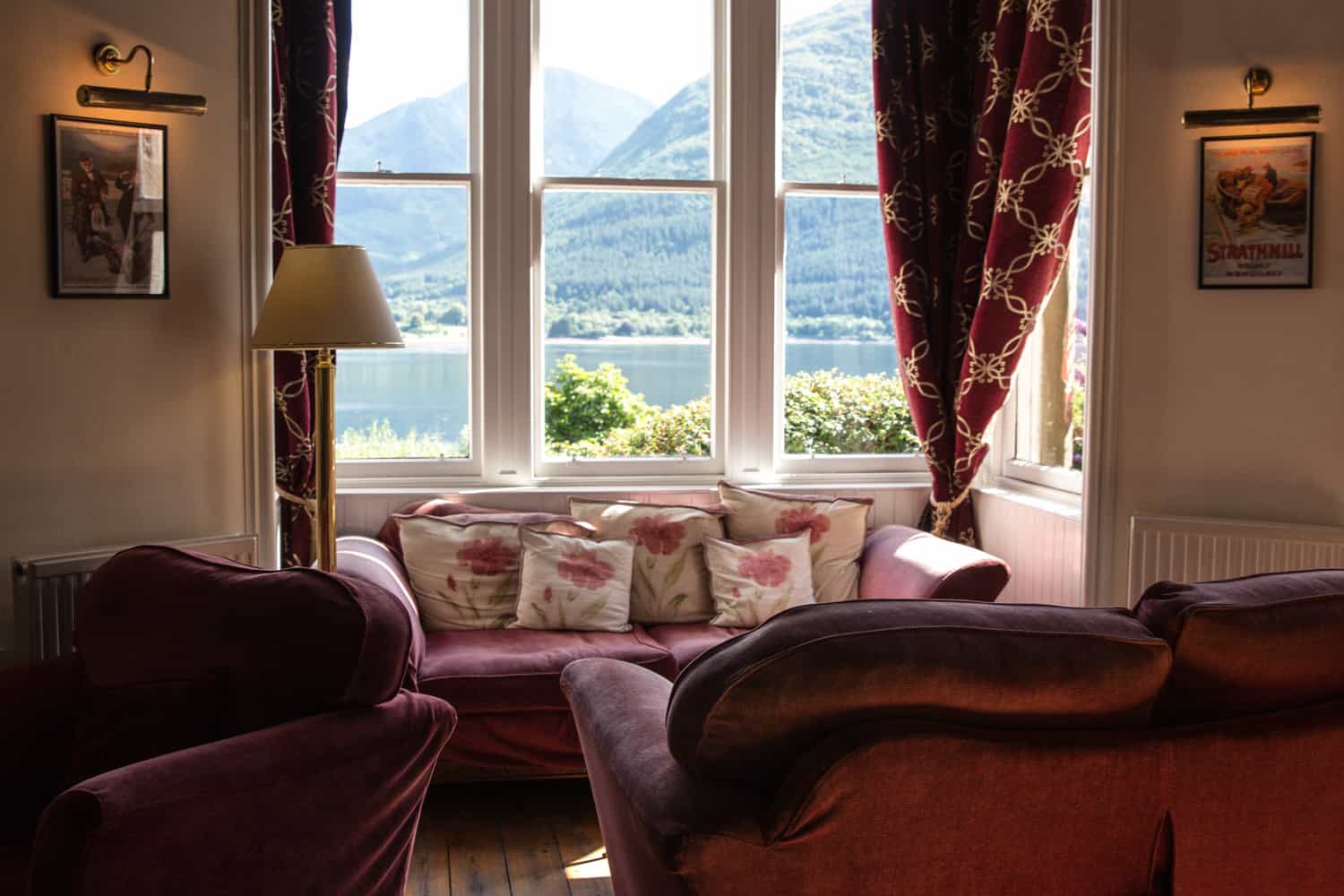 Creag Mhor Lodge* close to Glencoe in Scotland is a place very very close to my heart, not only because the view is breathtaking or because the owners are super sweet people or because I've slept like a baby there, but mainly because that's the place I fell in love with Scotland. If you want to explore Scotland I highly recommend doing a road trip in Scotland by yourself just like I did.
2. Almonds and Corals Lodge, Costa Rica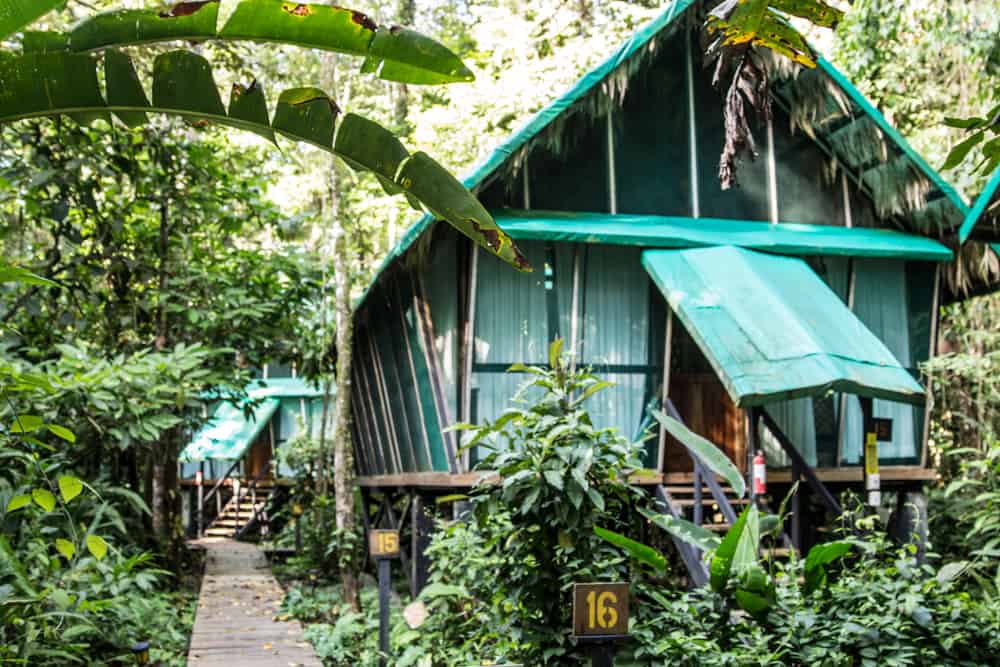 I still remember the sound of the jungle, how the rain dropped on the roof of my bungalow, how the howler monkeys had some dispute above my head and how the wind rushed through the trees. I've sat on the stairs of my bungalow that night and recorded all the sounds, so I can listen to it anytime I can't fall asleep. The sound of the jungle is still one of my favorite bedtime stories. Almonds and Corals Lodge* is perfect for experiencing jungle AND beach, just a two minutes walk from your bungalow you'll find this gorgeous beach where sloths are hanging from the trees.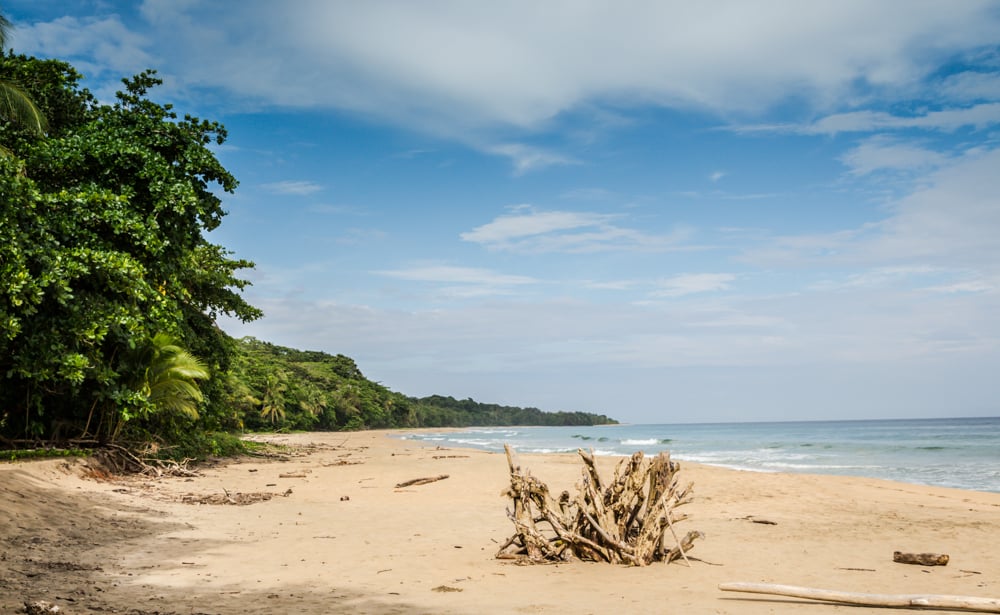 3. Delano South Beach, Miami Beach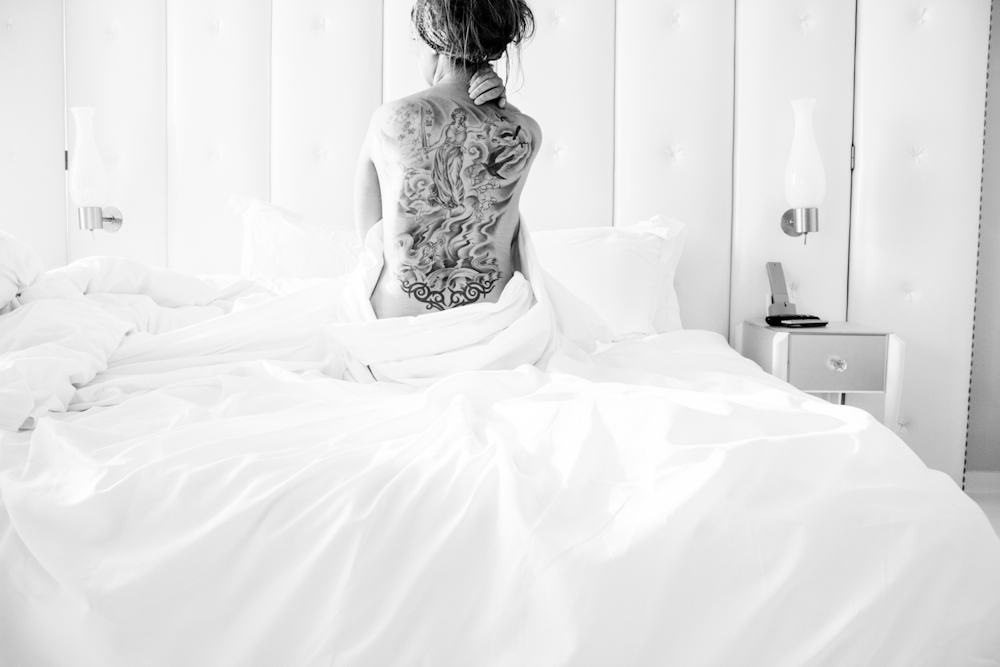 The Delano South Beach* is a hotel I could easily spend a week. The pool has so much glamour, the art-deco style of the hotel itself AND the chance to see one or two celebrities there… enough stuff that would engage me for a week. And then THE ROOMS. Originally designed by Philippe Starck all white in white – a dream. Definitely one of the sexiest hotels I've ever stayed at.
4. B Ocean, Fort Lauderdale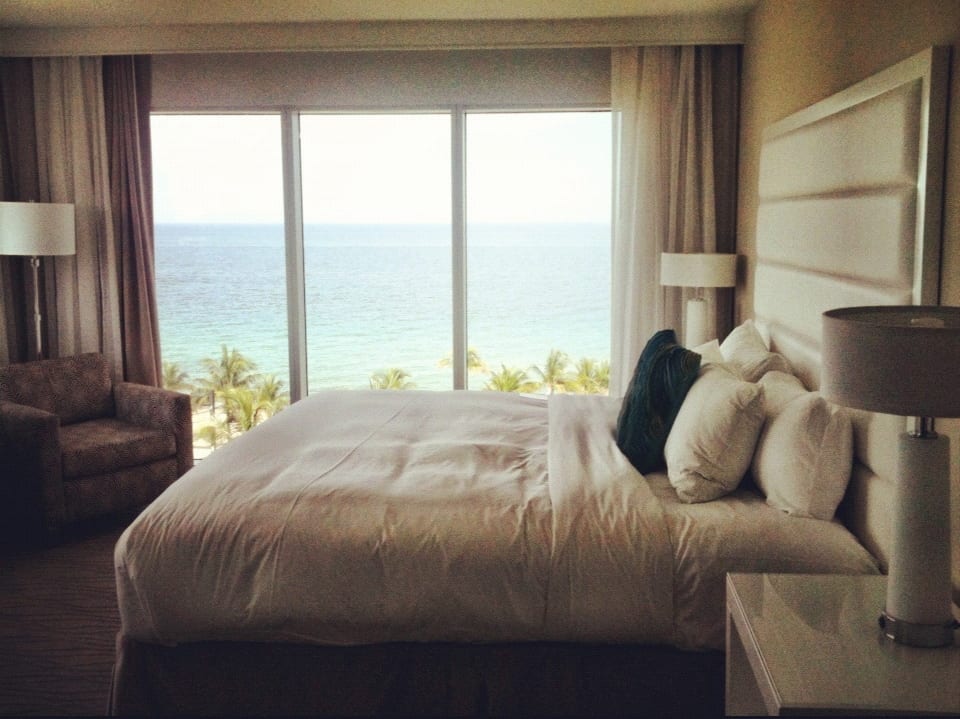 If you like to watch the sunrise from the bed, then you HAVE to stay at least one night at the B Ocean in Fort Lauderdale*. The view is already pretty breathtaking during the day but if you jetlag wakes you up way too early you'll be rewarded with that view. I don't think I have to say more…
5. Nabucco, Borneo (Kalimantan)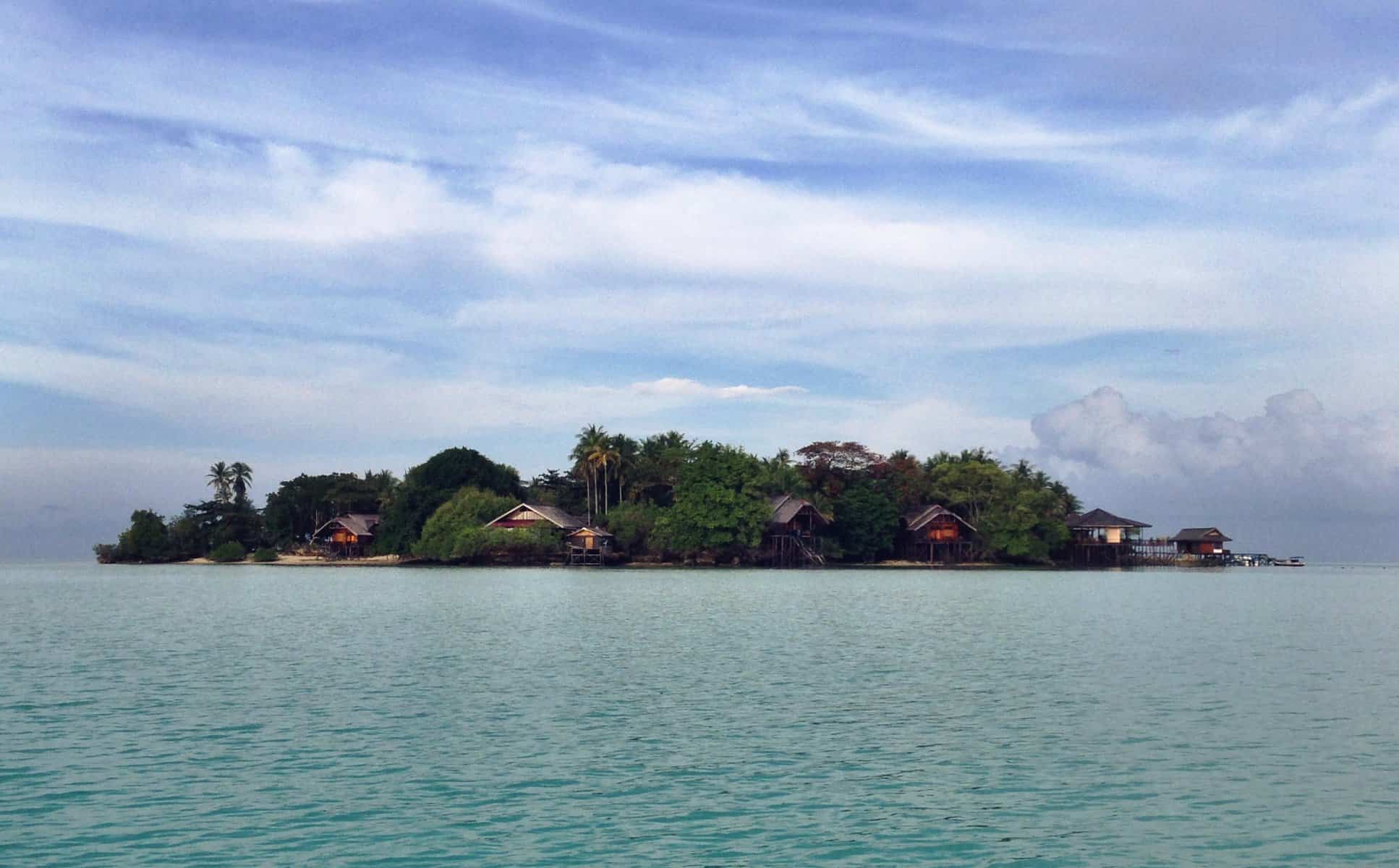 My trip to Kalimantan (Borneo) is still one of my favorite trips ever, not only because I slept like a baby on a dirty mattress somewhere in the middle of the jungle, but also because I learned how to dive on the two islands Nunukan and Nabucco. Both islands are paradise, Nunukan offers some fancy accommodation and Nabucco has these beautiful wooden bungalows. It takes like forever to get there but it's absolutely worth it.
6. Tent/Yurt, Mongolia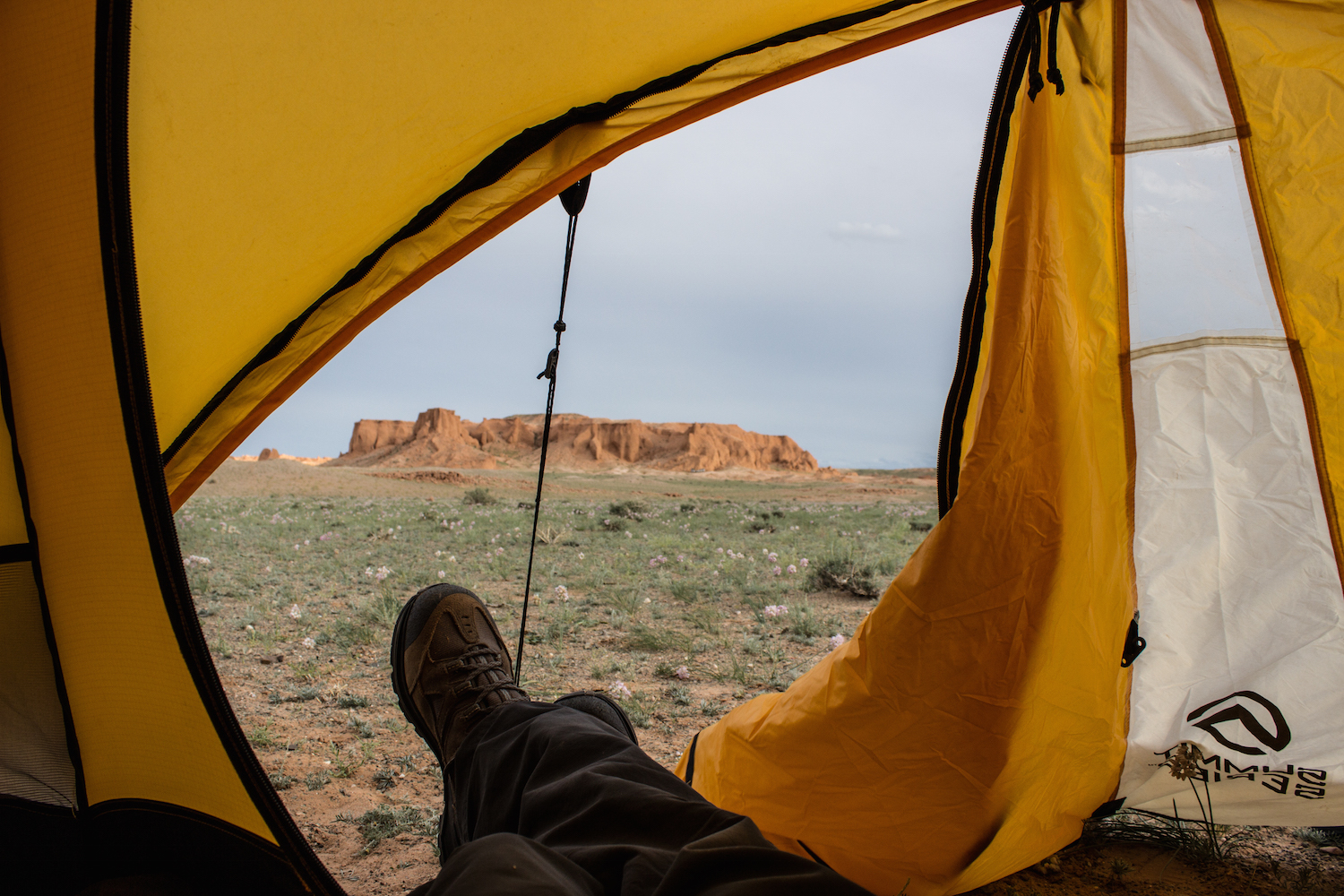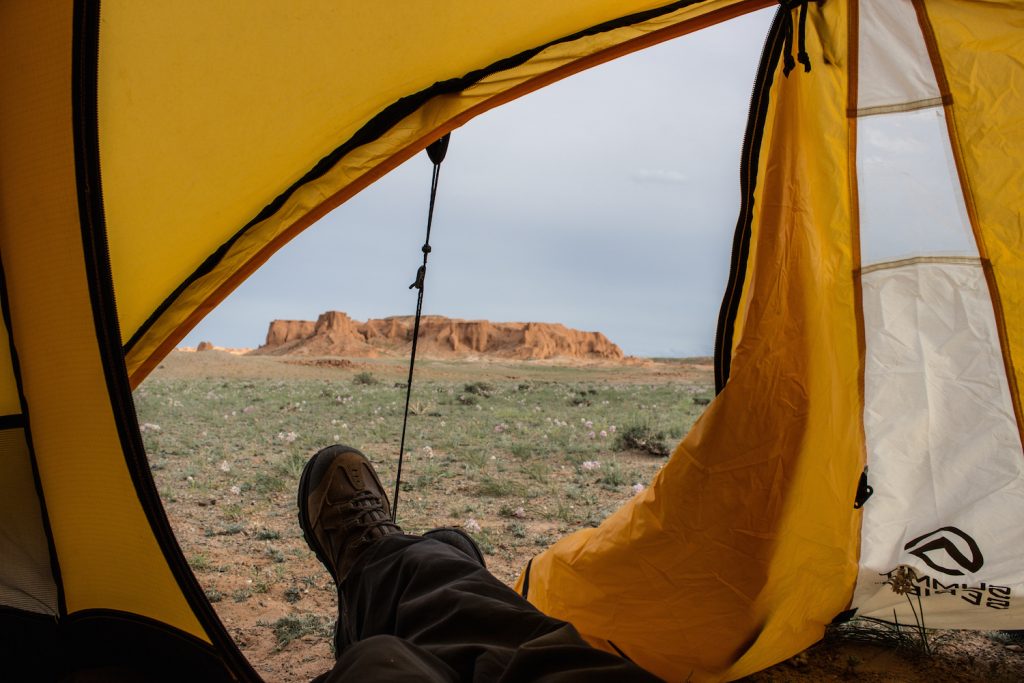 I love being in nature somewhere in the middle of nowhere and Mongolia is perfect for this. Most of the times we've stayed in tents and every now and then in yurts. And I do remember especially two nights. One in a tent in front of the flaming cliffs and the other one in a yurt with three kittens cuddling with me while the fire cracked in the oven and I slowly fell asleep. Moments I will never forget.
7. InterContinental Le Grand Hotel, Paris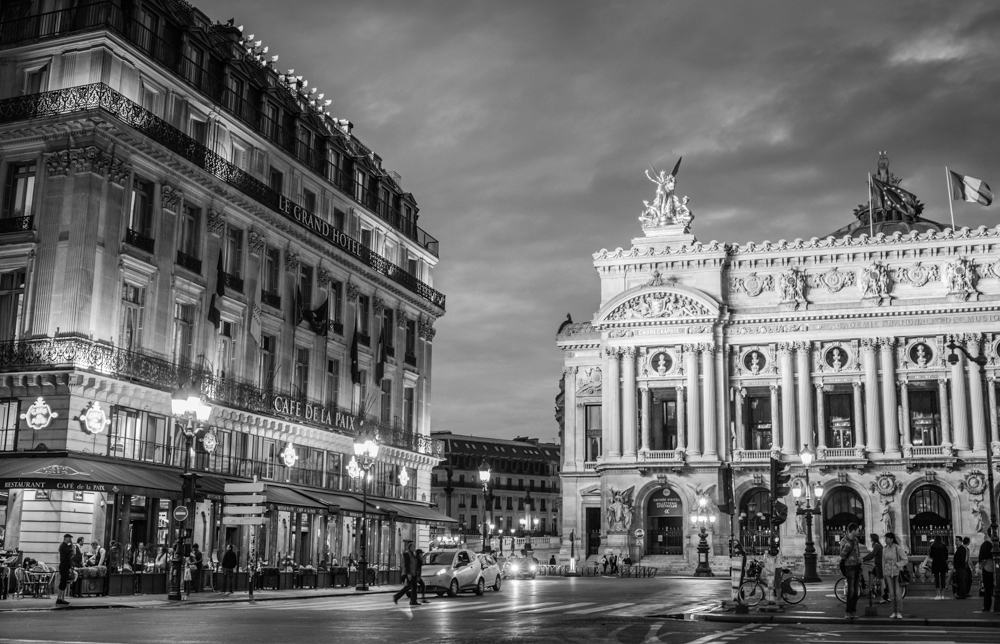 What I do like about myself is that I feel comfortable in a tent in Mongolia just as much as I like to stay in fancy hotels, like the InterContinental Le Grand* in Paris. It's next to the opera and it's a house full of history. When it opened in 1862 it was known as the best hotel in the world, also because most of the rooms had already ensuite bathrooms and the elevators were running up AND down. Imagine how that must have been back then…
8. Ottmanngut Suite & Breakfast, Merano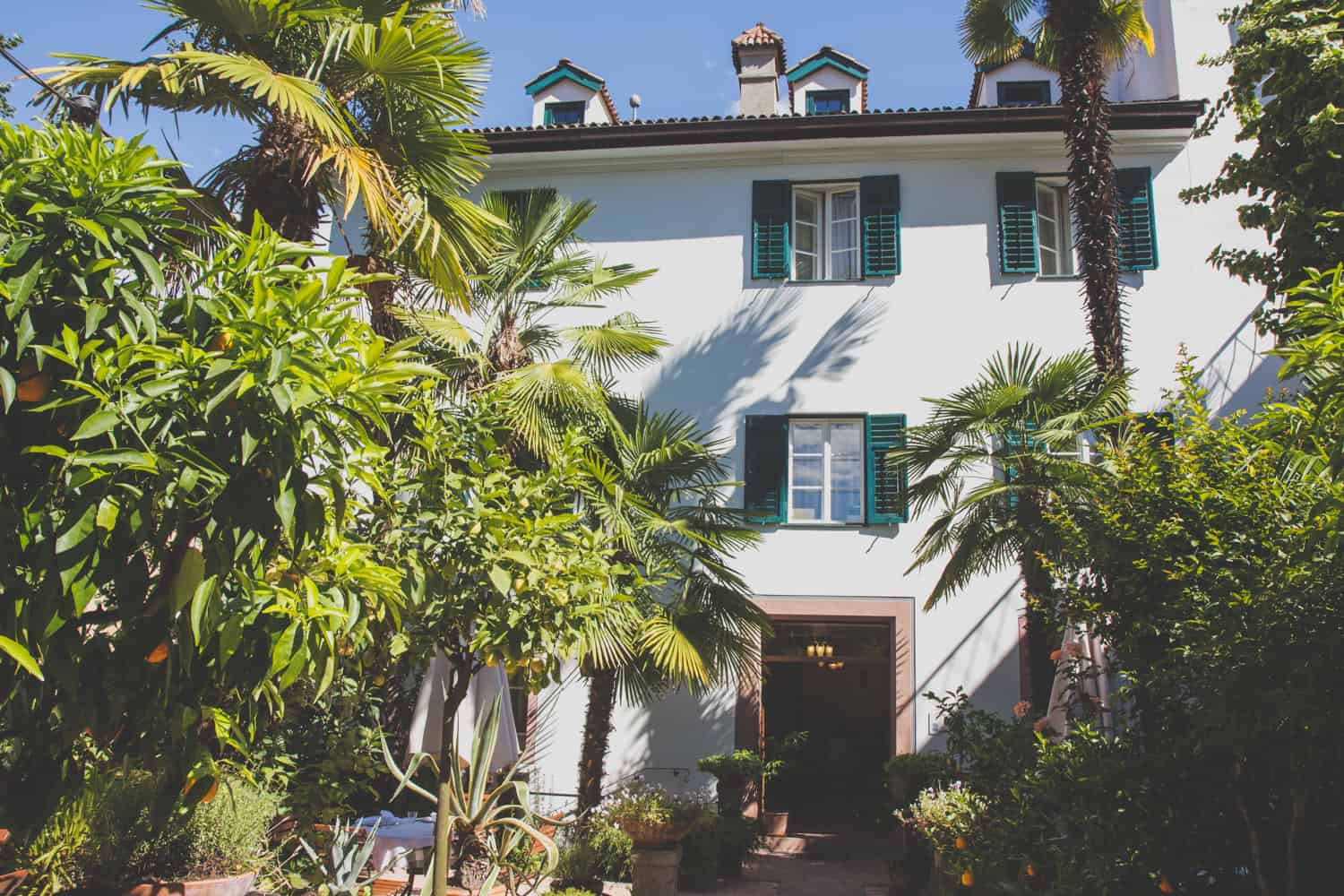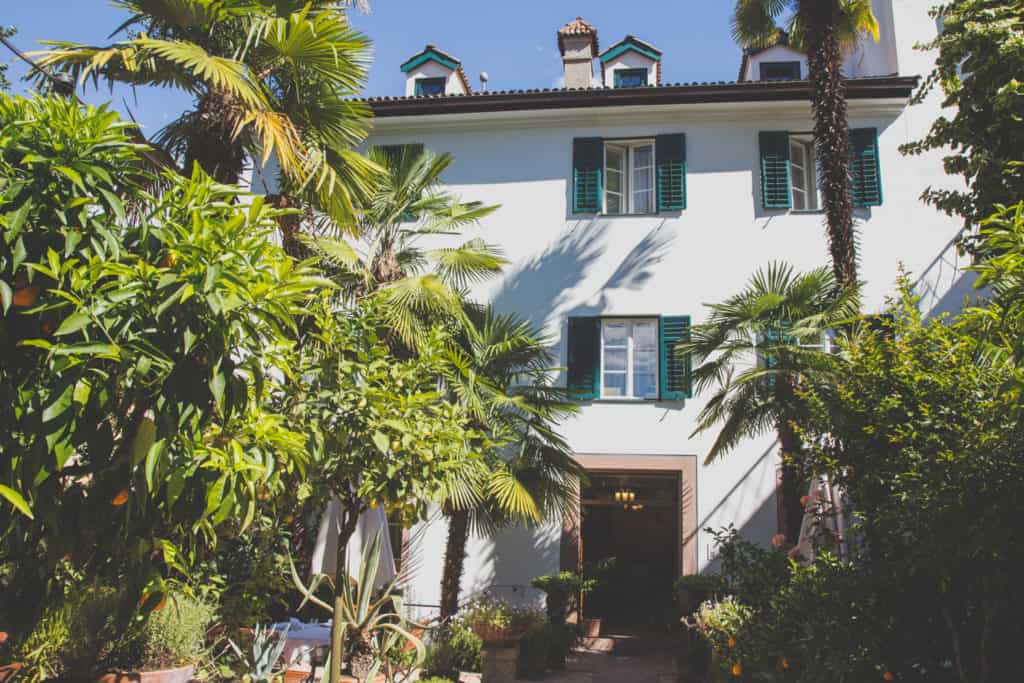 The Ottmangut* is more than just a hotel for me, it's kind of home too. Mainly because the owner Martin and the whole team will make you feel like staying with friends. All rooms are individually decorated and for breakfast, you can expect a three-course menu. Amazing!
9. Wild Orchid Villa, Bangkok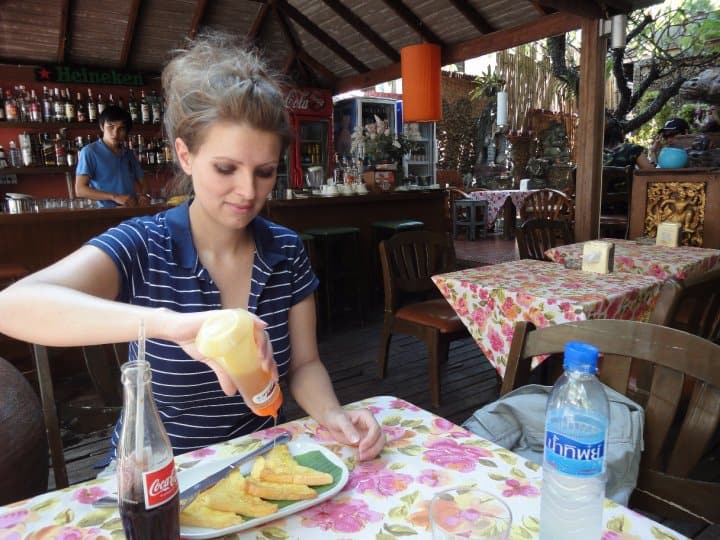 The first time I've been to Bangkok was in 2010 with the lovely Susi from blacksdotswhitespots.com, back when we both weren't travel bloggers yet and had no idea what kind of adventures were awaiting us when we checked in to the Wild Orchid* for our first night in Bangkok. Because of this, this place has a very special meaning for me, it might not be the best guesthouse in Bangkok, but every time I'm in town I HAVE to stay there at least for one night. It feels like coming home every time.
10. Namib Dune Star Camp, Namibia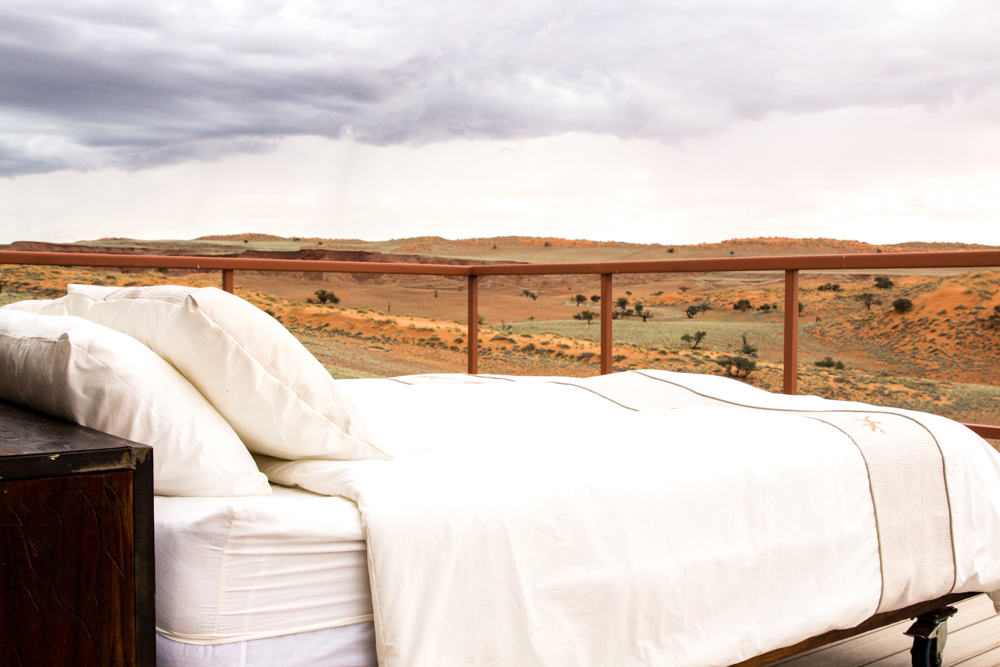 I've slept more than once under starry heavens, but never like I did in the desert Namib. At the Namib Dune Star Camp you can roll your bed out of the room onto your terrace and through this, you'll get a very special experience under the open sky. Definitely the most extraordinary sleeping experience during my road trip in Namibia.
Disclosure: All links with a * are affiliate links, which means you don't pay more if you book through this but I get a small provision. This post is brought to you in cooperation with booking.com