Six Travelous Things To Do In Poznan
Poznan is one of THE discoveries of 2013 for me. It was my very first trip to Poland and this city won my heart immediately. Poznan is as cool as Berlin and as pretty as Tübingen. A city perfect to discover by foot and with surprises at every corner.
These are my favorite things to do in Poznan:
Old Town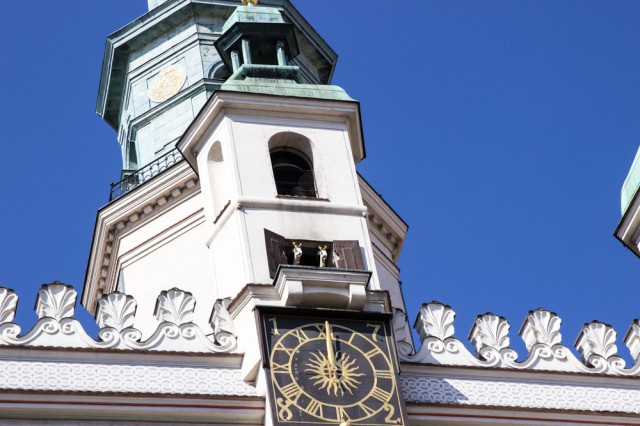 You can't miss the Old Market, the beautiful medieval heart of the city. If you want to know how many tourists are visiting Poznan on a certain day just go to the city hall in the old town at noon. There you'll find everyone staring at the town hall clock, as every day at noon two mechanical goats are appearing there to fight for some minutes. Rumours say the legend has something to do with a feast and a burned roast venison but the most fun here is actually to watch the other tourists.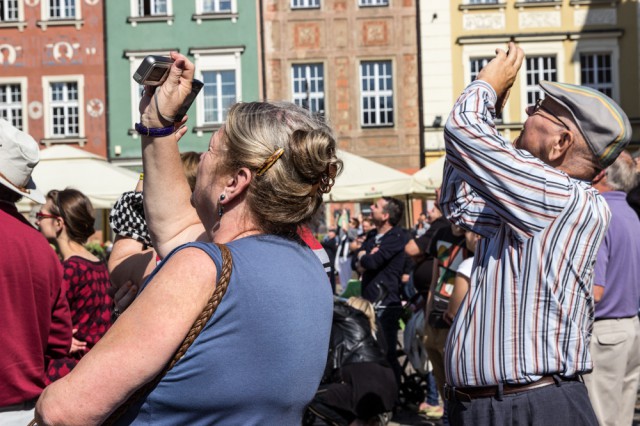 Besides this the old town is incredibly pretty with its colourful medieval houses in which you'll find cozy cafés, yummy restaurant and fancy bars. It must look like in a fairy tale during winter time when everything is powdered with snow.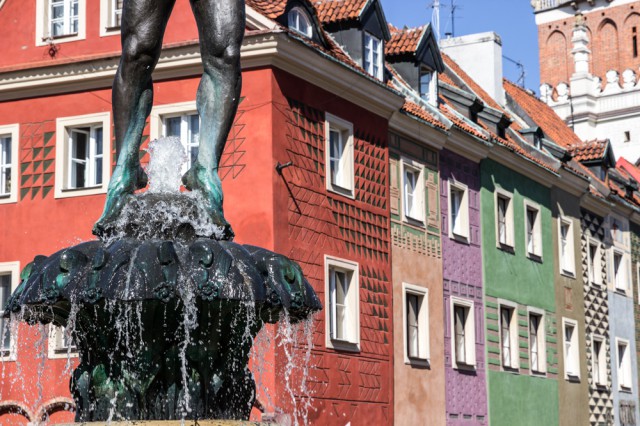 Jeżyce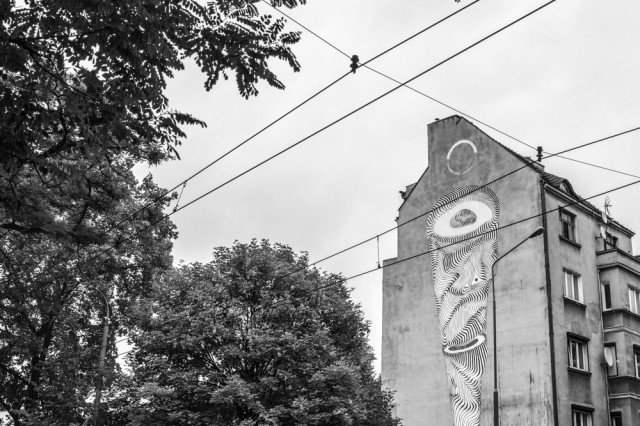 The neighbourhood of Jeżyce is a little bit off the city centre but easy to reach by tram. It's one of the coolest areas in Poznan with street art, Berlin-like cafés, hipster students and last but not least the best ice-cream shop in town.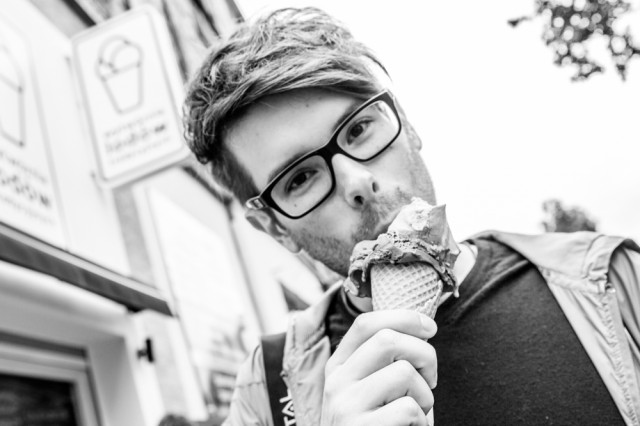 Very close here you'll find Solacki Park, perfect for a little time travelling trip into the early 20. century.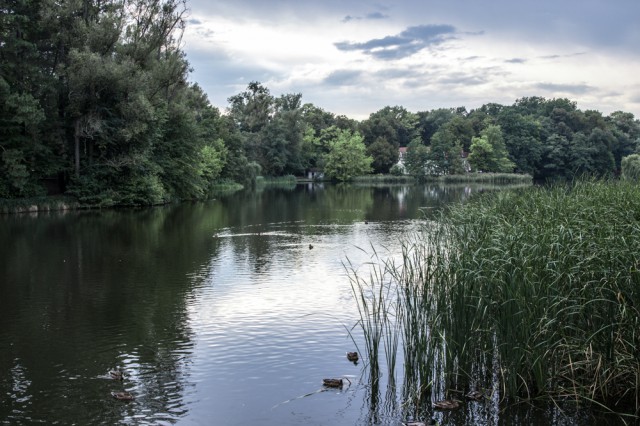 Malta Lake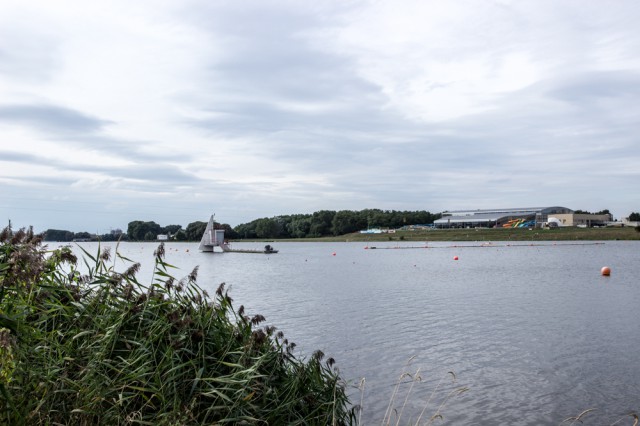 During summer, Malta lake is one of the hotspots in town. And some of the top things to do in Poznan then are chilling at the water, go rowing or testing the summer toboggan run. You can also ski here (best things to do in Poznan during winter). Close to Malta lake you'll find one of the two zoos in town.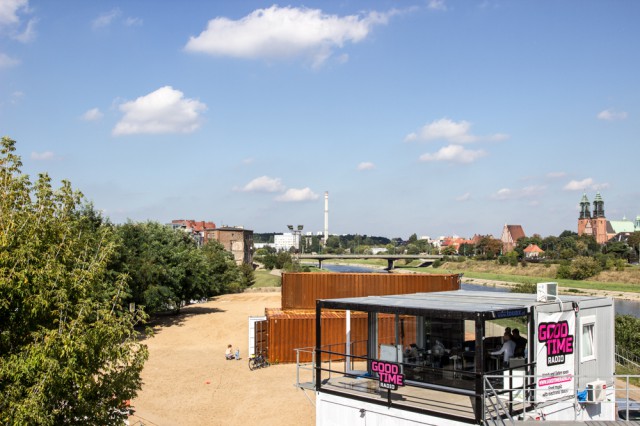 At Warta river you'll find another summer hotspot: KontenerART, where you'll find art, concerts, an artificial beach and a cool bar during summer.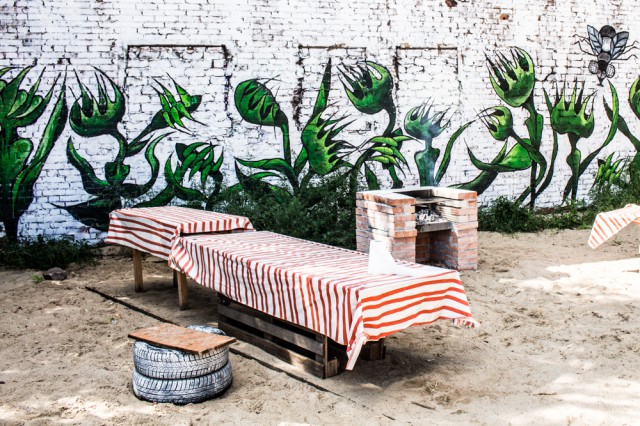 Food in Poznan
If you like fancy restaurants you definitely should check out Vine Bridge, they say it's the smallest restaurant in Poland and here you can try Polish cuisine in a new way of style.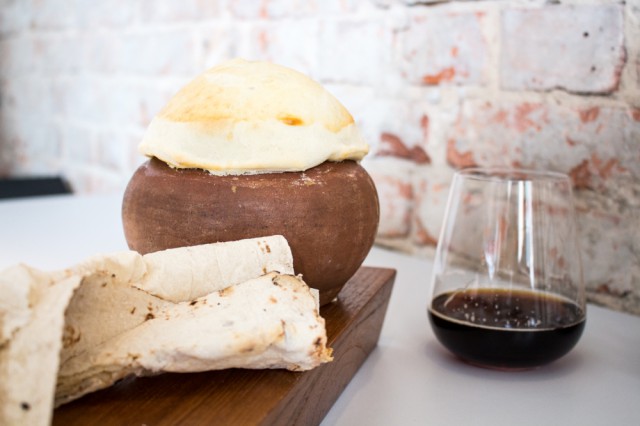 More traditional is Toga restaurant, which belongs to the best restaurants in Poznan, if not in whole Poland. Come hungry and bring a lot of time! Menu is changing every day, depending on the guests, the fresh food from the market and the season.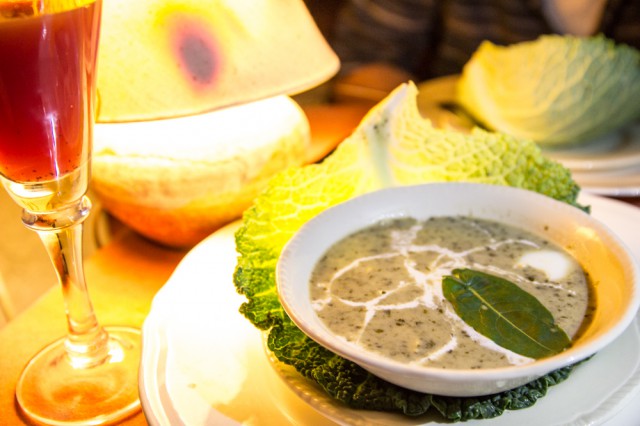 Kupala Night – Best Festival Thing to do in Poznan
Although I really want to see Poznan at least once during winter (imagine how beautiful the old town must look then!), I also have to go back in June. On Midsummer night they're celebrating Kupala. If you've always dreamed about Yee Peng Festival but Thailand was too far to travel, Poznan is your place to go. Every June on Midsummer night thousands and thousands of lanterns are raised into the night sky here too. And in 2013 they even broke a world record with 25.000 at once. Definitely one of the coolest things to do in Poznan.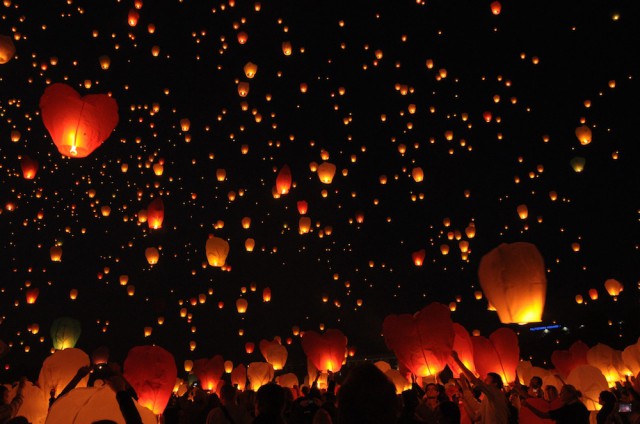 Photo: City of Poznan
Kornik Castle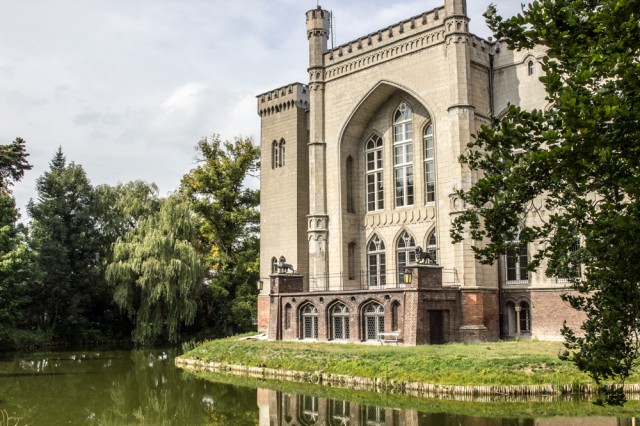 30 kilometer south of Poznan you'll find Kornik Castle, best to reach by car. And like every good castle they also have a good ghost story. Here it is the "White Lady" who steps every night out of her picture to check if everything is in order in the garden and the castle. If you look very closely you can even see tiny holes in the floor – from her jumping in high heels out of the picture.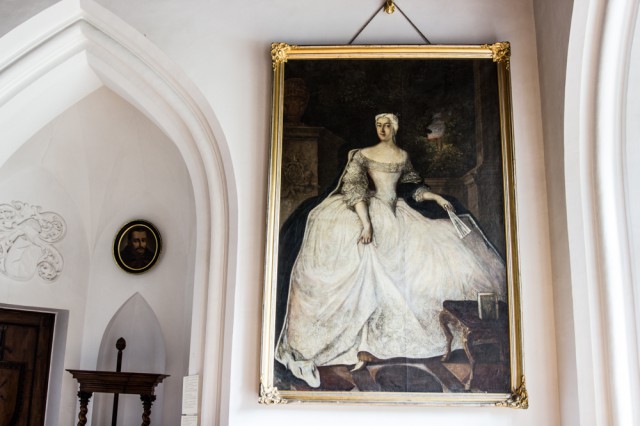 How to get to Poznan?
From Berlin it was super easy to get there by car, it only took us about 3 hours. But there are also many direct flights from different European cities or you can travel there by train.
Accommodation in Poznan:
We stayed at the City Soleil hotel, a cozy Boutique-Hotel close to the old town.
Have you been to Poznan? Do you have any other tips and things to doin Poznan to add?
Disclosure: I was invited on this trip by the city of Poznan