Muscat in Oman, a city between times
Sometimes it is beyond words what you want to say. No, different. Sometimes you want to use words to describe something, but then these words are nothing more than letters strung together, but they can't express the things you want to say. That's how it is with Oman. Ali Baba, Sindbad, one thousands and one nights, a country from bygone days.
All this is Oman. And not at all. Because people also say this about Dubai and Abu Dhabi and. If I would tell you Oman is a country like from one thousands and one night, where the modern world meets the old world and where you can follow the traces of Sindbad, then this wouldn't even be one grain of sand of what Oman really is. You have to experience Oman. On your own.
I found in Oman, what I've missed in Dubai. The genuine.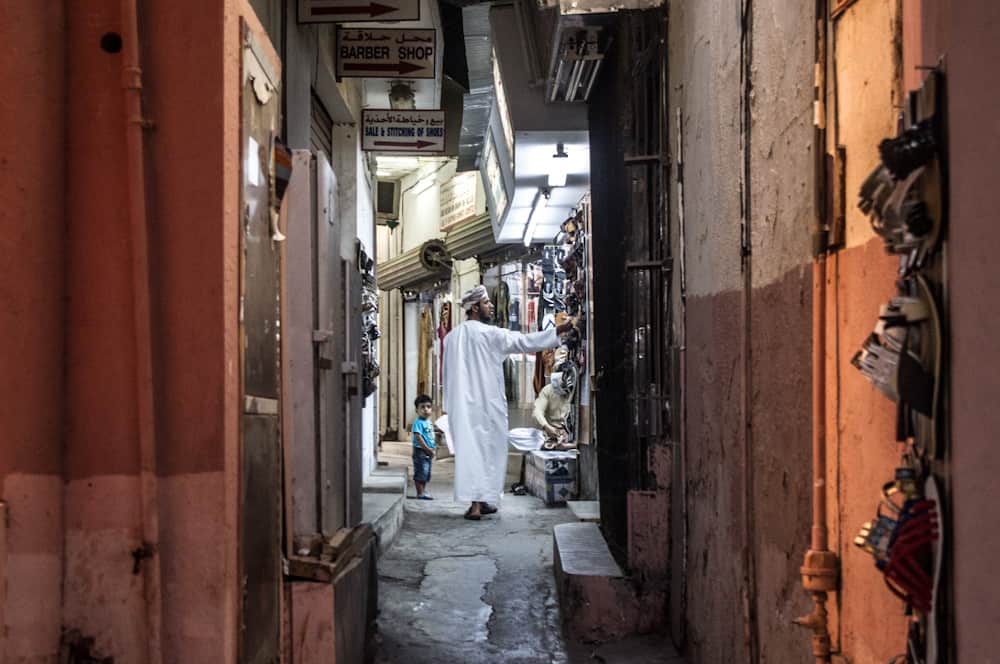 There are so many things to do and see in Oman. Muscat belongs on top of this list. Not many more than 30.000 people live directly in the capital of the sultanate. It's not a metropolis and you'll need only three hours to see all the sights. (Including shopping at the souk). And then this city sucks you in, let you wander through her streets (be prepared to get lost, even with a car, even with GPS) and time starts flowing backwards.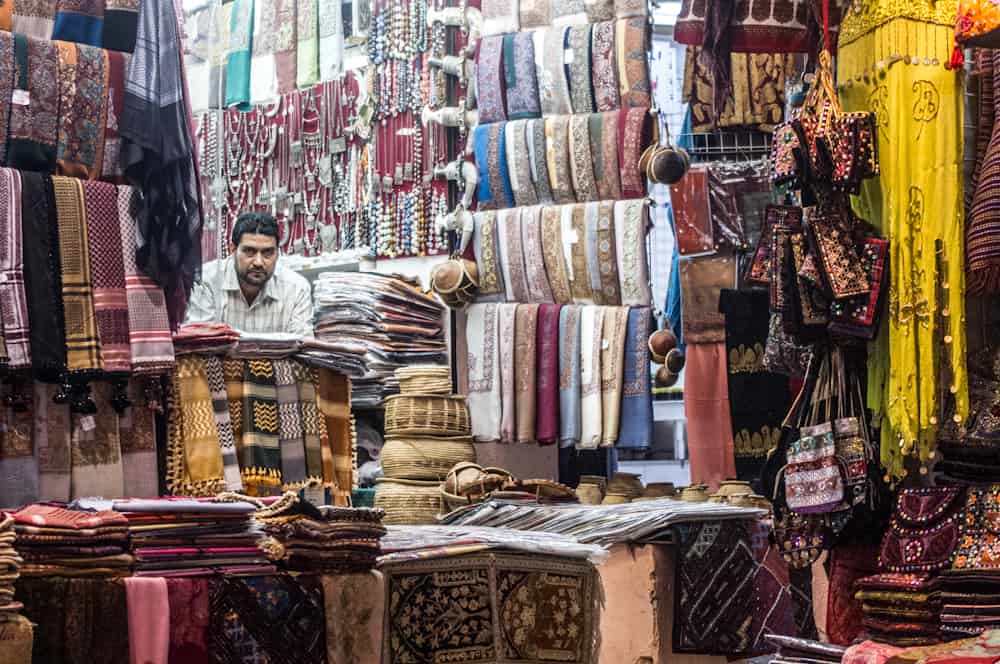 Then you stumble upon cruise ship passengers. One hour later they are gone and Muscat is yours again. Then it's the best time to get lost at Mattrah Souk. To walk through mist of frankincense and hunt for treasures. Many things here look like as if they were buried hundreds of year in the desert and just got found yesterday. And you know behind the sales counter there are many contorted rooms in which you would find more of it. But you don't care if the compass which looks like from bygone days was produced yesterday. You want to find a treasure. And you bargain. Hardly.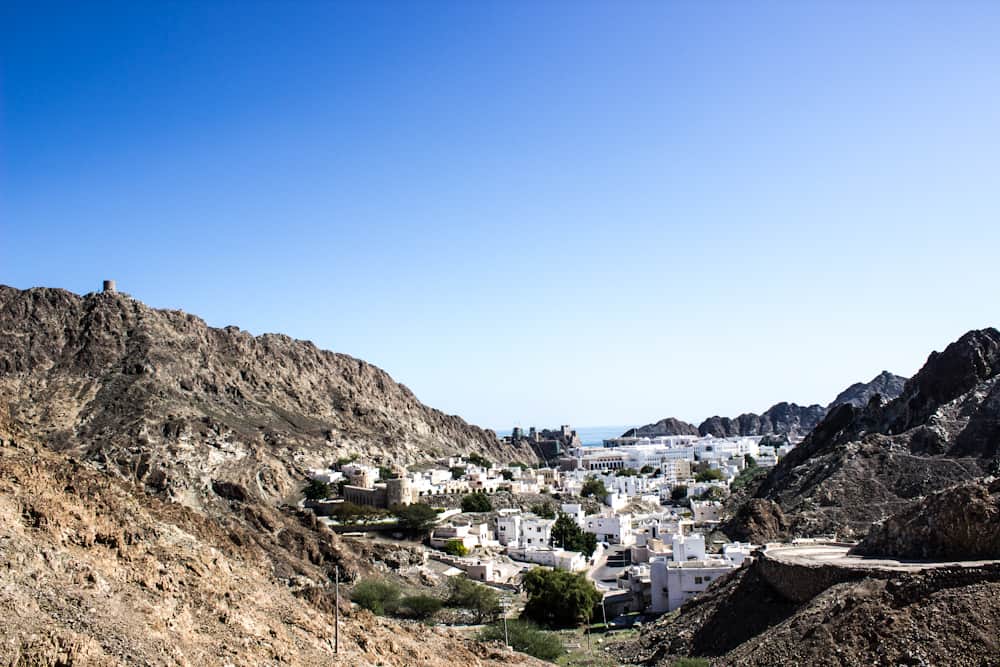 Besides the souk there are more things to see in Muscat. Sultan Qaboos Grand Mosque for example, one of the largest mosques in the world. Where you walk upon a carpet made during three years from 600 tapestry makers. Or the Royal Opera House Muscat, the only opera in the Arabic world, besides the ones in Beirut and Cairo.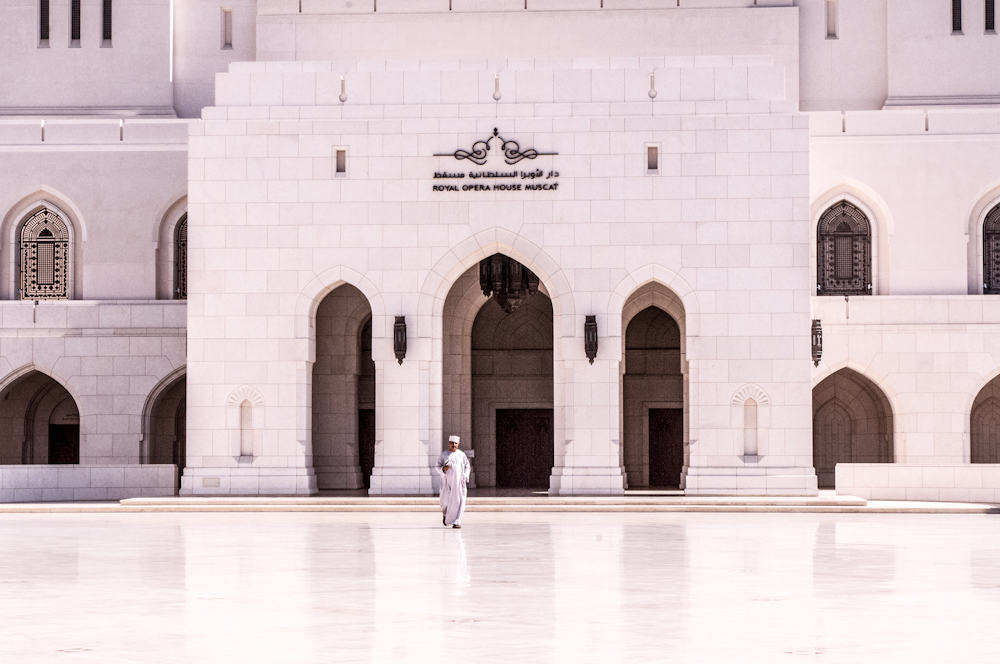 The sultan's palace, Qasr al-Alam. Although Sultan Qaboos does not live here, this palace is a symbol for so many things in Oman. A closeness, a relaxed atmosphere you'll seldom find close to such power.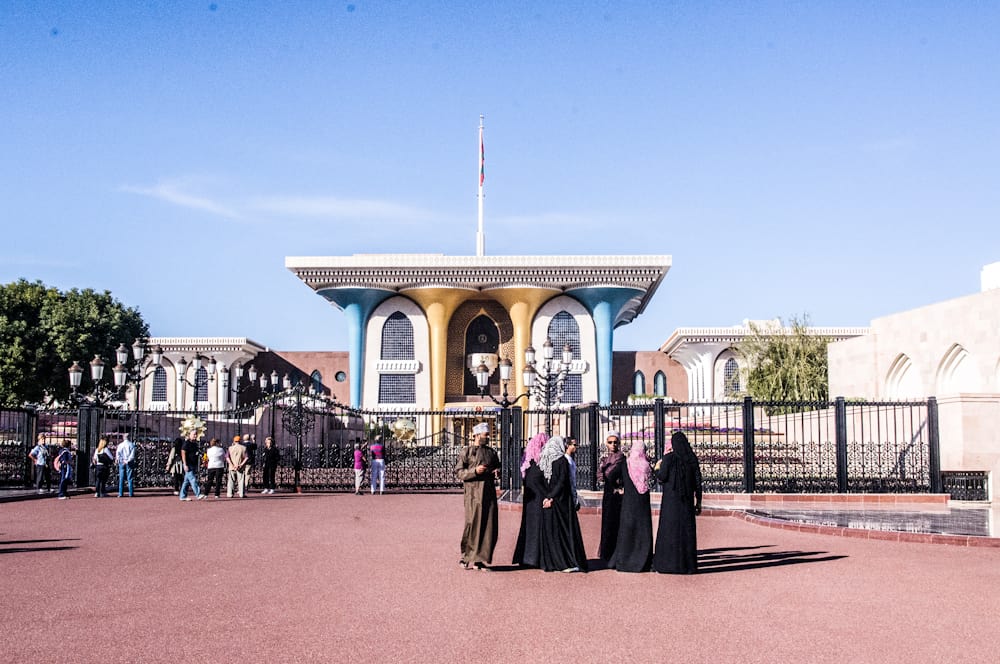 Then there are the beaches, as long as the sweep of the horizon. And once a year, in February, there's the Muscat festival, which will show you Oman in all its facets.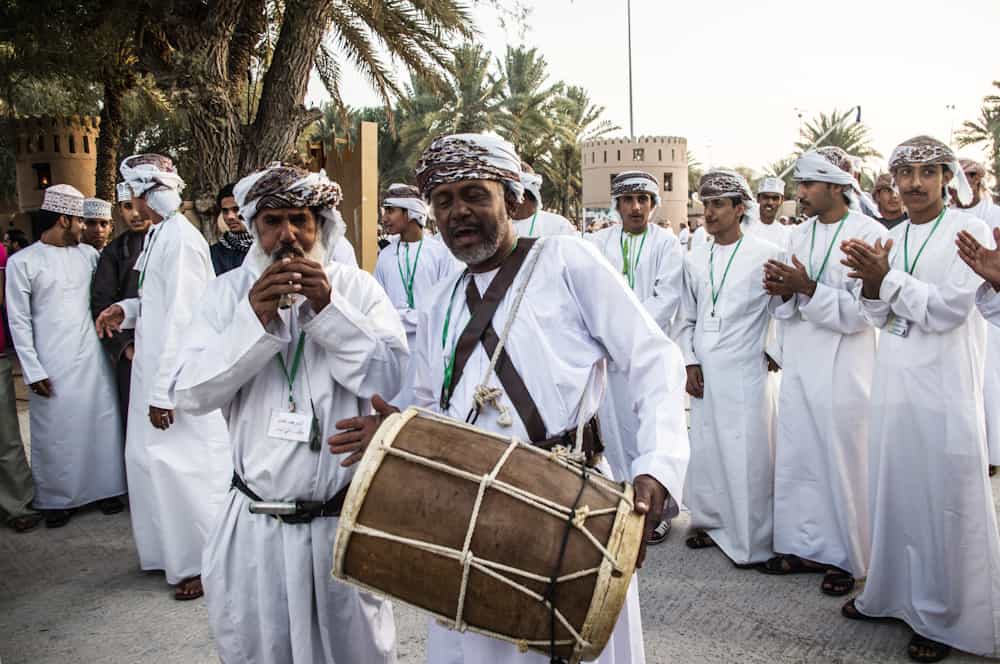 When you rent a car and start your Oman Road trip, I recommend to drive twenty minutes, along the coastline up to the north to reach Seeb. A city bigger than Muscat but in the same time it feels more like a small town. If you wander through the streets here you will attract attention. Tourists rarely find their way here.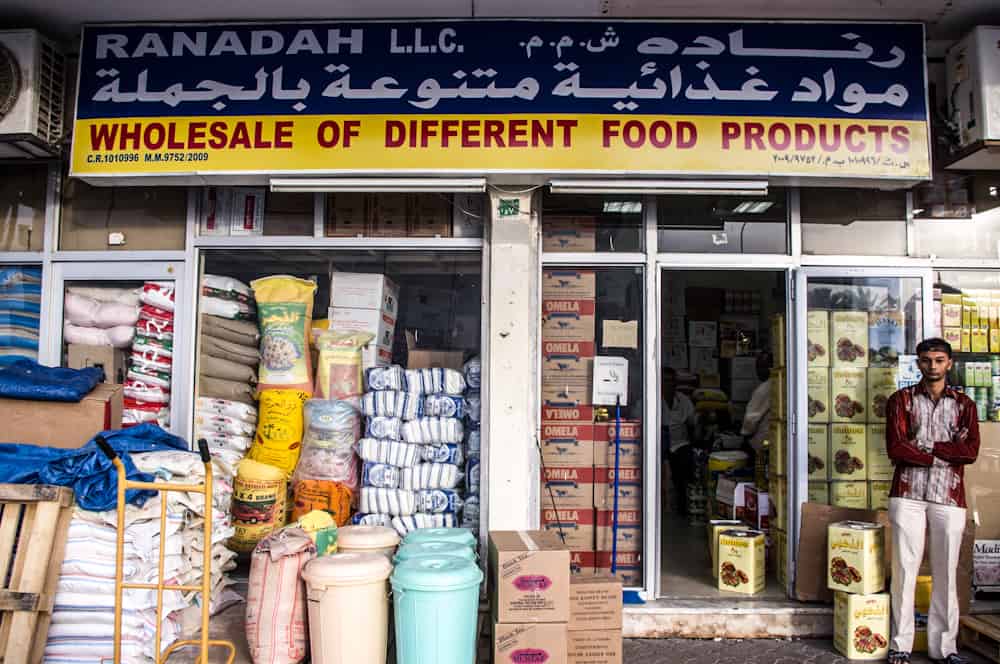 And while you're wondering where all the people are, sun is setting slowly and all at once Seeb is different. Cars are stuck in traffic. The corniche reminds of the Berlin Kudamm on a Saturday and kids are playing football at the beach.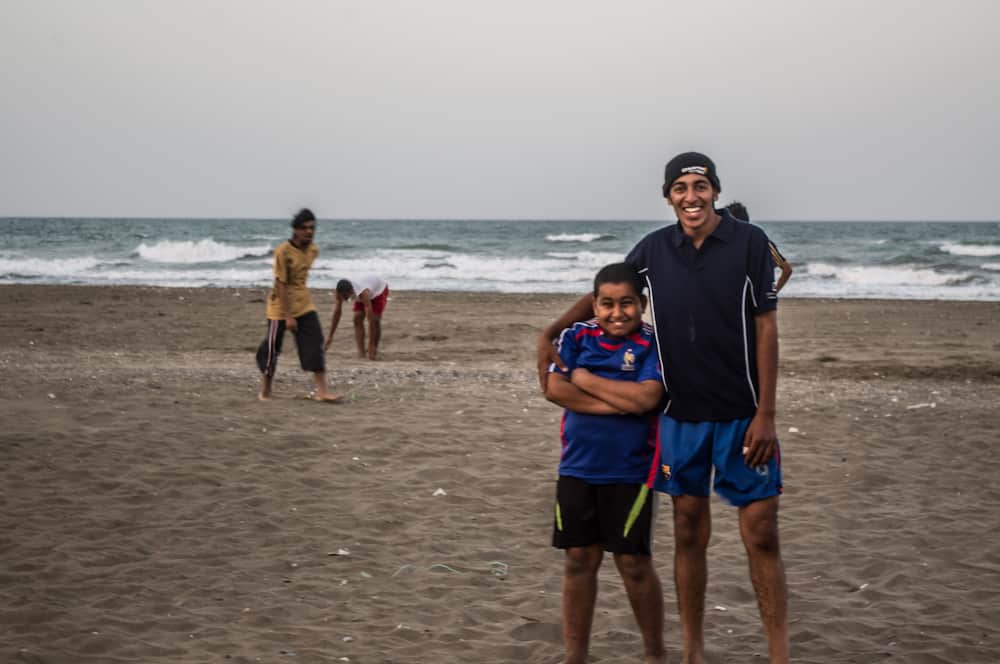 And you'll sit down and wait until it gets dark. Until the last sun-ray disappears behind the Hajar mountains. And then you'll know what Oman is like. Maybe. Sometimes you'll find out while sleeping under the stars of Wahiba sands. Sometimes you'll have to fall of a camel. Twice.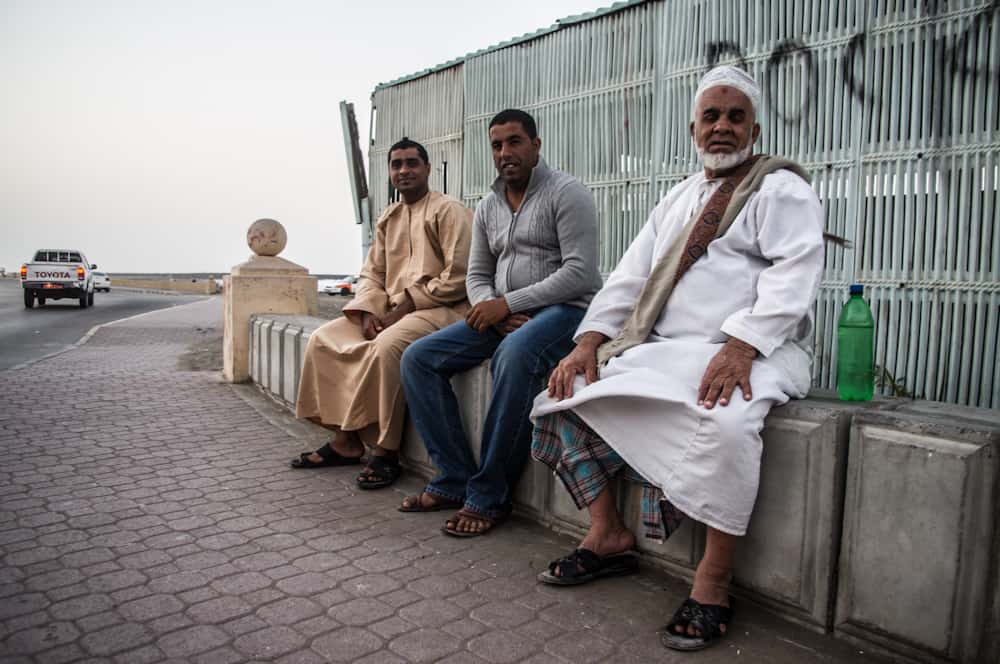 Disclaimer: Omanair invited me on this trip.