Ultimate Roadtrips: Canada for First-Timers
Guest Post by Susanne Maier
Part 1 – Vancouver to Tofino
So you love to go on roadtrips? Is traveling to Canada still on your bucket list? Good! Same here! So when I finally got the chance to travel to Canada this summer, I tried to figure out how to experience some of the best of Canada's magnificent landscapes, wild animals and outdoor activities all in one ultimate roadtrip. So here is part one of my route for a three-week adventure on the road you will never forget:
Roadtrip Canada – Ultimate Tips for First-Timers
Day 1: Arrival in Vancouver
Ride the skytrain into Downtown and take a stroll along historic Gastown and Chinatown. Rent a bike in Stanley Park and cycle along the promenade for great views of Downtown and North Vancouver. Don't forget to check out the park's array of totem poles and their stories, and bring a picnic!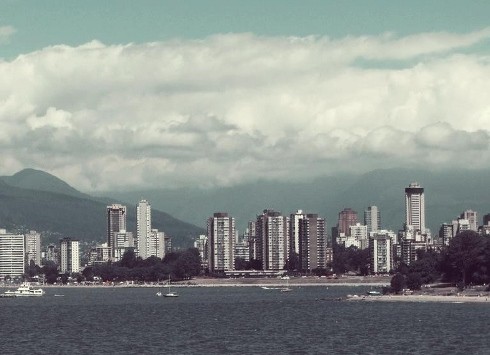 Day 2: Vancouver
Explore neighborhoods. SoMa (south of Broadway and Main Street) has become a trendy district where you'll find cool indie shops and eateries. Kitsilano, former home of hippie culture and Greenpeace founders, boasts one of the city's most popular beaches with great views of the bay and Downtown, and little shops and restaurants in West 4th Avenue. Try the burgers at Romer's burger bar. If you're there on summer weekends: check out the Asian night market in Vancouver's 'new Chinatown' Richmond (especially the food stands)!
Day 3: Off to Vancouver Island
Rent a car and take the ferry to Victoria on the south end of Vancouver Island. The capital of British Columbia is a lovely British-style town with a lot of heritage architecture, cool little shops and pubs. Loved the Victorian-style Munro's bookshop and the totem poles and native art in the Royal BC Museum.
Day 4: Victoria – Tofino
After some yummy breakfast at Willie's Bakery, continue on your trip across the island to the West Coast to find huge and empty wild beaches, little islands and – no kidding – rainforest.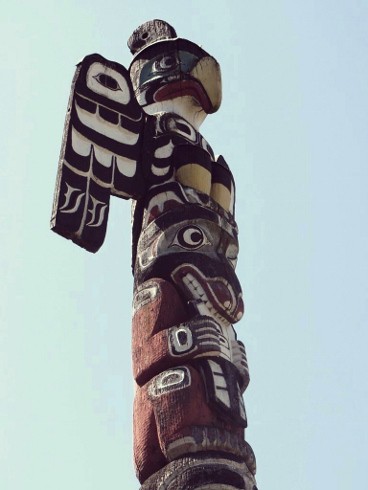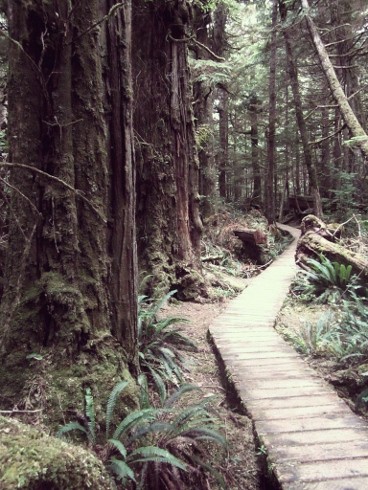 Days 5-7: Surfing and Whale Watching in Tofino
You'll arrive in a small town in the middle of the wilderness of the Pacific west, a former hippie hangout and now a popular tourist destination, best known for being a surfer's hotspot and whale watcher's mekka. And that's exactly why you're here! Take surfing lessons (ladies, check out Surf Sister) and go whale watching (best in a zodiac!). Sightings are for sure as whales live there throughout the year.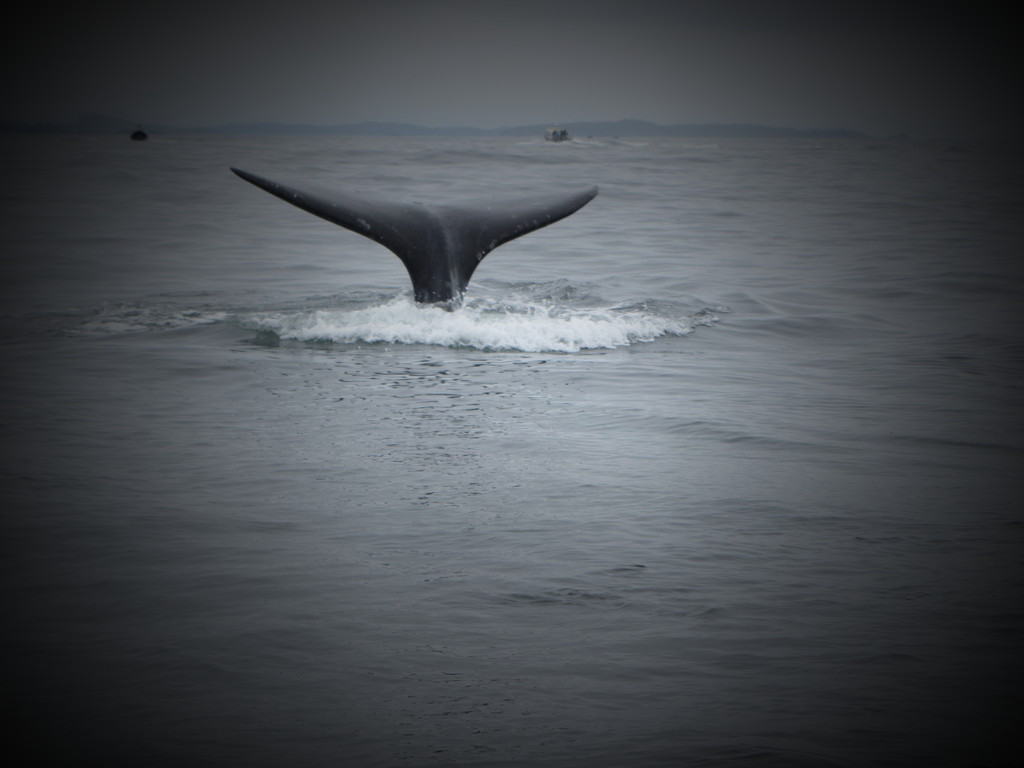 Day 8: Pacific Rim National Park, Sea Kayaking
Tofino is located in the Pacific Rim National Park, where you can follow short trails to wild beaches and through the coastal, temperate rainforest with ancient trees covered in moss and lichens. One of my favorite experiences of the trip, though, was sea kayaking in Clayoquot sound, peacefully exploring inlets and islands of ancient forest, surrounded by sea lions, bald eagles, wild salmon, and starfish. I will be back…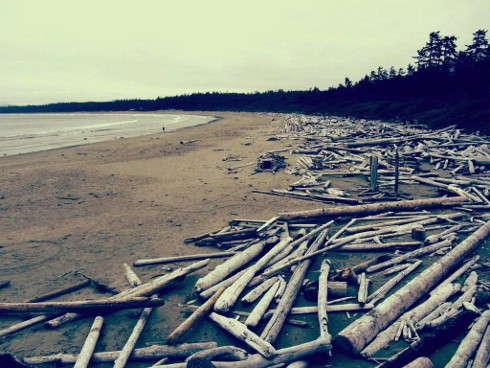 Day 9: Tofino – Nanaimo – Vancouver
Cross the island and drive back to the east coast. There, take the ferry back to Vancouver from Nanaimo.
Day 10: Off to the Rockies!
This is the beginning of your Rocky Mountain tour!
Read also part 2 of my route – "Vancouver to the Rockies" and back.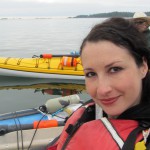 Susi is a media evaluation consultant and a university and travel buddy of Yvonne. She is inspired by big cities, rough landscapes and medieval stuff, and loves travel that involves cars. Follow her on twitter @blackdotsws.