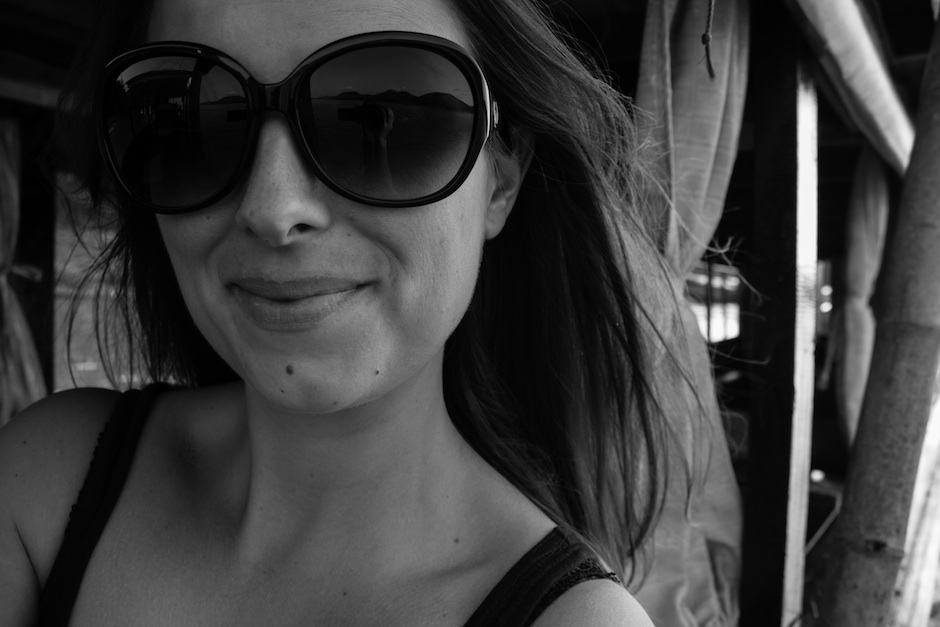 You're looking for great, fun stories? For something little bit rough but honest and inspirational? Well, sit back, relax and have a sip and a bite of my life and my travels.
Good girls go to heaven. And yes, bad girls go everywhere.
Since I love to travel, EVERYWHERE seems to be a much better promise than just ONE place. Sure heaven is on my bucket list. But there is so much to see till then.
Life's journey is not to arrive at the grave safely in a well preserved body. But rather to skid in sideways, totally worn out, with a beer in one hand, shouting: "Whohooo, what a ride"!
That's the way I wanna live. That's the way I wanna travel. That would be just travelous to me. So follow me on my way to travelosity.
Be travelous!
xoxo,
Yvonne
Questions? Suggestions? Business opportunities? Feel free to email me at yvonne@justtravelous.com