3 Extraordinary Things You Only Can Do In Berlin
Maybe you do live in Berlin and wanna do something special. Maybe you're visiting the city and already did all the typical tourist stuff. Either or, I do have three suggestions of things you only can do in Berlin and nowhere else in the world like this.
Top three things you only can do in Berlin
Stay a day at the airport
Uh, how boring. NOT AT ALL! Cause I'm talking about the closed airport Tempelhof. Once one of the largest buildings of the world and legendary monument for the Berlin airlift after World War 2, it's airfield is now a place to chill, a place to ride your bike, a place to have a BBQ… you get the picture. The easiest way to get there is taking the subway U6 to "Platz der Luftbrücke".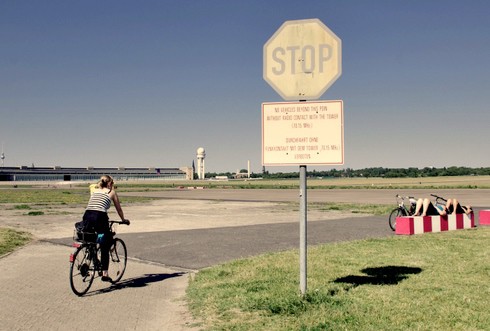 Jump from one of the highest buildings in Berlin
OK, you're not REALLY jumping. You gonna FLY. Yes, right. Base Flying is the best way to thrill yourself in Berlin. 125 meters free fall. 8 seconds.And an extraordinary view of the Berlin TV tower, head over heels.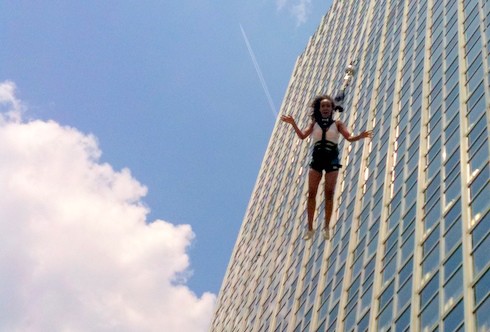 And if you're up there don't forget to take a picture as this is one of the best places to get an amazing picture of the TV Tower.
Take off in a water plane
Berlin is the only capital in the world where a water plane is allowed to take off. And it's red. And you can book a champagne-flight. And you gonna see the whole city from up in the air. And hey, who doesn't wanna fly in a water plane?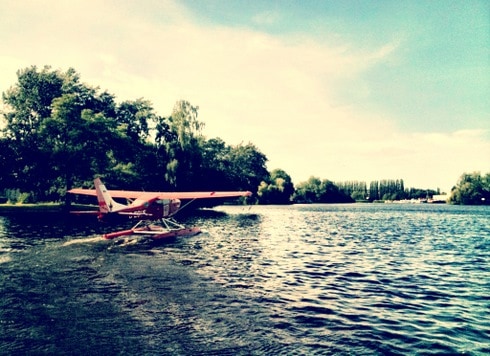 What are the most extraordinary things you've ever done in Berlin?
You want to do more touristy things? Then check out my Top Ten Things To Do in Berlin!