A Tour Through The Abandoned Airport Tempelhof in Berlin
The abandoned airport Tempelhof is more than just an abandoned building, it is a symbol for Berlin's turbulent history in the 20th century. Even before there was an airport, flight history was made here. Orville Wright was flying here from record to record in September 1909. In the 1920ies and 30ies, the actual airport was built and was instrumentalized later by the Nazis for their ideology and served in World War 2 as as a weapons production site using forced labor.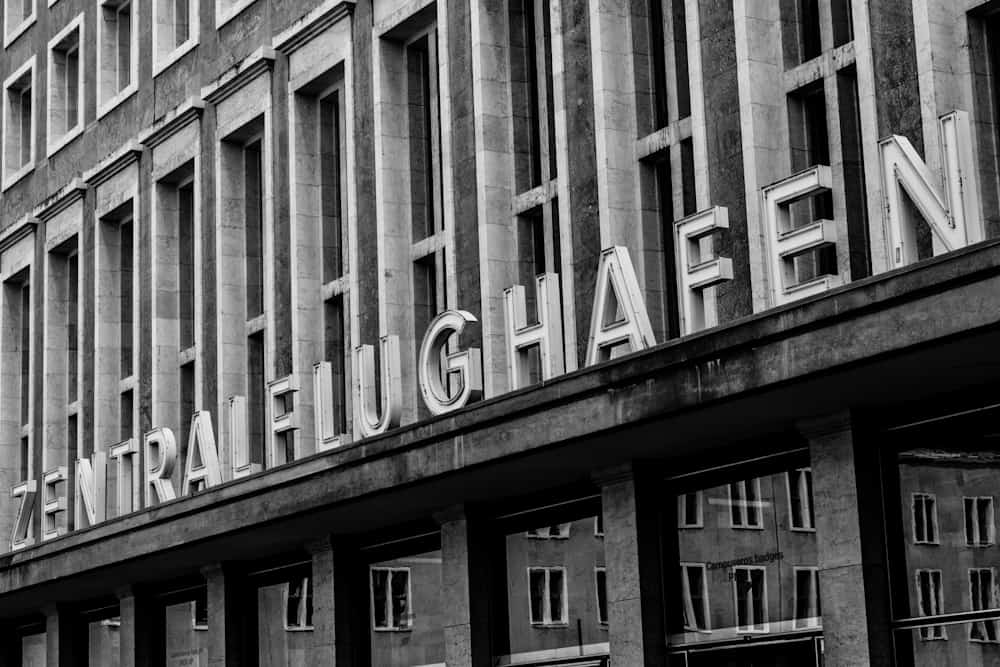 Through the airlift 1948/49 the Tempelhof airport became a symbol for freedom and in the following years a place full of glamour when international and national celebrities arrived here. Since 2008 the airport is abandoned. But its history is not over yet. On the former airfield you'll find nowadays jogger, cyclists, kite surfers, picknickers.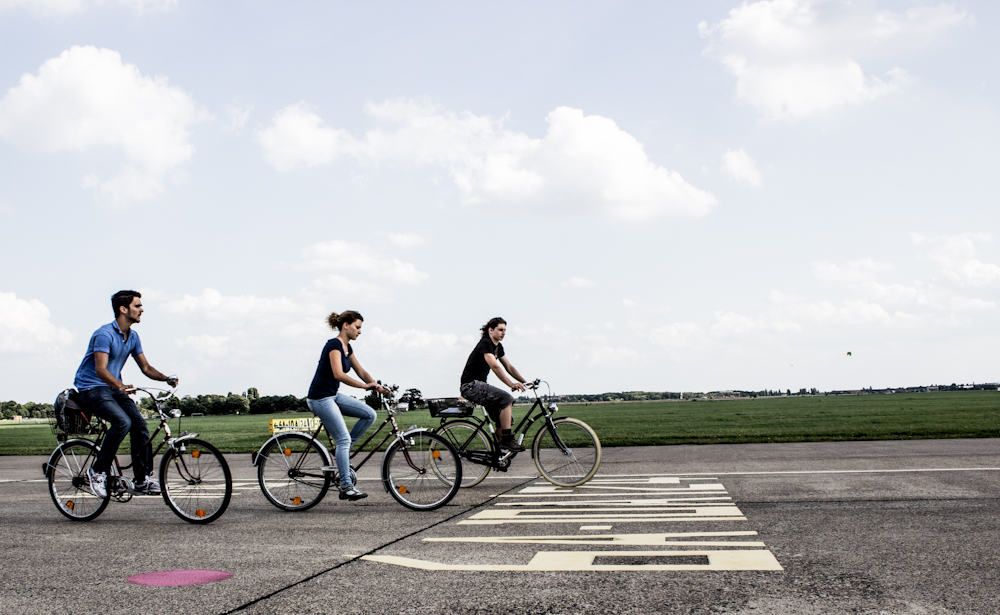 But what fascinates most is the building itself. Throughout the year there are many events happening here, like the Berlin Festival and the fashion fair Bread and Butter. I've always thought these would be the rare moments you can actually go INTO the building. But that's not true.

– Public tours
– Photography tours
– Group tours
– Special tours
Every day there are different times for the different tours. You can get tickets here.
You won't see every corner of the 300.000 square meter abandoned airport Tempelhof big building, but that would actually impossible on a 2 hours tour. Fun fact: If you would go for lunch each day in a different room of the airport, it would take you around 3 years until you've been in every room. Amazing, right?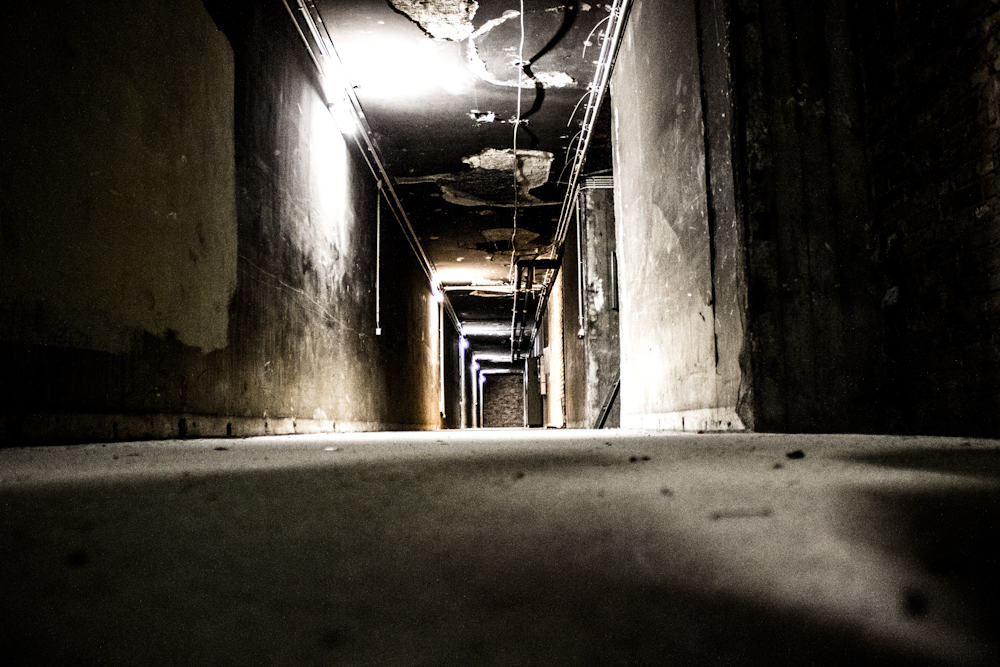 I really enjoyed walking up and down stairs and floors where you can see from the layer of dust that no one has been here for a long time. My highlight was the view from the roof.