Game of Thrones Malta Guide
I'm a nerd. Like honestly. Joss Whedon is a god and Buffy is the best show ever. Period. And if you know this about me, you won't be surprised that I'm also a huge fan of other fantasy series. Yes, I love Game of Thrones. If you haven't seen all episodes yet or haven't even started watching, no worries: there are no real spoilers in this post (besides some tiny little spoilers from season 1).
So far, so good. Now you probably want to know what Malta has got to do with that.
Game of Thrones Malta
Many scenes from Game of Thrones were filmed in Malta. (Check out this map for all the Game of Thrones filming locations.) If you've been to Malta you won't be surprised. At many places on this island you get the feeling like you're walking through another world or another time. Especially Mdina really fascinated me. When you're walking through its narrow streets you're just waiting for the Kingsguard to come round the next corner, or you're looking for a pile of horse dung, just in case you'll be meeting Joffrey.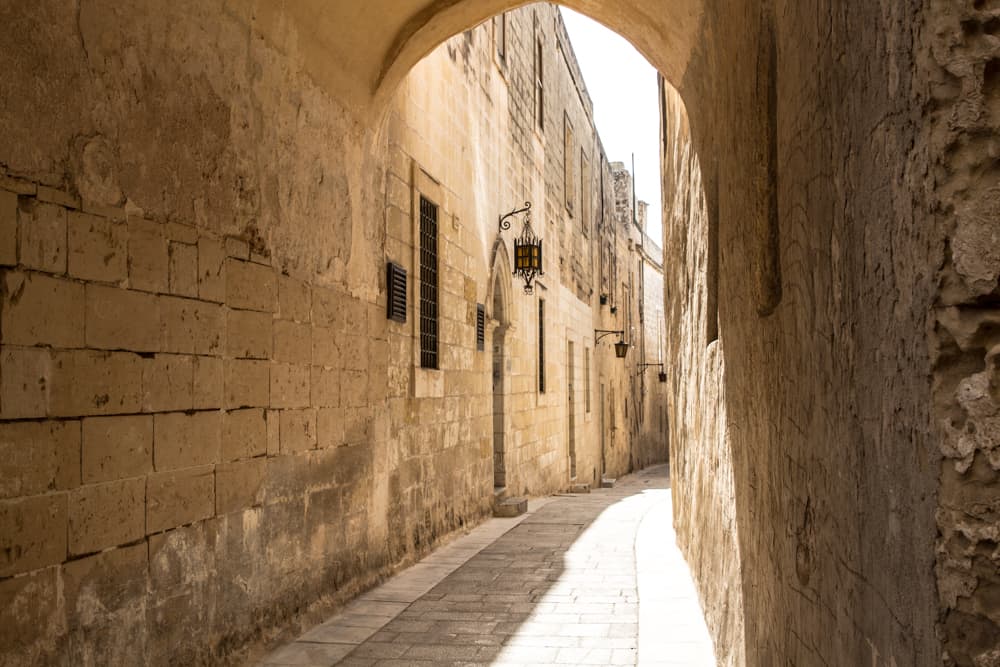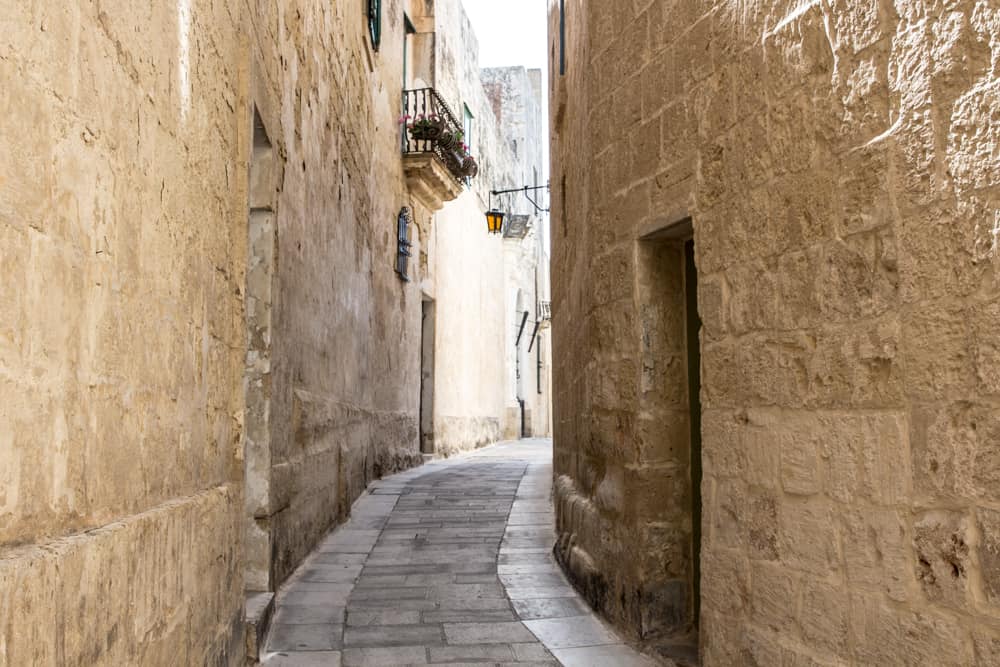 Which scenes from Game of Thrones were filmed in Malta?
Game of Thrones Malta Location 1 – Mdina Gate was used as King's Landing Gate in episode #103 "Lord Snow", when Catelyn Stark and Ser Rodrik ride into the city.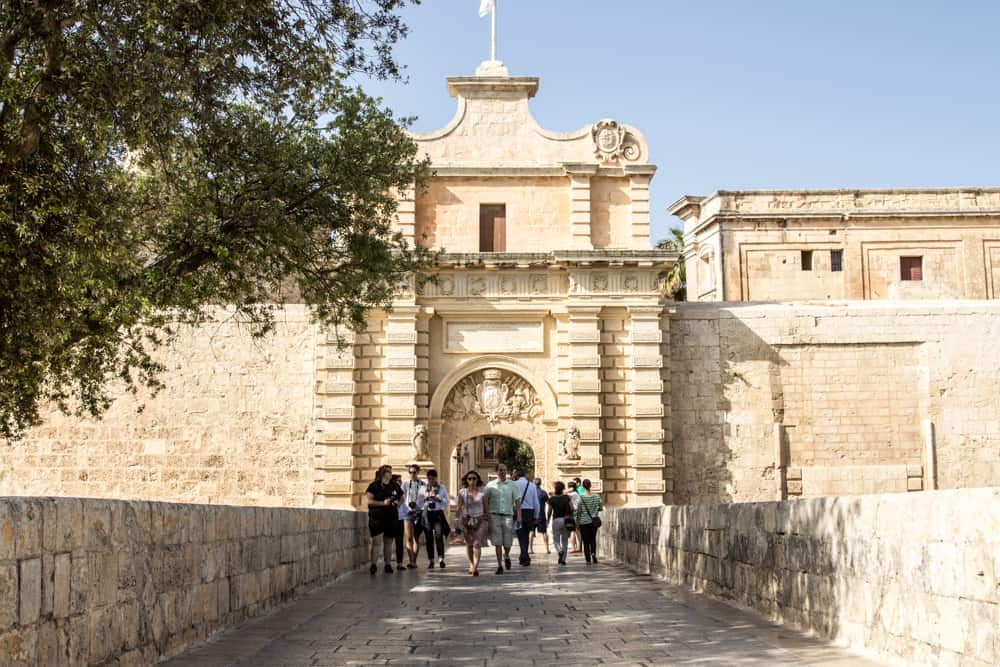 Game of Thrones Malta Location 2 – Pjazza Mesquita in Mdina was Littlefinger's brothel, also in episode #103 "Lord Snow".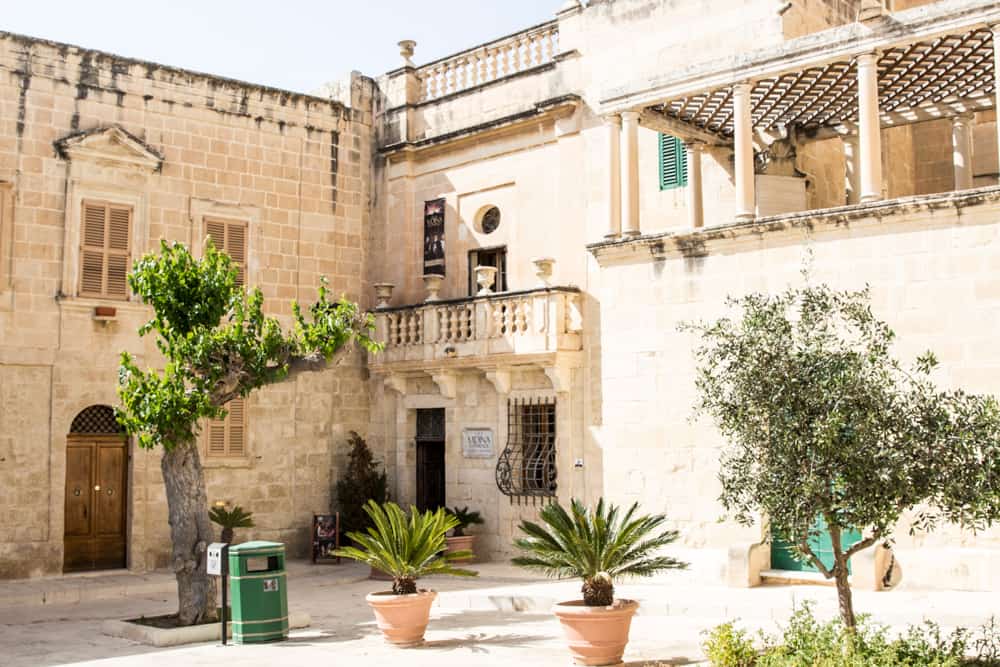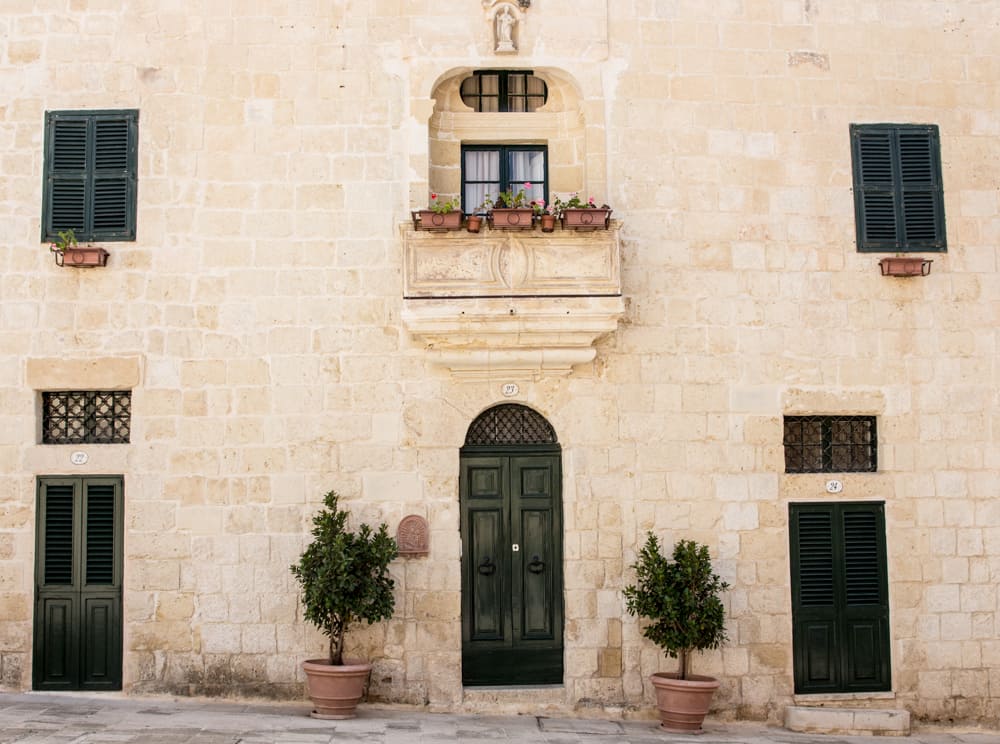 Game of Thrones Malta Location 3 – The famous Azure Window on the Maltese island Gozo was the background of Daenerys and Khal Drogo's wedding in episode #101 "Winter is Coming".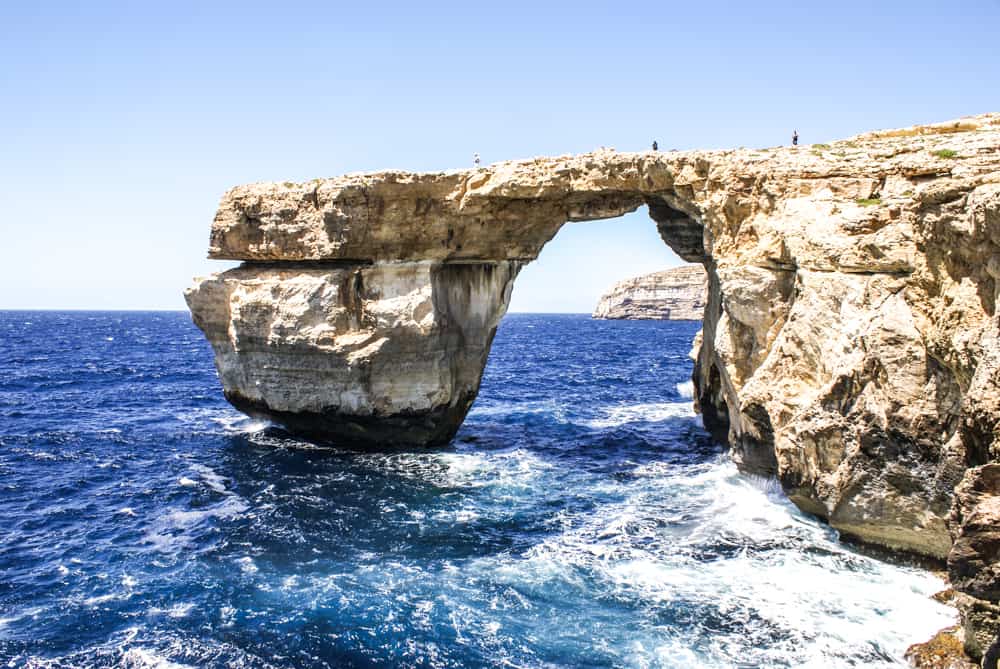 Next time I'm going to Malta I want to see even more filming locations. There's even a Game of Thrones Tour in Malta designed by the original location manager. Oh you want to travel the REAL Game of Thrones world? Why not. A trip from Winterfell to King's Landing will take you about 552 hours in a carriage. Return from $281. True thing. Check this out here.
Are you a fan of Game of Thrones? Which filming locations would you like to see?
Disclosure: This post was brought to you by the Blog Island Malta campaign, created and managed by iambassador in partnership with the Malta Tourism Authority and the support of Air Malta.