Only in Canada – The 9 Most Canadian Things, eh?
Canada is Canada. And oh so Canada, eh? My favourite TV show "How I Met Your Mother" is often making fun of Canadian. And to be honest I didn't believe that Canada would be like this. But it is. It is very Canadian. And here are the 9 most Canadian things I've seen on my trip to Canada…
1. Hockey/Lacrosse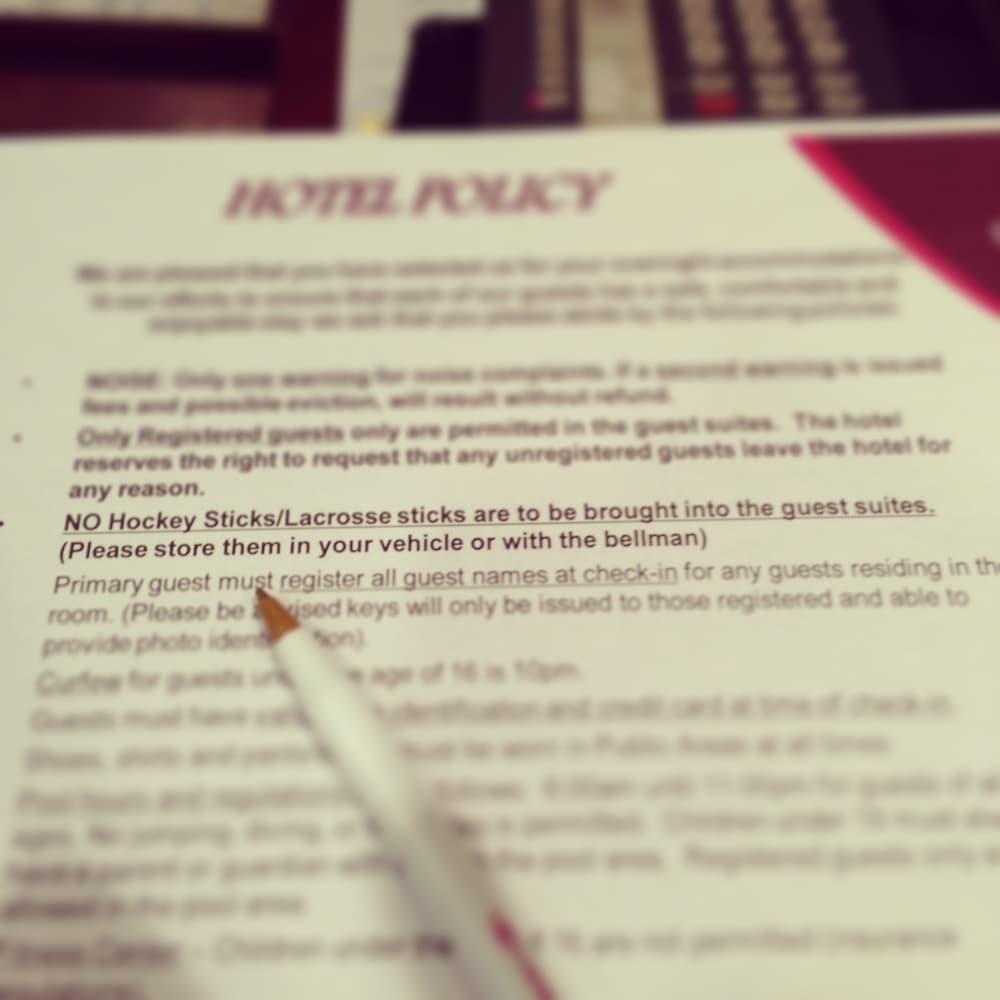 I haven't seen one Hockey or Lacrosse player, but this hotel policy says it all. And yes, it's there to make sure the hotel room doesn't get destroyed.
2. Politeness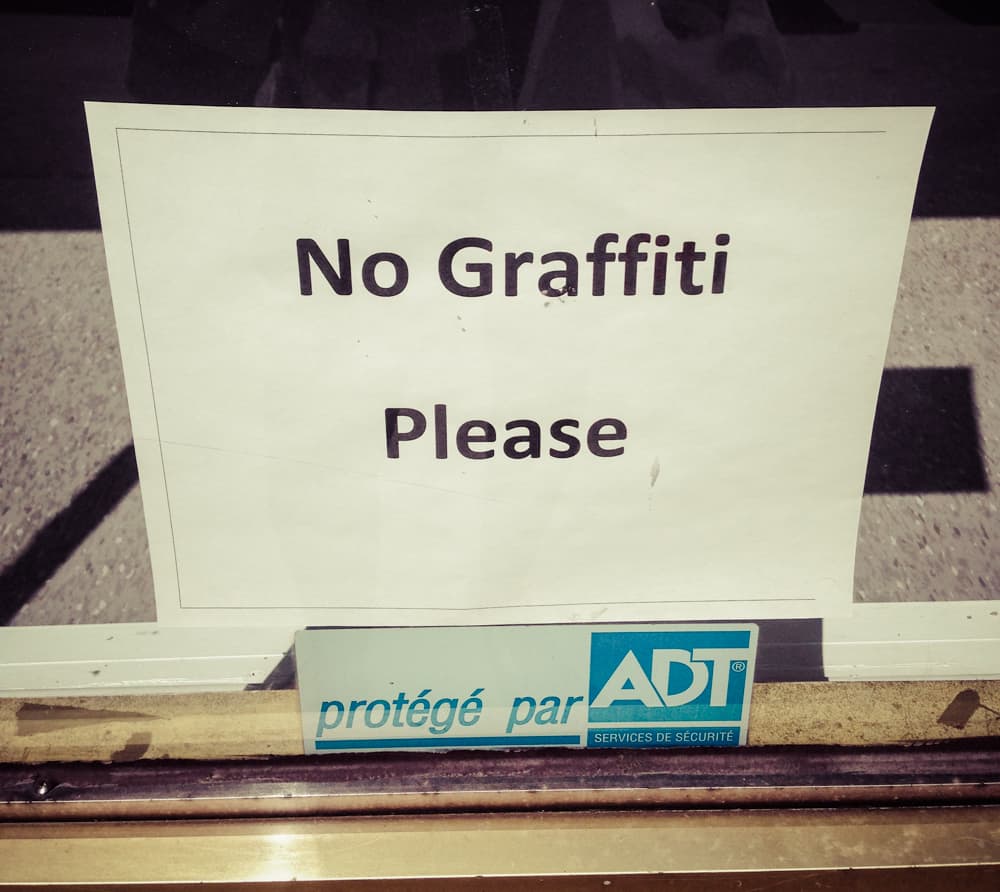 How do you know someone is Canadian? He will apologize if YOU barge into him. Yes, Canadians are incredibly polite and nice. And that's why they ask you in a very friendly way not to pollute their shop window with graffiti. Please.
3. Poutine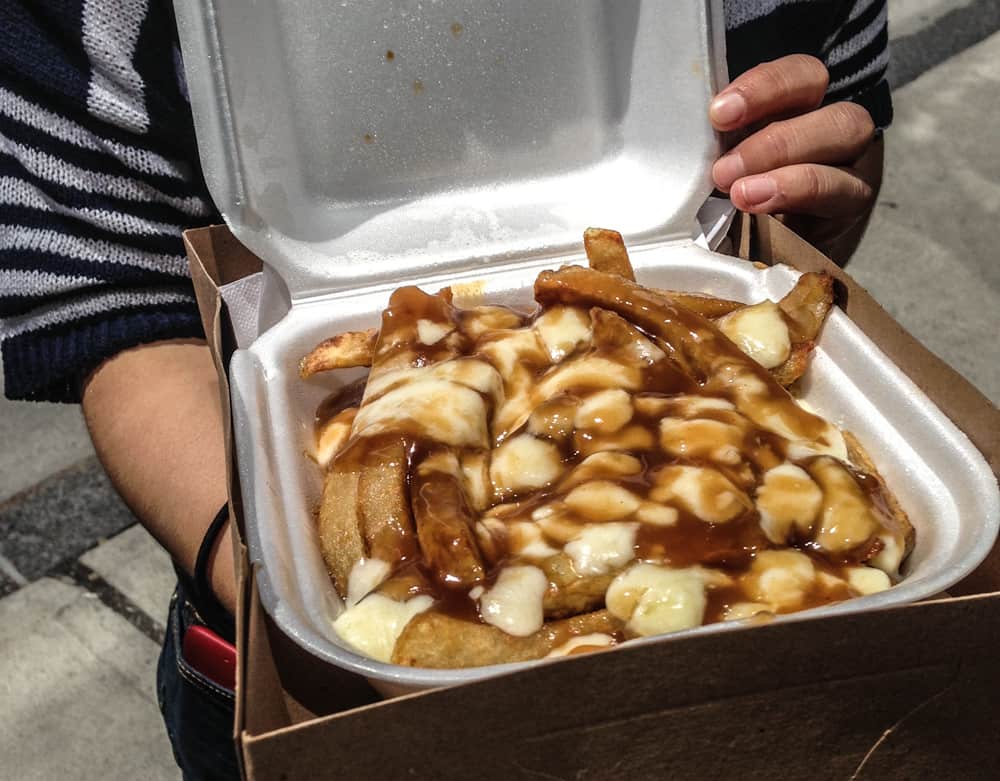 Yes, it looks as if it was already eaten once and it is Canada's national dish: Poutine. Fries with gravy and cheese curds. Tastes best at 3 am.
4. Tim Hortons

Every single Canadian told me that there are better places than Tim Hortons, and then again, every single Canadian told me I haven't been to Canada if I haven't been to Tim Hortons.
5. The weather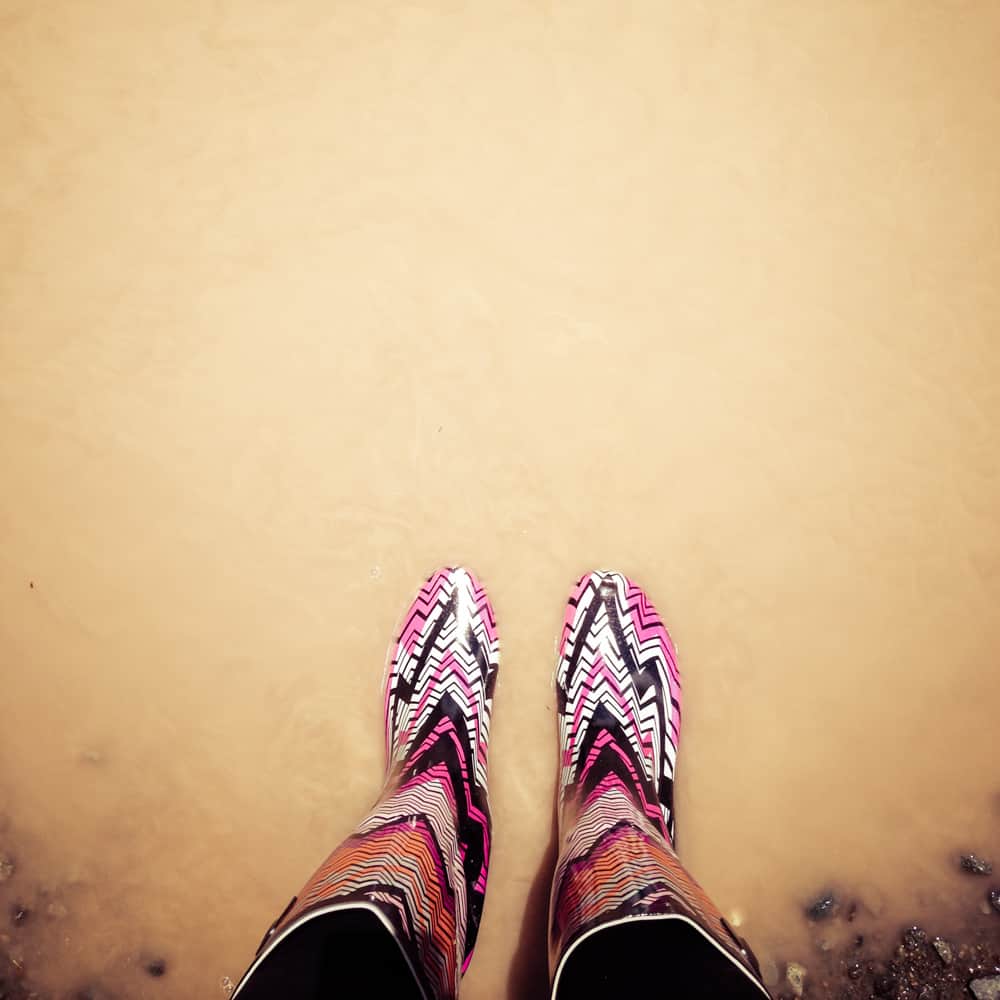 You can't prepare for the Canadian weather. But hey, they sell everything you'll need over there. Even fancy rubber boots like these.
6. The fog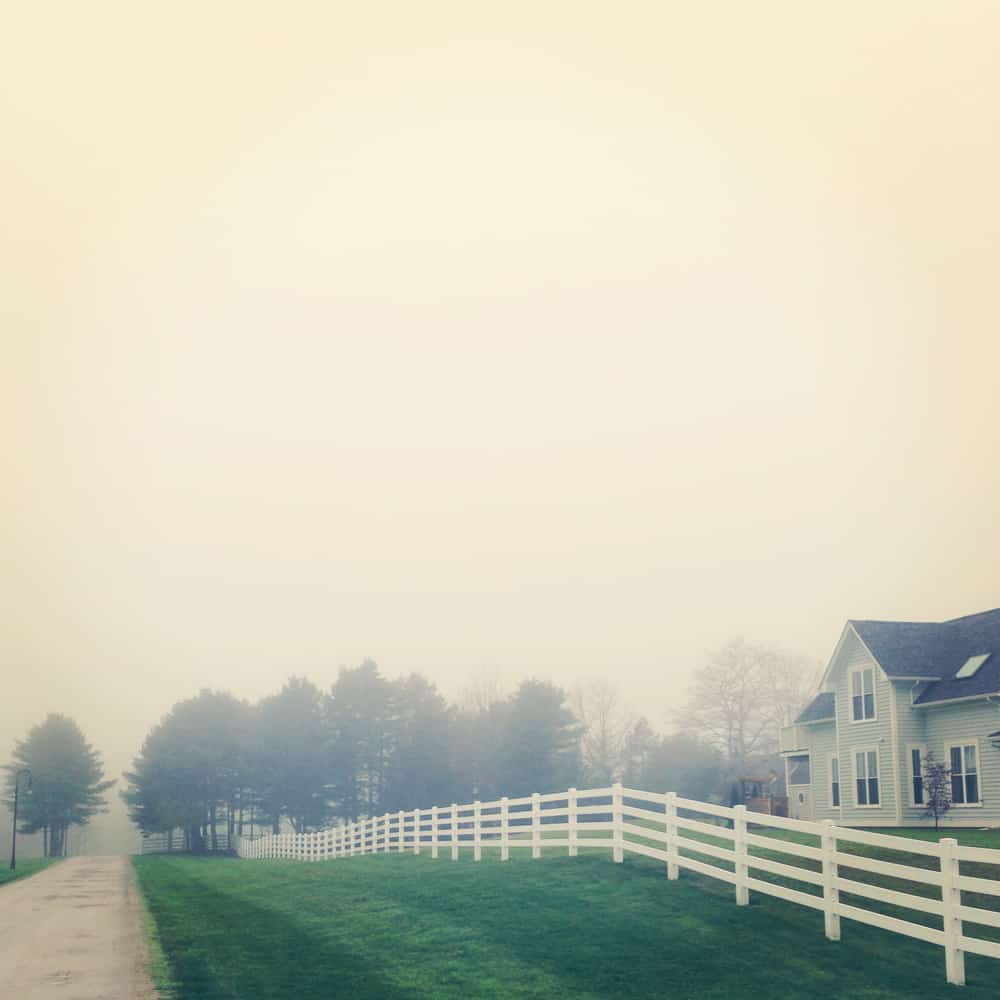 Although the Canadian weather isn't for everyone, one thing is sure: Canada looks unbelievable beautiful in the fog. And if something looks good in the fog this does mean something.
7. Cities underneath cities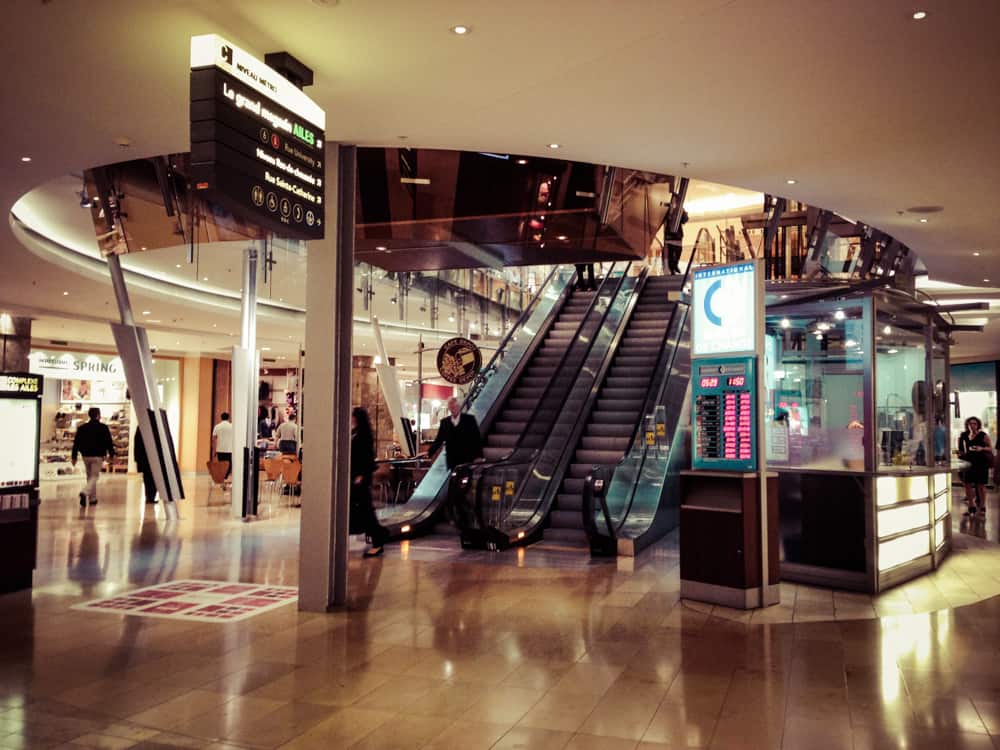 In Canada it can be super extreme cold, no wonder you'll find whole cities underneath the "real" cities. When it's cold and windy upstairs you can go downstairs. Easy as this.
8. Via Rail's music concept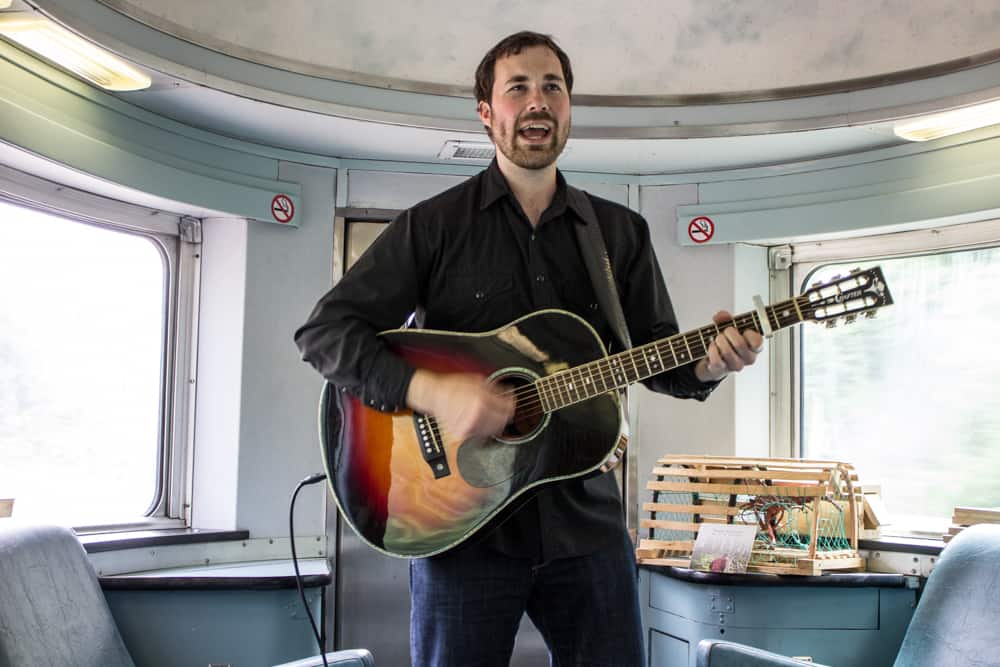 When travelling Canada with VIA Rail you probably will enjoy one or another concert on board. VIA Rail gives away free tickets for musicians who then have to play on board. Clever, eh?
9. The flag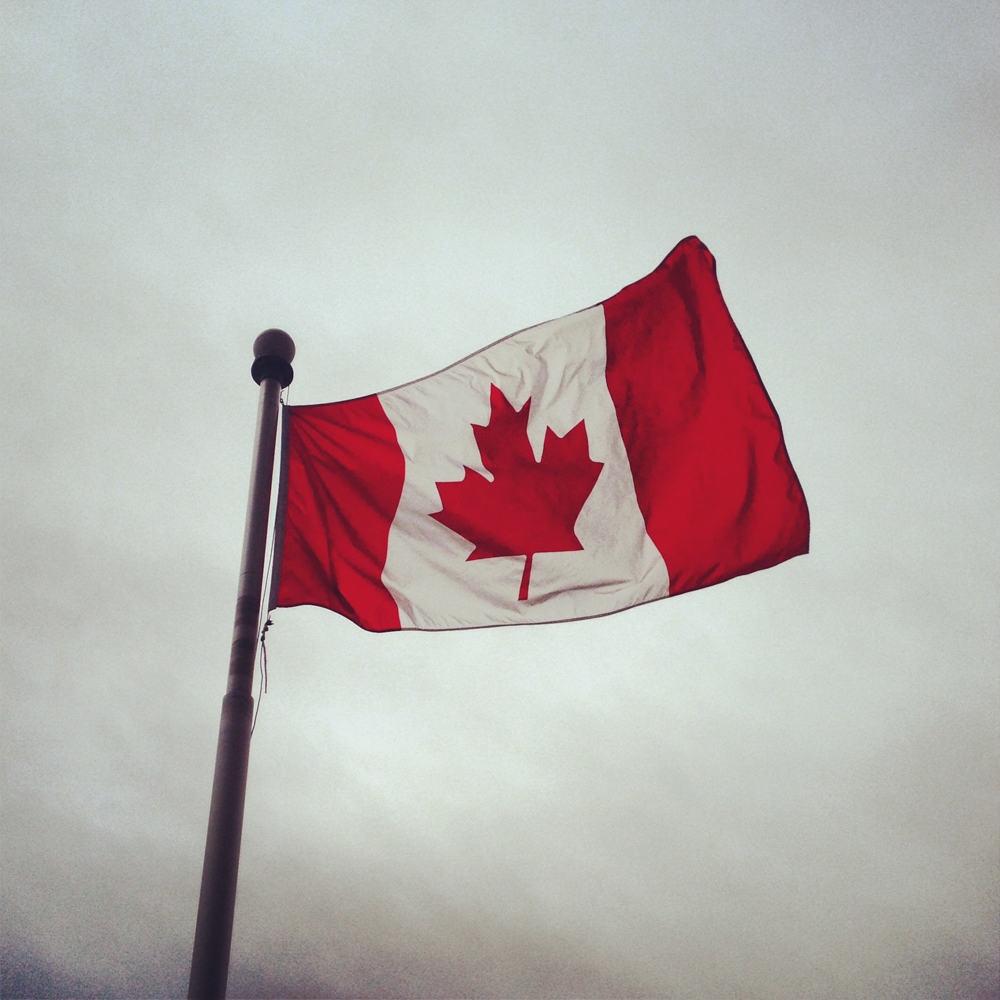 Well, this is pretty self-explaining. Maple leaf = Canada = Maple = Canada = Maple leaf = Canada… And you'll see this everywhere!
More funny Canadian things you'll find here.
What's the most Canadian thing you've ever experienced? Any other funny Canadian things you want to add?
Disclaimer: I was invited on my trip to Canada by the Canadian Tourism Comission