3 insider tips for Florence
Everyone knows that: when friends are visiting you in your hometown then you finally go and see all the sights in your city, just because your friends want to see them. But the main sights are not usually your go-to spots in everyday life. You have your own best places to go to. You go to cafés, bars or spots and don't care if a travel guide says it's a hot spot or not. You know where to get the best cake and which bar is your favorite on your way home after a night out. And if you're just a little bit like me then you want to go to these kind of spots also when you're traveling. I want to go to where locals spend their time. The secret spots. The insider places. Today Georgette Jupe from Girl in Florence tells you together with smart magazine all about her favorite places in Florence.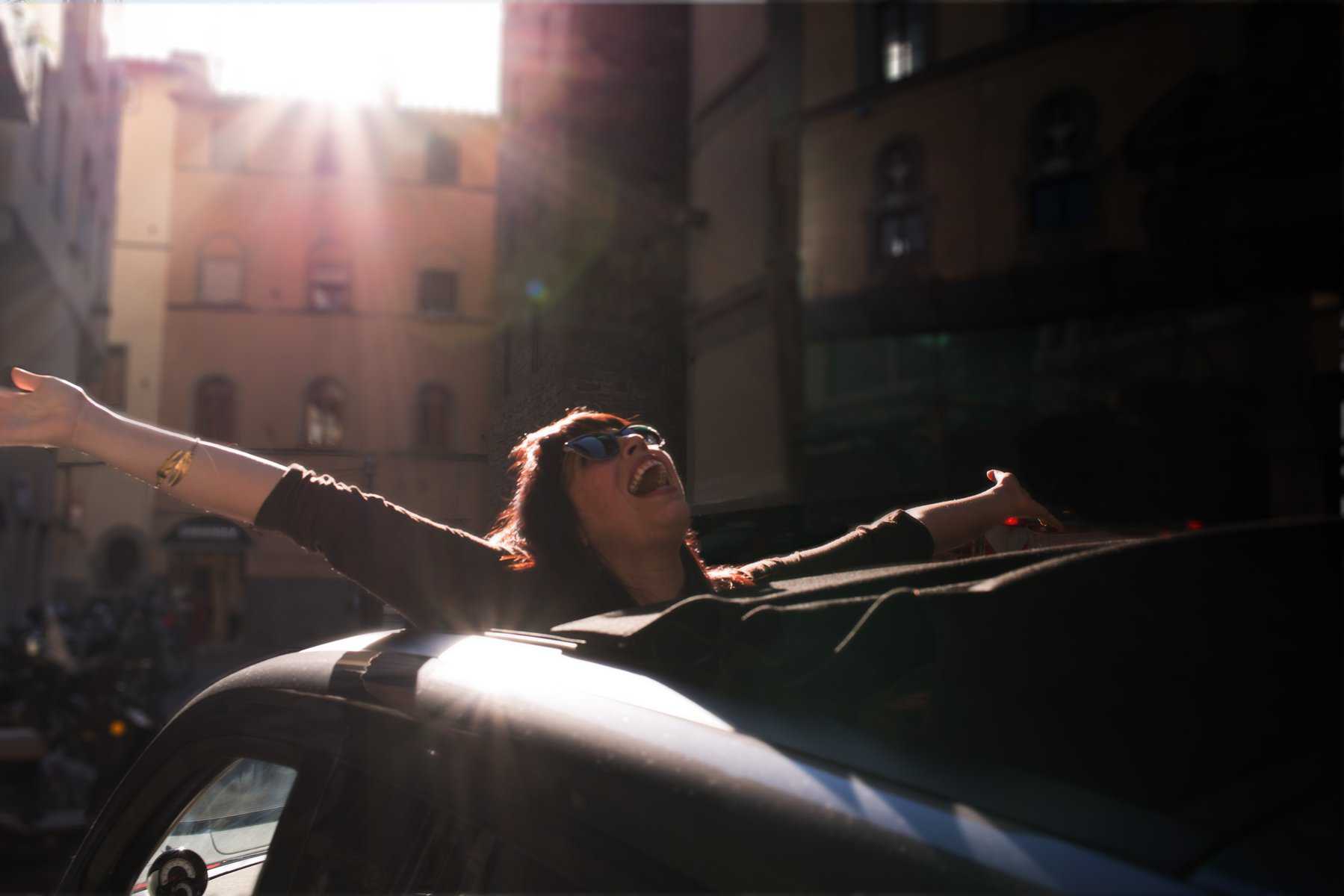 For "Local Secrets", the new travel-magazine by smart magazine, Georgette went on a tour through Florence in a smart forfour and took them to some of her secret spots in Florence:
The coolest café in Florence – Ditta Artigianale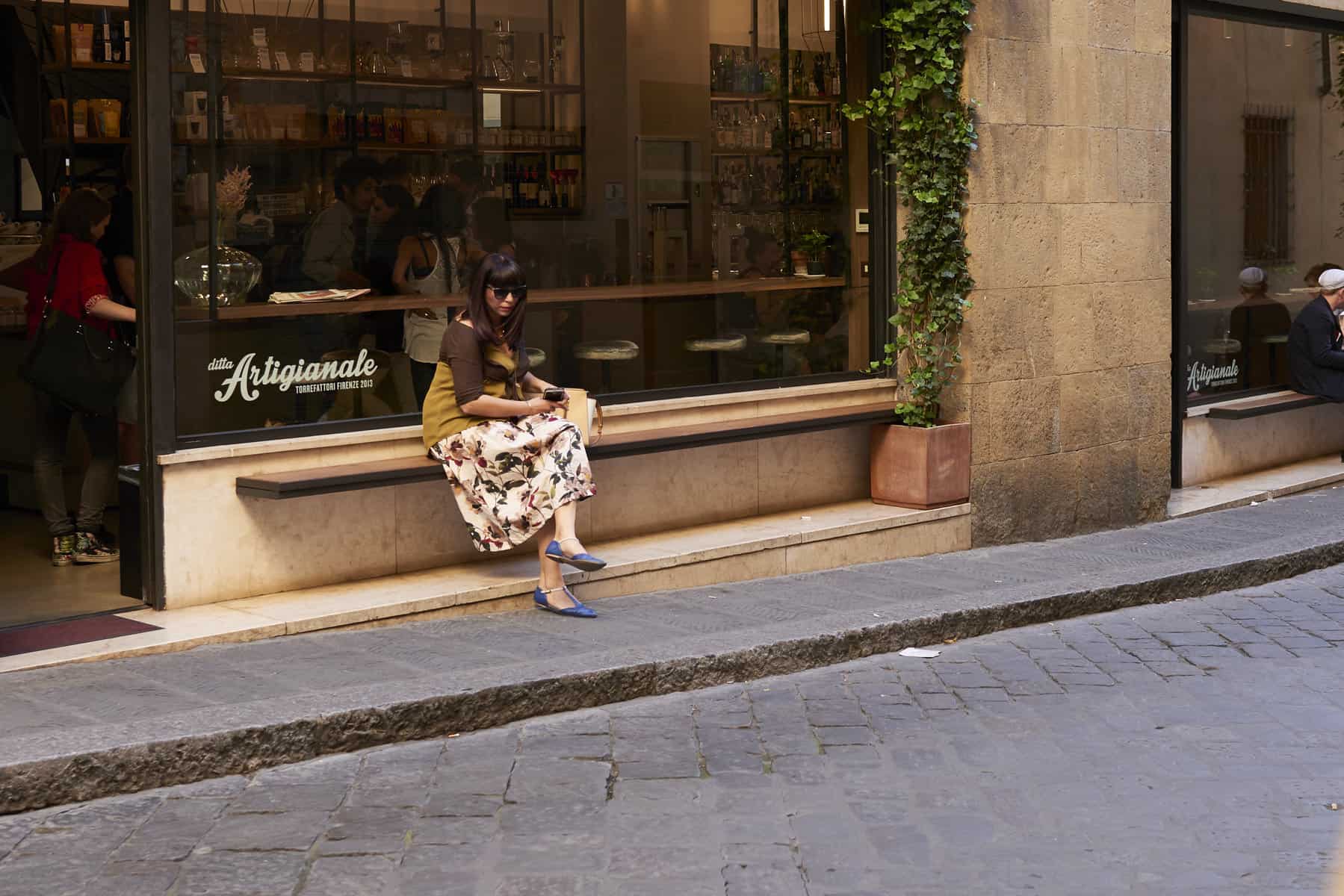 Coffee belongs to Italy like pasta and Ditta Artigianale is Georgettes favorite café in town. There you not only get the classic espresso but also a huge selection of different coffees in a really chic location. The perfect starting point for your tour through the city. And you definitely should come back in the evening – then the café turns into one of the hottest bars in town.
The scent of history – Aqua Flor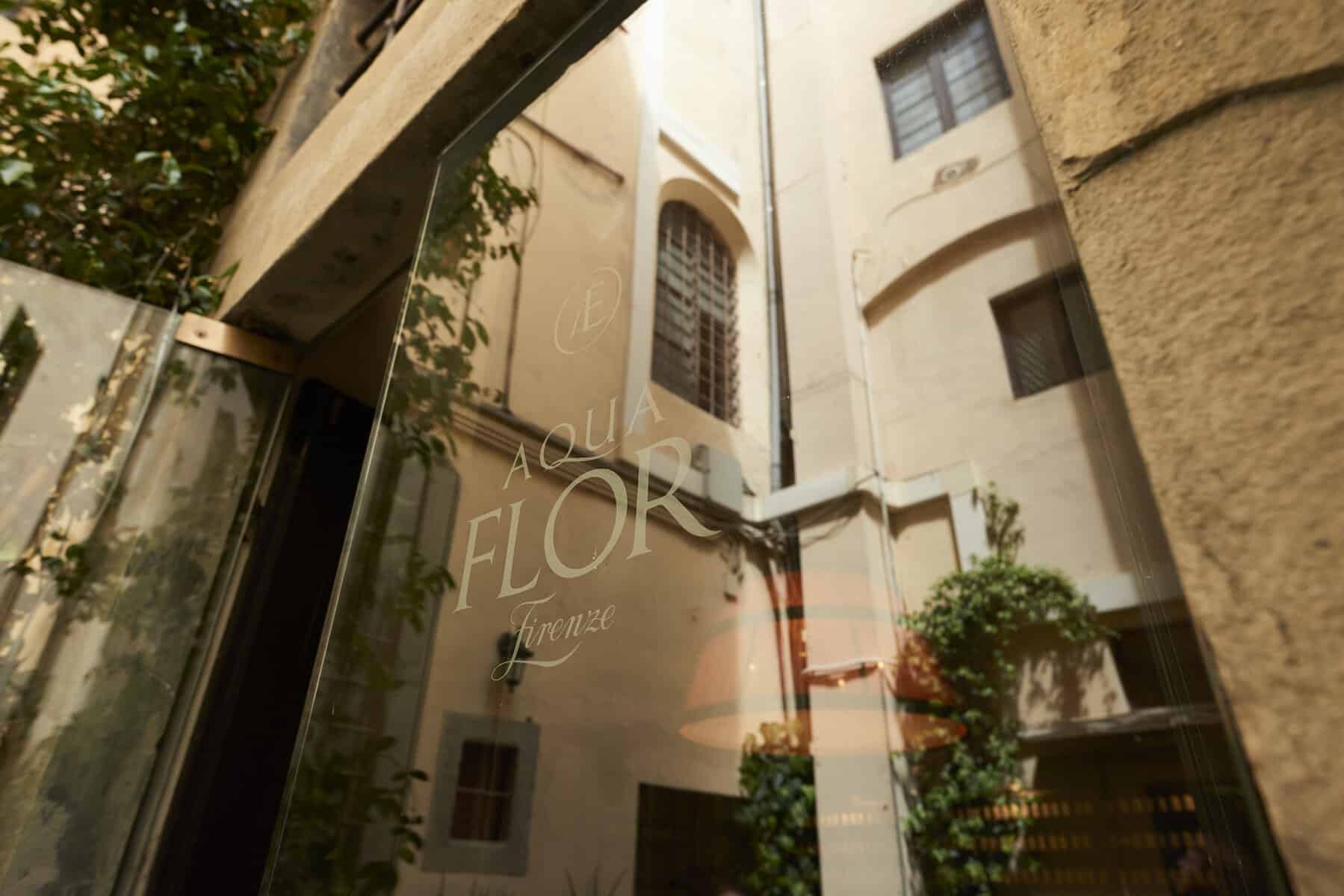 Aqua Flor is an artisan perfumery, housed in a 16th-century palazzo in the Santa Croce district, one of the hippest neighborhoods in town. Florence has always been known as a city of culture, art and science. At Aqua Flor you nearly get the feeling of time traveling through the different eras of Florence history. In their basement lab, they compose all the scents themselves and even host perfumery workshops.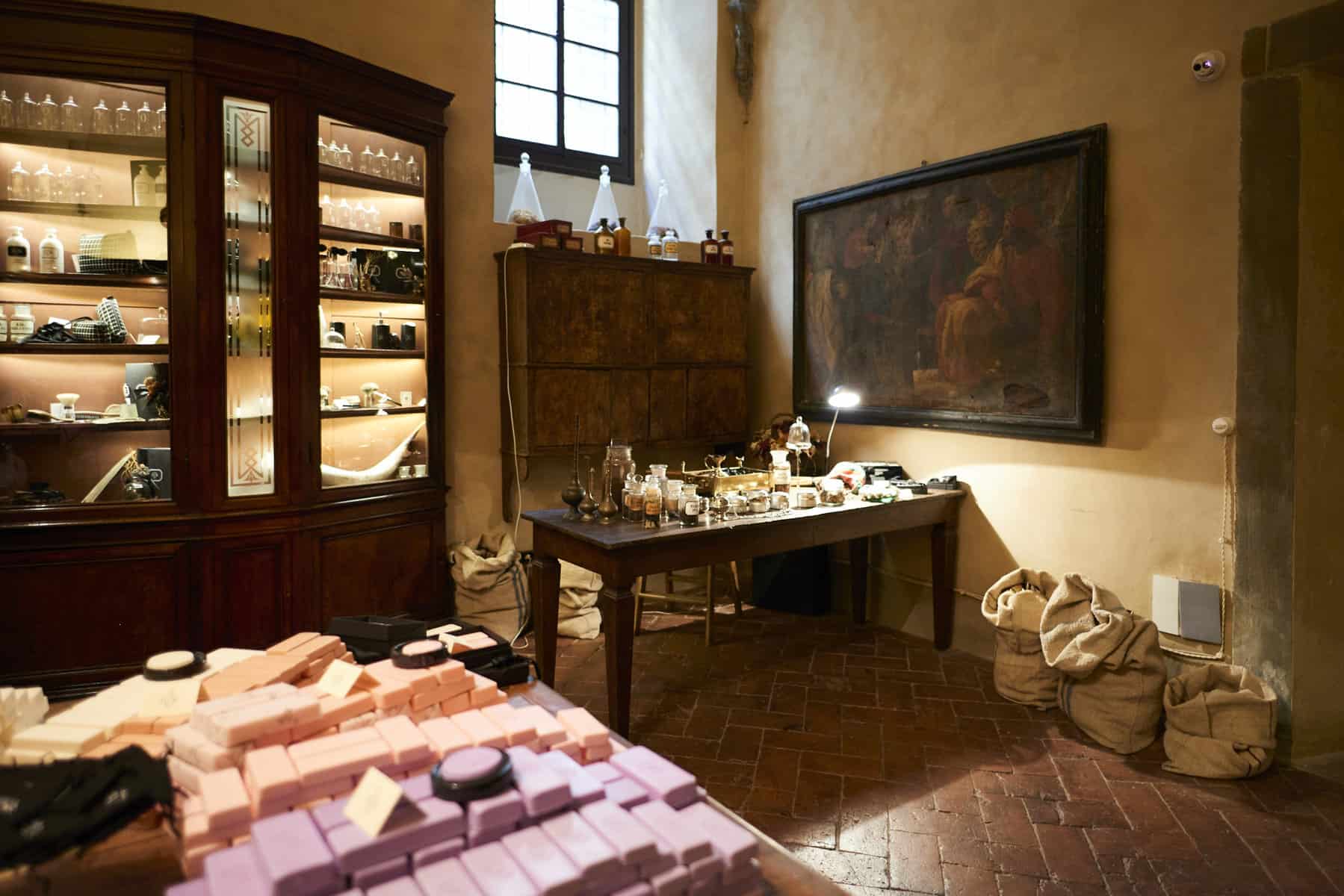 A different kind of coworking space – Officina Nora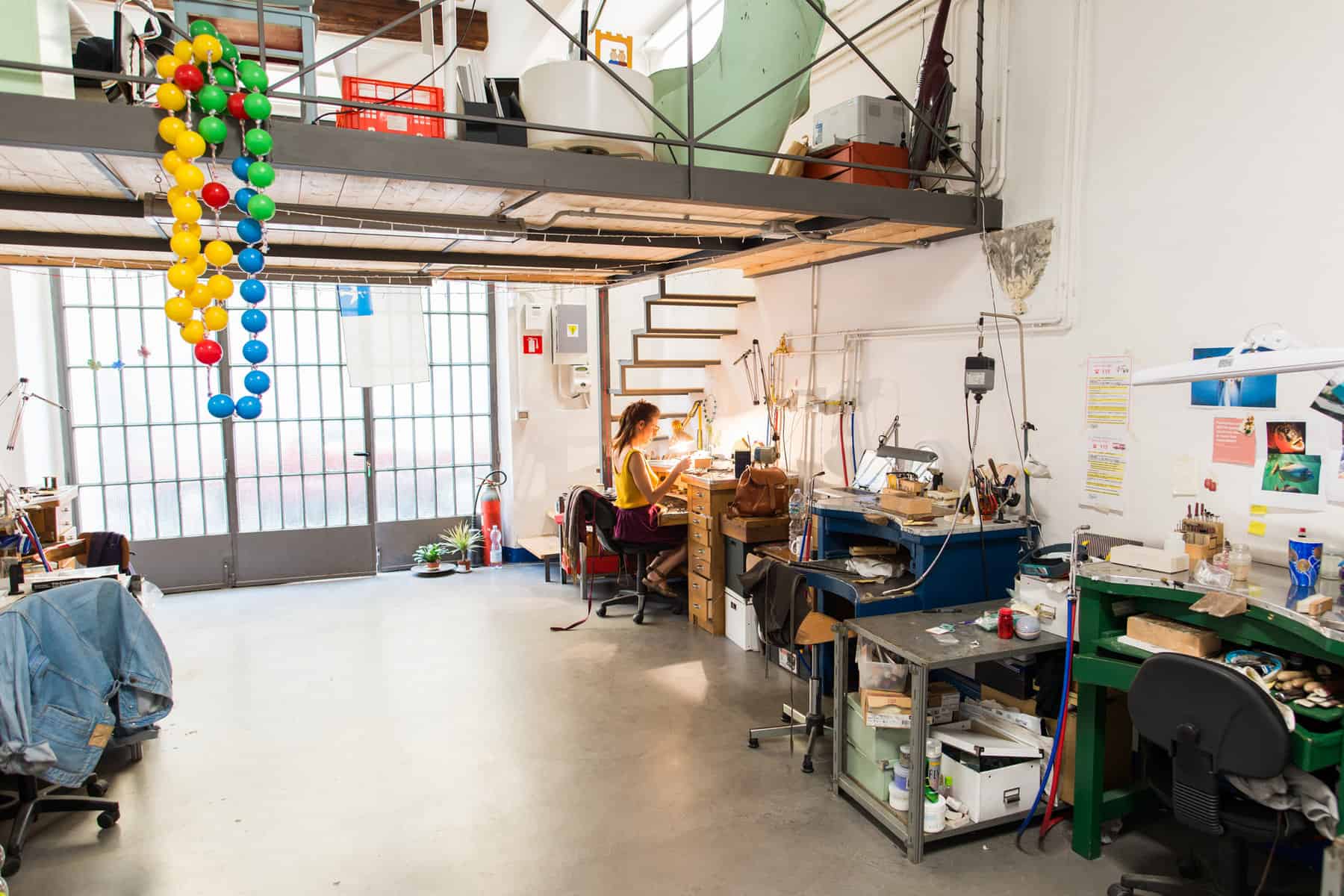 Coworking places are very well-known for people sitting in front of their laptops drinking coffee – but a coworking place for jewelry artisans is indeed something really special. It opened in 2014 in an old mechanic's shop in the hip Oltrarno neighborhood. You should definitely check this place out when in Florence.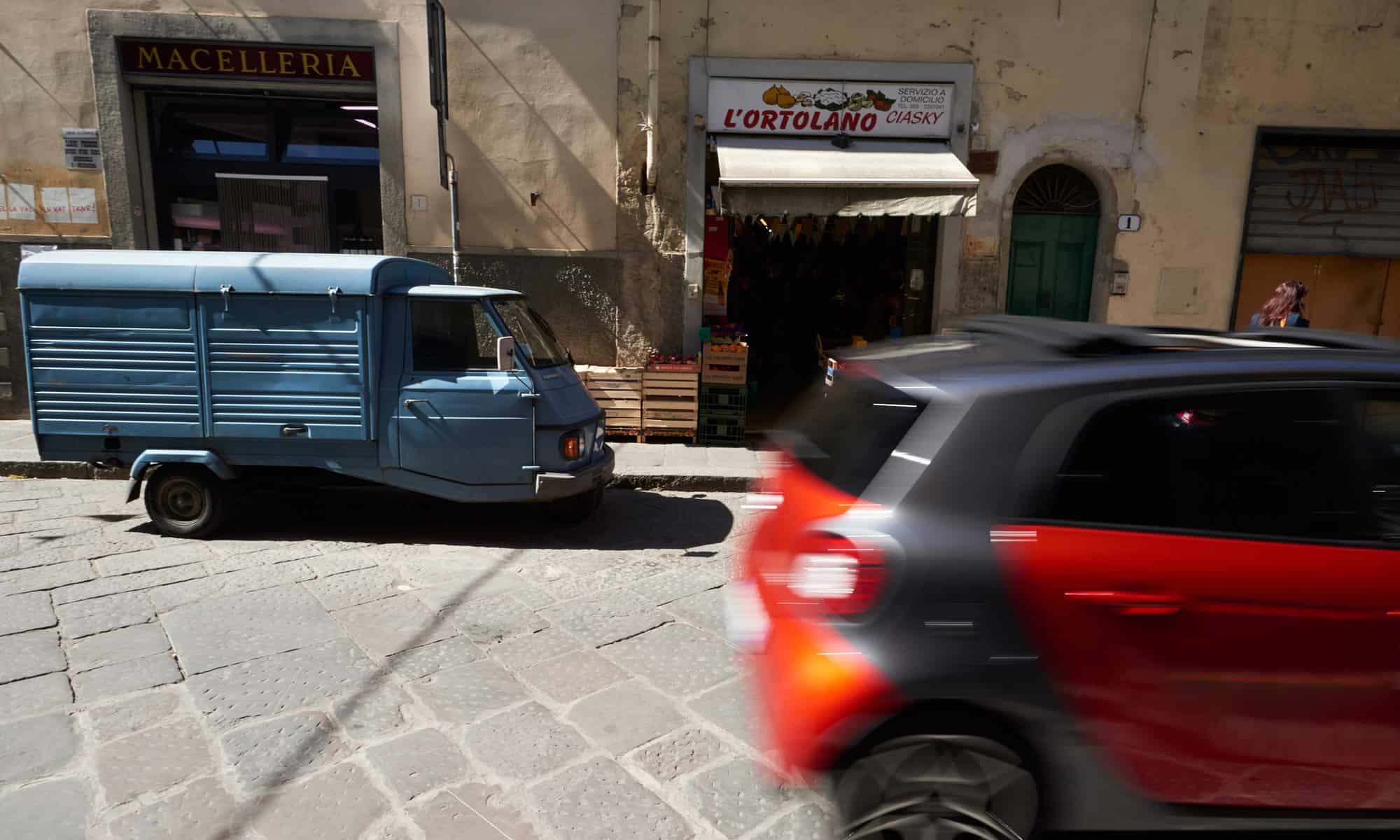 You want to know more about cool places in Florence and things to do? Then hop on over to the smart magazine, where Georgette will tell you her favorite places for food and where you'll get the best view in town.
Do you have some cool tips for Florence? What are your favorite things to do in Florence?
Disclosure: This article is brought to you by "Local Secrets", the new travel magazine of smart magazine.