Things To Do in Berlin – The Ultimate Top 10 List
There are so many things to do in Berlin it's hard to choose. But there are 10 things to do in Berlin you should definitely not miss when you're in Berlin. If you've been to Berlin you probably know the following. I hope you do. If not or if you're a first-timer these are the top ten things for you to see and do in Berlin. Afterwards, you might not be ready to say the famous words "Ich bin ein Berliner", but you will have a lot to tell at home. PLUS: I do have a special tip for you at each point that will make the experience even better.
Top Ten Things To Do In Berlin
1. Brandenburger Tor (Brandenburg Gate)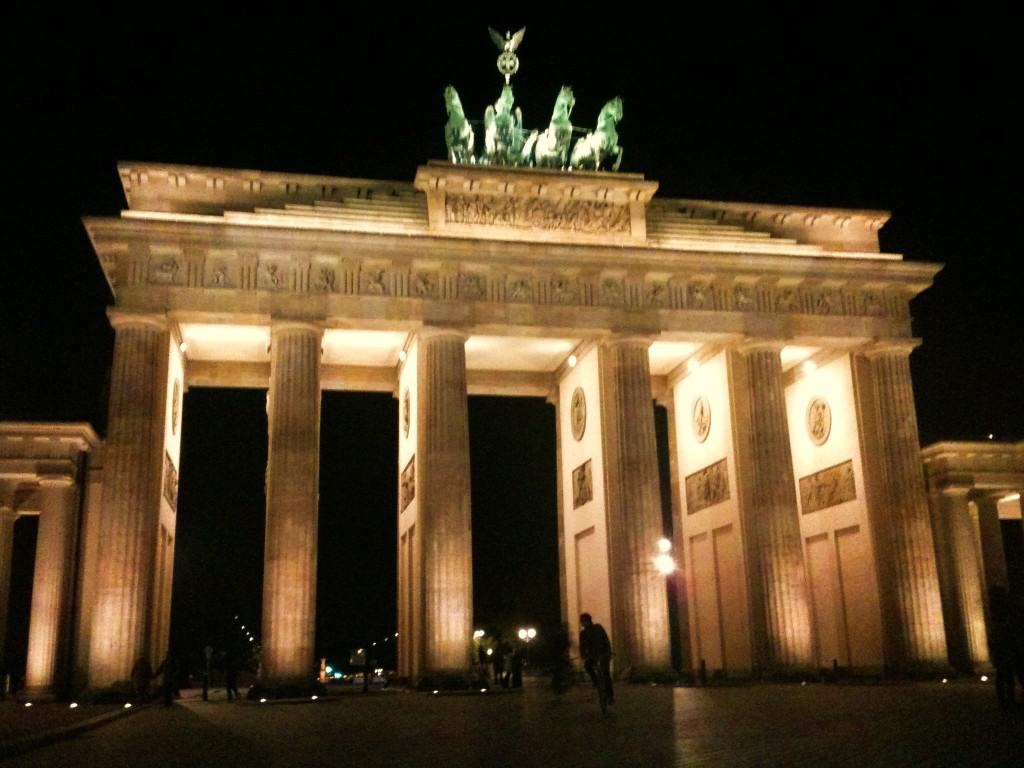 The Brandenburger Tor is one of Germany's most visited landmarks and an icon of the city of Berlin. During its more than 300-year history, it has played many different roles. It has been a symbol for peace, war, victory, terror and war all over (that time the cold one) and since 1989 it stands for the reunification of Germany. Here, Ronald Reagan said his famous words: "Mr. Gorbachev, open this gate. Mr. Gorbachev, tear down this wall".
Special Tip: Go there by night! There will be less people and the chance to get a pic in front of the illuminated Brandenburger Tor with no one else on it than you is huge.
2. Fernsehturm (TV Tower)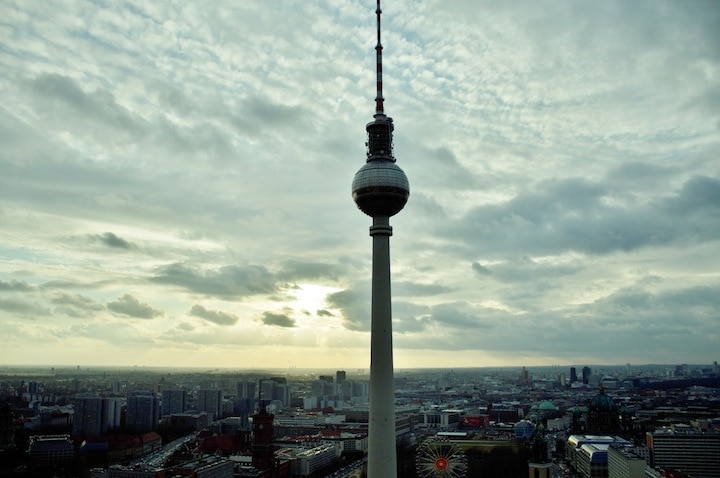 The Fernsehturm was built in the late 1960ies in what used to be East Berlin. With its 368 meters it's the tallest structure in Germany. From the observation deck you have a breathtaking view over Berlin, at clear visibility up to 42 kilometers. Maybe you've been told that the Fernsehturm is called "Telespargel" or maybe you've heard some other strange nicknames. Fact is: everybody just calls it "Fernsehturm", although different political regimes and media have tried to assign one or the other nickname.
Special Tip: Buy your ticket online so you don't have to stand in waiting line. Eat a Currywurst at the Telecafé.
Best Tip: For the best view in Berlin go to the viewing platform at Park Inn Hotel
3. Museums (seriously!!!)
There are about 200 museums in Berlin. You will find some of the most important ones all in one spot at the "Museumsinsel", the Museum Island in the Spree river and a UNESCO World Heritage Site. The museums there mostly display important historical artifacts from antiquity such as the famous Ishtar gate of ancient Babylon or the bust of Egyptian queen Nefertiti. In Berlin's Museum of Natural History you will see the world's largest mounted dinosaur skeleton. Another very famous museum is the Jewish Museum with its spectacular building designed by Daniel Libeskind.
Special Tip: Twice a year there's the "Lange Nacht der Museen" when most of the museums are open till 2am or later, accompanied by a special motto and special events.
4. Eat a Currywurst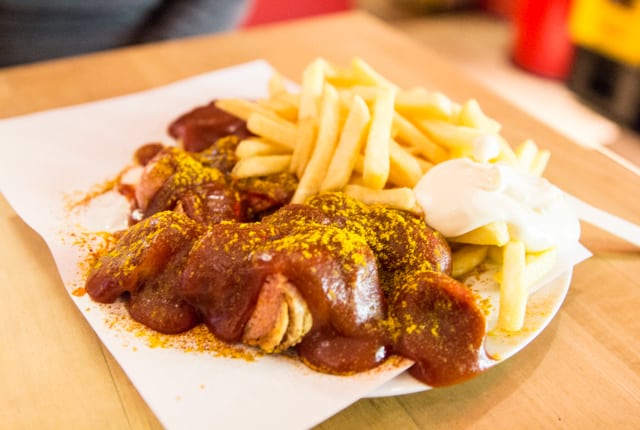 If there is anything you really need to eat in Berlin – it's a Currywurst. A hot sausage cut in slices with ketchup and curry powder. Invented in 1949 by Herta Heuwer in Berlin, it's Germany's most popular fast food. So where will you find the best one? Well, I think Konnopke's in Prenzlauer Berg is the best but just eat your way through Berlin and you will find your favorite!
Special tip: If you're not into fast food go to the Currywurst Museum to feed your culture hunger!
5. Checkpoint Charlie
Having been the best known border crossing point between East and West Berlin, this checkpoint is a symbol of the Cold War. Many GDR citizens left East Berlin through this loophole. After the erection of the Berlin Wall in 1961 this was the place where the famous standoff between US and Soviet tanks happened. Right besides in the "Mauermuseum (Haus am Checkpoint Charlie)" you can see some of the most spectacular escape vehicles such as the one-man submarine and some other exhibits that document the time during the division.
Special tip: Checkpoint Charlie is frequently featured in spy movies and books. Watch "Octopussy" to see what James Bond did here.
6. Get wet!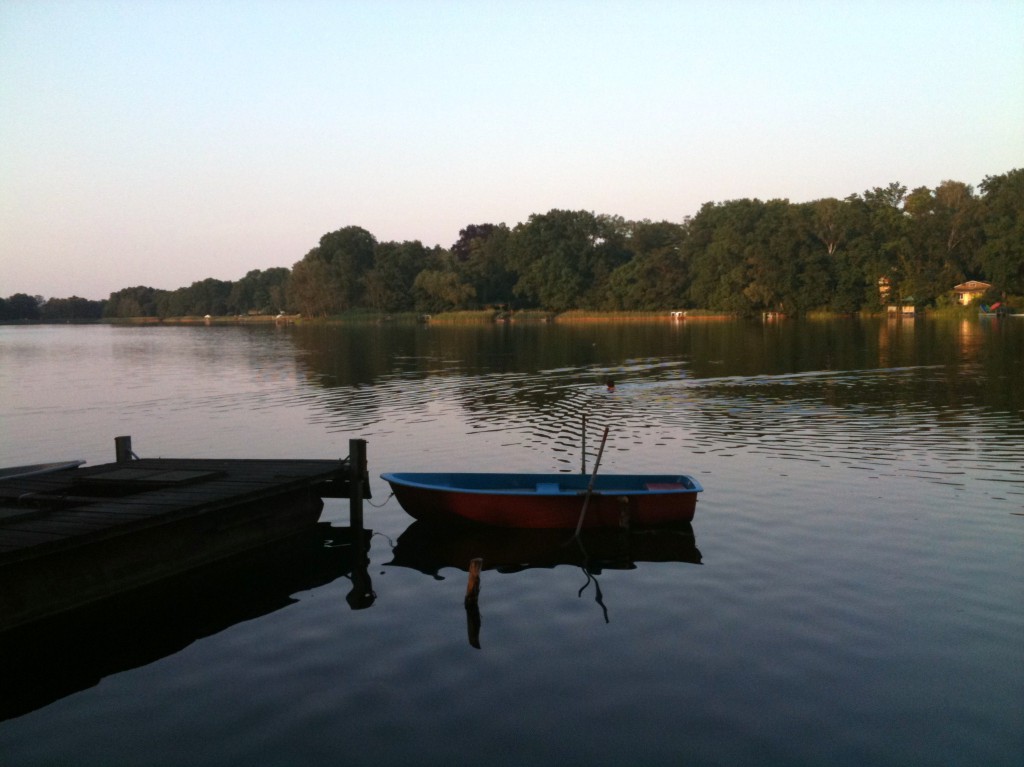 Believe it or not: Berlin has more bridges than Venice. And there's not only the Spree river, there are many more like the Havel or the Panke. And there are about 70 lakes in and around Berlin. So take a boat trip, go for a swim or drink a fancy cocktail in one of the many beach bars.
Special tip: Sing "Pack die Badehose ein, nimm dein kleines Schwesterlein und dann nichts wie ab an Wannsee" and bring a red rubber boat – just do it and you will get in touch with a lot of Germans! Or go on an adventurous road trip to Brandenburg!
7. Zoologischer Garten (Zoological Garden)
It's Germany's oldest zoo and with its 16,000 animals including about 1,500 various species it's one of the biggest zoos in the world. It was rebuilt after World War II when it was completely destroyed with only 91 surviving animals. Polar bear Knut was the most famous animal in here – but sadly he died in March 2011!
Special tip: Visit it in spring because that's the best time to see newly born animal babies.
8. Reichstag building (Parliament)
The Reichstag was built in the late 19th century to house the German parliament. In 1999, after a turbulent history during World War II and the Cold War, it became once again the meeting place for the German government. At the top of the building there's a huge glass dome from where you can watch the German politicians at work. And it also provides an amazing view over Berlin!
Special tip: Make a reservation in the roof garden restaurant Käfer, have a piece of cake and laugh about the others standing in the waiting line to get into the dome.
9. East Side Gallery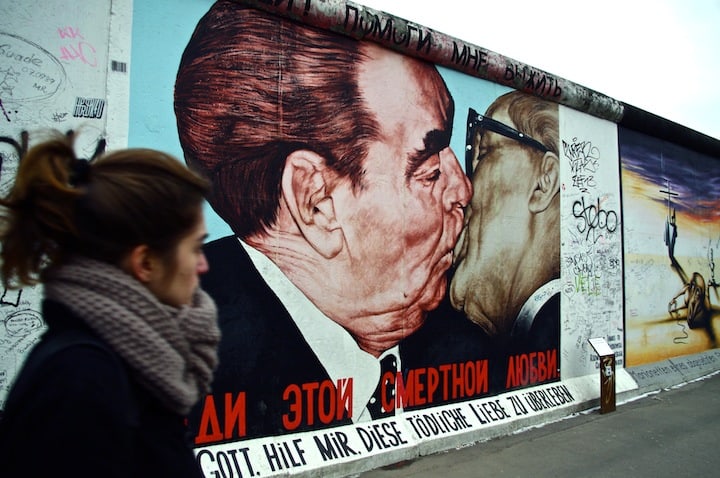 After the fall of the Berlin Wall many famous artists immortalized themselves and the wall itself through a piece of art never seen before. The East Side Gallery is now the world's longest open air gallery. Over 100 paintings such as the famous kiss of Erich Honecker and Leonid Brezhnev can be seen here on a more than one kilometer long, still intact original section of the Berlin Wall.
Special tip: Please DON'T destroy the East Side Gallery with your own paintings or by chipping off some little pieces of the wall. Thank you!
10. Kurfürstendamm
Berliners just call it "Ku'damm" and on this avenue, you can shop till you drop. If you need anything, you will find it here. And if not here just go around the corner to the KaDeWe (Kaufhaus des Westens). It's Europe's biggest mall with a gourmet section as large as 7,000 square meters. At Ku'damm you can also see the "Gedächtniskirche" (Memorial Church), the ruins of which still remain ever since World War II.
Special tip: Don't ever go there on a Saturday! Don't! Believe me!
Where to stay:
There are many cool hotels in Berlin, but when I'm staying in a city I do actually prefer staying in an apartment or renting a room from locals, for example via airbnb (If you use this link and haven't signed up yet you get a €25 voucher!).
If you prefer to stay in a hotel in Berlin I have several hotels I can recommend: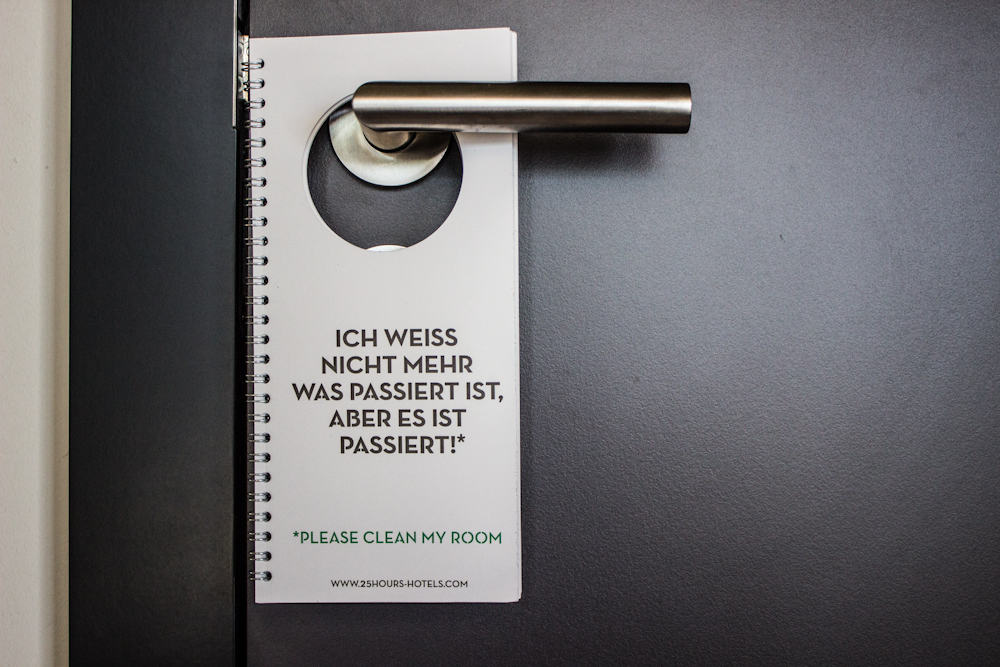 More things to do in Berlin:

Have you been to Berlin? What do you think are the best things to do in Berlin when visiting for the first time?
Disclaimer: Some of these links are affiliate links.