My Upcoming Trip to Mongolia – Some Thoughts, Some Fears
Three weeks in Mongolia. Badaboom. My heart is racing and I start feeling queasy. What have I done? Three weeks. Desert, nomads, trekking, taking a "shower" in rivers, sleeping in tents. I mean, I'm not really a posh chick, I jumped out of planes, raced with 120khm through the desert, fell from a camel (twice) and was hunting for rabbits in Nomansland. But this. Mongolia. This will be different. This is an adventure.

Picture: Weltweitwandern
When I was ten years old I wrote into my diary that I want to be an archaeologist, because I thought it would be as adventurous as being Indiana Jones. And actually that's the reason why I'm travelling. There's a ten year old girl inside me, wearing a fedora and longing for adventures and exploring the world.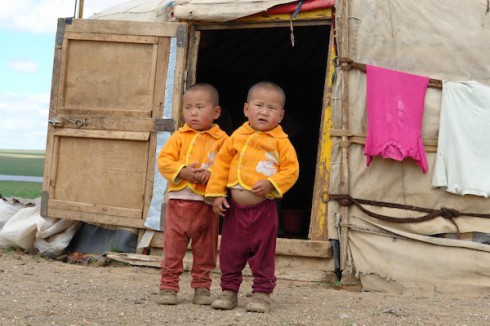 Picture: Weltweitwandern
My trip to Mongolia – What am I doing there?
To be honest, I don't really know it. As always I'm completely unprepared. That's why I called Bettina from Weltweitwandern, the tour operator I'm going to Mongolia with. What do I need to bring? What can I leave at home? What exactly are we doing there again? I guess she was shaking her head in disbelief about my reactions. WHAT? We have to take a "shower" IN A RIVER every now and then? Wait, what, we won't have electricity every day?? I have to prepare a song, because it could happen that they expect me to sing something??? OMG. One bottle of vodka per person during the trip to Mongolia? Ok, deal.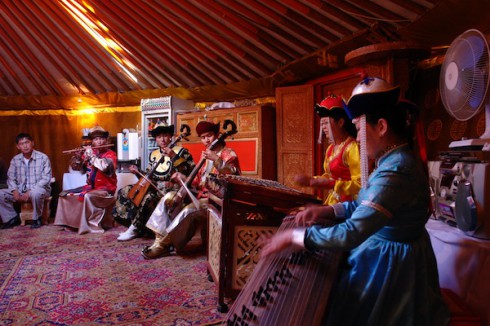 Picture: Weltweitwandern
There will be trekking, not so much, but a lot. We are going to discover the vast of Mongolia. The desert, eternal ice, we will be cooking with nomads and there will be camels. (No THANKS!) We will see monasteries and temples, hot springs and breathtaking nature. Solitude, emptiness, perfection. And for sure we're also spending some time in Ulan Bator, obviously the coldest capital in the world.
If you want to have a look at the whole trip you can do this here. (It's in German though)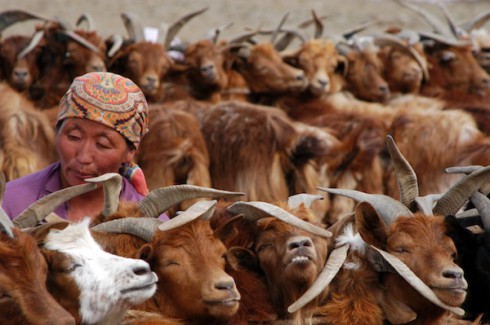 Picture: Weltweitwandern
"Sometimes travelling can be yukky"
Stefan from kaffeeersatz.com knows what he is talking about, contrary to me he IS an outdoor freak. Thank God he is also a really real good friend and will borrow me some stuff for the trip, I actually didn't know I would need let alone ever heard about it before (cue: UV water filter). He also said I won't need a deodorant. After two days I wouldn't care about this anymore. The only thing that matters then, is nature and if your feet are carrying you one more day. (The last time I left my apartment without make up was in the 80ies) We may as well expect the worst.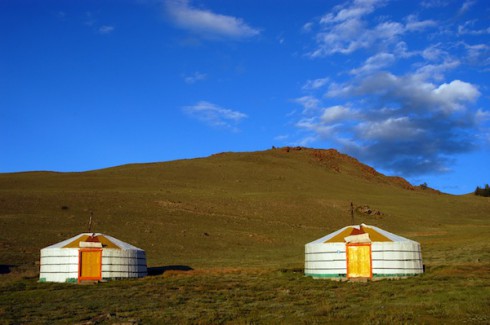 Picture: Weltweitwandern
Being marooned
Hello, my name is Yvonne and I'm an internet junkie. Besides the physical exertions I'm expecting on this trip to Mongolia, THIS is the worst. No internet, no blogging, no Instagram, no nothing. I start getting withdrawal symptoms only by thinking of this. And in the same time I'm sooooo looking forward to this. Finally just travelling for the fun of it again. Exploring, experiencing another world and nothing else matters.
One more week to go, think I should start packing…
What do you think? What will my trip to Mongolia have in store for me?