Old world charm and 21st century buzz – Welcome to New Delhi
Guest post by Antje Pfahl
Delhi can be seen as a realm utter of chaos and visiting Delhi means time traveling as well. (I would say this applies for whole India.) India's capital is shaped by the successive dynasties that have ruled here and today it's one of the fastest growing and largest cities in the world. Here you can see India's past and also experience its future. I can say that the city has many faces – one of them is Old Delhi, the Mughal capital established in 1683 and New Delhi, the south. Both are different in so many ways – not only architecture and layout, but in the people as well. Old Delhi has narrow streets with hanging snarls of electrical wires and New Delhi's streets are wide and punctuated with small parks. Both are colorful and magical in their own way.

Exploring a different world
I'm especially fascinated by Old Delhi as it's for me an architectural delight with mosques, temples, monuments and street markets to explore. It's a place where your soul travels through fables and religious stories.

Faith is all around
Many faiths and diverse cultures come in Delhi together. The Jama Masjid, the largest mosque in India, represents one of them. Commissioned by the Mughal Emperor Shah Jahan, builder of the Taj Mahal, it was completed in 1656. It lies at the origin of a very busy central street of Old Delhi. The courtyard of the mosque can hold up to twenty-five thousand worshippers. I enjoyed walking here barefoot and feeling the history under my feet. This place has definitely vibrant spirit.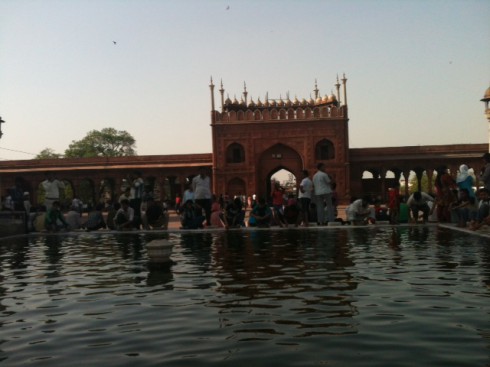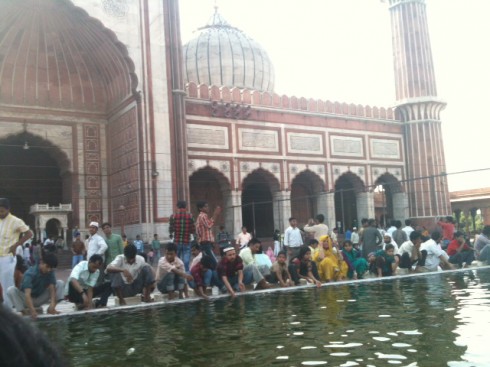 A place that brings peace to my inner soul is the Hindu temple Gauri Shankar, which is also in the same historical Chadni Chowk area of Old Delhi like Jama Masjid. The temple is 800 years old and it is dedicated to Lord Shiva, one of the major Hindu deities and known as the destroyer and transformer. The main devotional area is the first floor of the temple. The temple is opened all year round. When I was there a group of women was singing religious songs in a very beautiful way and I could feel the feminine energy of this country.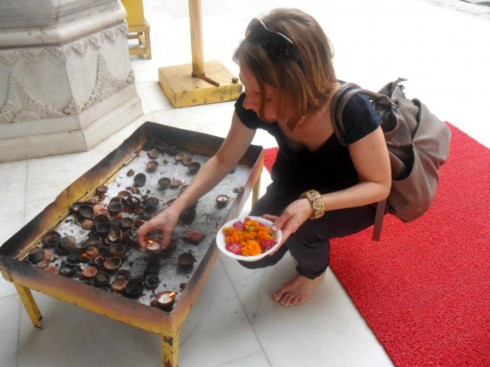 Time seems to stop at certain places
Khari Baoli, is a street that is Old Delhi's bustling wholesale spice market. It's well worth a wander. There's nothing like a walk down a busy, bazaar-filled Indian street to give you a real sense of the country in all its glorious, messy diversity. And indeed, a walk to the market is no Western walk in the park. At Khari Baoli the huge sacks of herbs and spices are brought to the wholesalers on long, narrow barrows and there are eye-catching displays of everything from lentils and rice to giant jars of chutneys, pickles, nuts and tea. It's a journey for all senses – especially the nose as you can smell all the herbs and spices in every corner.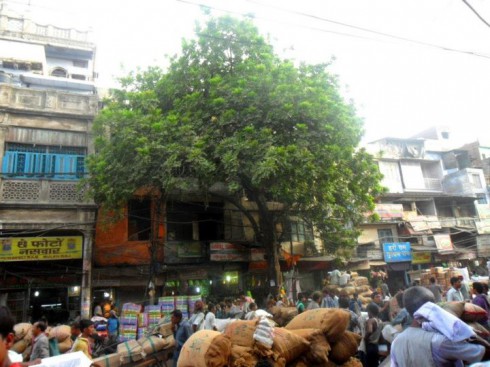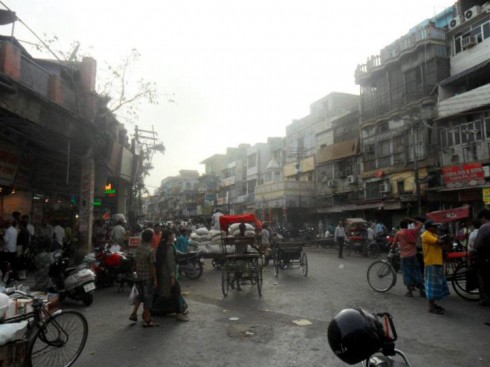 Another highlight for me is the massive Red Fort, that makes you feel a part of that glorious history of the city. The fort complex constructed in the 17th century by the 5th Mughal emperor Shah Jahan, is one of the largest monuments. Each evening (except monday) a one-hour sound-and-light show re-creates here events of India's history.
Old Delhi is a true cultural experience and has its own charm and beauty, that I never can resist. I totally agree in with the saying: "There can be no real development if heritage is ignored." The treasures of Old Delhi need to be preserved and are a must-see for a trip to India's capital.
The new spirit
I feel at this moment living here there is also a buzz about Delhi – New Delhi! There are freshly painted roads in the city centre, a new metro system and bustling suburbs that have become cities in itself. But an aspiring metropolis needs more than public transport, history and politcal power. It needs social power and Delhi has definitely an eclectic social scene. In New Delhi conversation happens. There is a sparkle in the dark. A sparkle initiated by its people who bring a facelift to the city. They are the vital ingredient to its future. These are young people like Saurabh Arora, entrepreneur founding its own start-up Memetic Labs, or new media artist Nandita Kumar, who works in varied mediums to create immersive environmental spaces. They are forming Delhi's new face.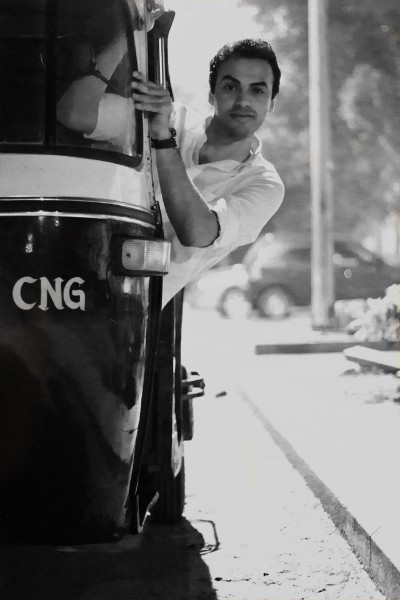 It's events like the Formula 1 or the India Art Fair, founded in 2008, which are a true enlightenment. They let you feel the city is moving forward.
Social landmarks like the CYMK bookstore – one of-its-kind concept bookstore which specializes in quality illustrated books dedicated to art and design, from international publishing giants – and People Tree, a hub for socially aware artisans and activists and Delhi's only alternative book shop – all these are the creative drive of New Delhi.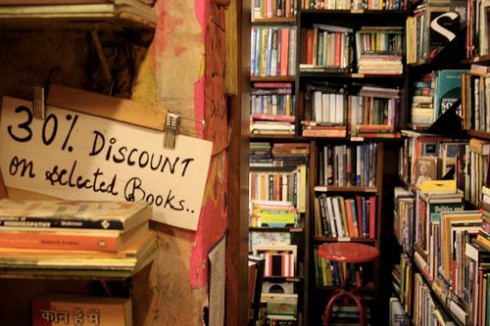 I love Delhi for giving me more colours than we can imagine. It's a city of thousand images and the modern-day Delhi promises a journey that'll never finish. The capital today rivals Athens and Cairo for history, matches Washington for political power and now gives Paris and New York a run in terms of great shopping and eating. I feel more alive in Delhi, like someone switched the volume up and turned the colour button on. The world isn't black nor white here.
About the author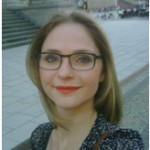 Born near Berlin Antje Pfahl didn't travel the world before coming to India. A new life brought her to New Delhi where she's working as communications specialist since December 2011. She has a love for creativity, design, art and books. She's practicing Yoga and is an optimist by nature. If you like to connect, follow Antje on Twitter via @AntjePfahl. She's looking forward to hear from you!