Getting around in Eastern Europe
Guest post by Sebastian Canaves-Börner
Getting around in eastern Europe is cheap compared to many other countries. The best way to travel is by bus but there are also good railway connections between popular cities.
Getting around by bus in Eastern Europa

Most of the buses you find in Eastern Europe are old German buses who served as school buses and are "too old" and depreciated in the books. In Eastern Europe they are reborn and serve perfectly. Some are rusty and may take a little bit until they are ready to drive but they are mostly save to use.
On average a 50 km ride costs you 1-2 Euro.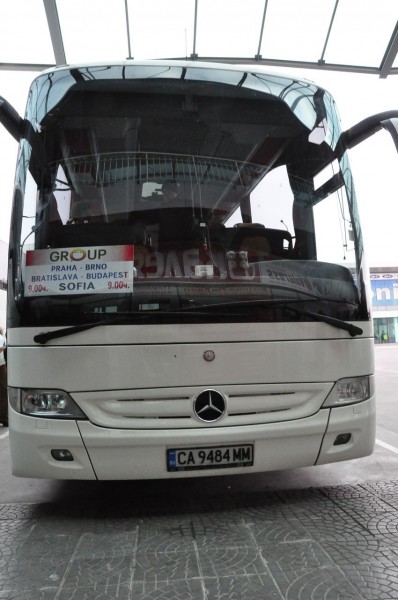 Getting around by train in Eastern Europe

They have started to build more railway tracks in Eastern Europe since most of the countries joined the EU and they subsidize them with a lot of funds to improve the infrastructure.
Between popular cities trains travel frequently. It is more expensive if you travel overnight and if you cross countries like between Budapest and Bucharest. But prices are still cheaper compared to Western European countries.
A train ride in Romania for 150 km's is about 14 Euro.
Most train and bus stations are next to each other but in bigger cities you will often find separated bus stations for national and international buses. Do your homework and check where they are situated before you travel.
Here is a list of some websites to find operators, prices & timetables:
Sofia Bus Station: http://www.centralnaavtogara.bg/index.php
Budapest Bus Station: http://www.volanbusz.hu/
Skopje Bus Station: http://www.sas.com.mk/
Podgorico Bus Station: http://www.autobusni-kolodvor.com/en/
Sarajevo Bus Station: http://www.centrotrans.com/loc/
Bucharest Information: http://www.romaniatourism.com/bucharest.html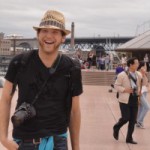 About the author:
Sebastian traveled through Eastern Europe while studying in Bulgaria. He traveled thousands of kilometers with buses and trains through the Balkan Countries. He blogs regularly about his adventures on Off-The-Path.com and just returned from an amazing year in South East Asia. You can find his best photos at Worth-a-Journey.com