6 Travelous Winter City Trips
Winter city trips are amazing. Especially in Europe. High season is over and even the bone-chilling cold can't hide the romantic side of each city. Imagine glittering snow flakes, frozen rivers and the smell of mulled wine filling the air… sigh. We have tips for the best European cities for a winter city trip and what you need to do there and where you should stay!
Here are my 6 favourite winter city trips:
COPENHAGEN
AMSTERDAM
STOCKHOLM
BERLIN
PARIS
POZNAN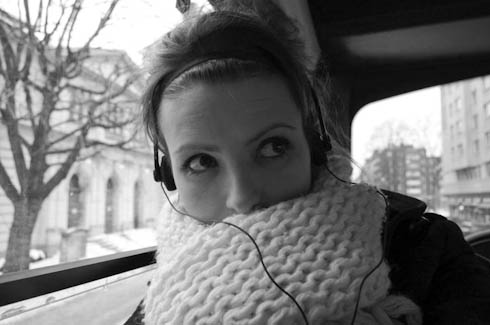 Copenhagen
Even when your hands are so shivering you barely can hold it, that's one thing you really have to do when in Copenhagen: eating a Hot Dog at one of the many food booths. You can warm your fingers with a gløgg later in Paludan Bogcafe, one of my favourite cafés. It's a combination of bookstore, living room and café – cozy and, for Copenhagen, with reasonable prices. PLUS: they have free WIFI. Sun is shining and the weather good looking? Perfect! What about a trip to the beach? Take the metro M2 to "Amager Strand" and you'll find yourself at a gorgeous beach with a view right over to Sweden.
If you're in Copenhagen on the first Friday in November you're a very lucky person. Because it's Jul Dag – Christmas beer day. At every bar at exactly 8:59 p.m. the Christmas brew will be introduced. And if you know the Danes you know that this party night will be legendary. In February Copenhagen is all about Wondercool, the winter festival.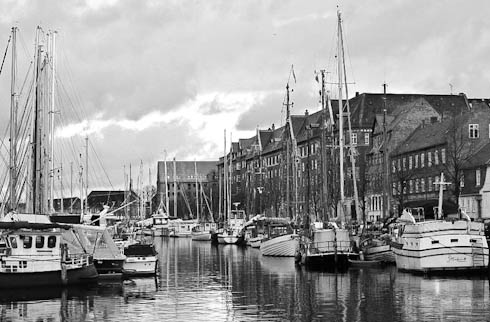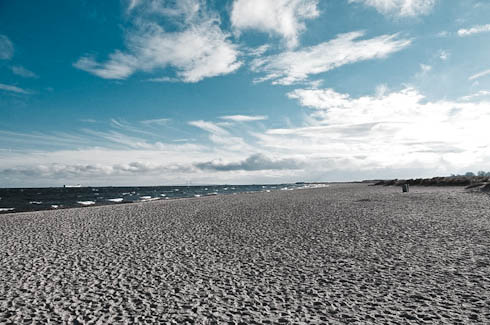 Where to stay in Copenhagen: I would recommend you to book an apartment via for example Airbnb. If you have no account there yet, you can use this link and you'll get a €23 voucher!
Amsterdam
I can't remember where this gorgeous hippie hand bag is now, but I remember I bought it at the Waterlooplein flea market, normally totally crowed during summer, it's perfect for bargain hunting during winter. From mid November you can buy Oliebollen and Poffertjes (traditional doughnuts and pancakes) at food booths all around the city. Best with a hot chocolate. And go ice skating! Especially when the channels are frozen… Yes, I had a very romantic weekend there with my then-boyfriend. Well, actually not. It was so freaking cold and the heating in our hotel was broken so we had to go to sleep with all our clothes on and even warm up the clothes with a hair dryer. True story. I also have some more tips for a weekend in Amsterdam, you could for example visit Straat Museum or treat yourself to brunch to warm yourself up a bit.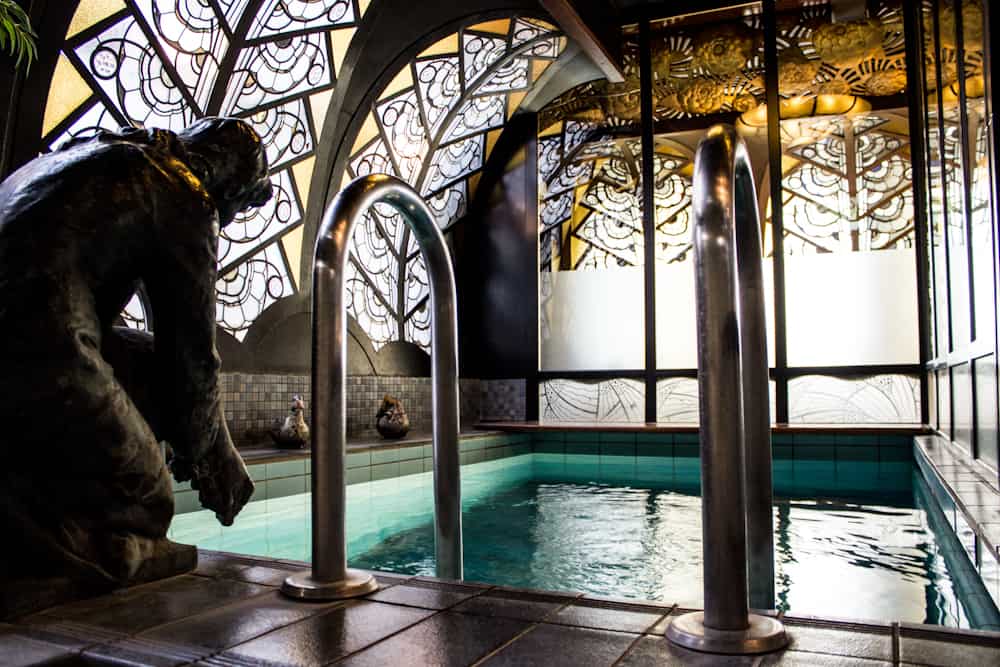 Where to stay in Amsterdam: Check out Morgan & Mees, a super stylish hotel close to the Anne Frank House in Amsterdam.
Stockholm
Uh, I made some mistakes when I visited Stockholm for the first time but after all I had an amazing weekend. What I liked most was wandering around the old part of Stockholm, Gamla Stan and watching the mounting of the guard at the Royal Palace, which happens there every day around noon. If it's too cold to stay outside I suggest taking a trip with one of the sightseeing busses, they will take you all around the city. Really cool is also a trip with one of the sightseeing boats where you can drink hot Glögg and eat the traditional pea soup while watching Stockholm passing by.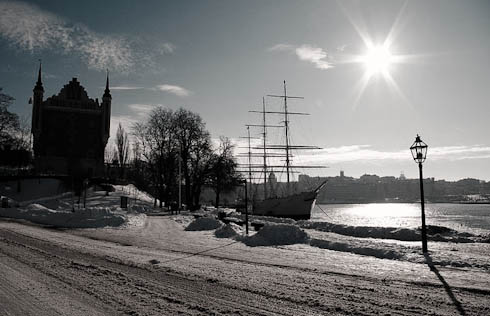 Where to stay in Stockholm: I really liked the Scandic Malmen, a cool hotel directly in the trending neighbourhood of SoFo.
Berlin
Ok, I have to admit I'm always telling people: Don't visit Berlin during winter (if you haven't been here before). Because winter in Berlin is terrible. It's so f***ing cold and the sidewalks are mostly totally frozen you can't really walk. It's likely you will hate it. BUT: if you have been to Berlin before (and that's equal with falling in love with this amazing city) you probably will even love the winter here. When the streets are decorated with all this Christmas lights and snow is slowly covering the Brandenburg Gate and the smell of mulled wine leads you to the next Christmas market… well, you get the picture. Talking about Christmas markets, that's one thing you really should do. There are nearly 100 different ones all around the city. My favourite is the one at Gendarmenmarkt. And if you're up for a different kind of Christmas Shopping I recommend the Holy Shit one. To save all the money for the shopping (don't forget to check out all the vintage stores) you can easily find some cheap apartments in Berlin or stay in the super cool 25hours Hotel Bikini Berlin, close to Kudamm and Zoo.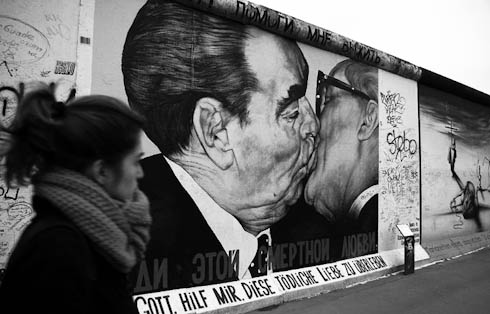 Paris
I have to say it. Yes. Are you ready? Ok… "We'll always have Paris". Awwwwwww. I fell in love with Paris when I've been there for the first time when I was 18 (Jee, that's 16 years ago. Can you believe that???). I was sitting on the steps in front of Sacre Coeur, the city of love was lying to my feet and in the very moment when sun was setting a guy played "Imagine" from John Lennon on his guitar. Sigh. And now imagine this same scene with snow. See, even more romantic, right? I'm not really a romantic girl, but the thought of the city of lights and love covered with snow, which dampens all the hectic sounds and leaves you alone with your thoughts… sigh. I can't think of a better place to be during winter. And when in Paris the best thing would be to stay in an Amélie-like apartment, right? So what should you do there besides falling in love? Go for a round of ice skating in front of the Hôtel de Ville, the Renaissance-style city hall. Stroll along the nearly empty (compared to high season) Champs-Elysées or go bargain hunting during the six-week long January sale.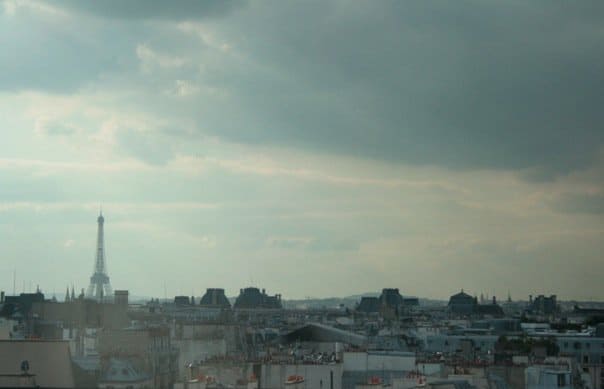 Where to stay in Paris: Intercontinental Paris Le Grand, directly at the Opera and one of the most beautiful hotels I've ever stayed in.
Poznan
Poznan is one of THE discoveries of 2013! This lovely Polish city is as cool as Berlin and as pretty as Tübingen. Perfect to discover by foot! Especially the old market place with its colorful houses. There you'll find many cozy cafés and rustic Polish restaurants. Mid November you can buy the delicious St-Martin croissants everywhere in town. A Polish traditional cake with almonds, white poppy-seed and nuts. Fun Fact: you can even order them online! If you're not into sweets I have some other tips for things to do in Poznan.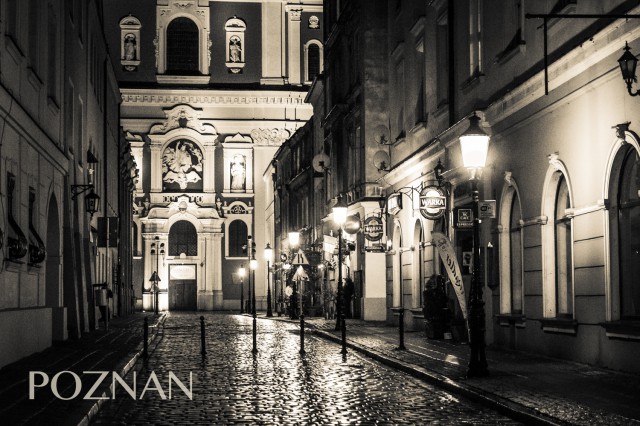 Where to stay in Poznan: I really liked the Hotel City Soleil, a Boutique-Hotel close to the old city centre.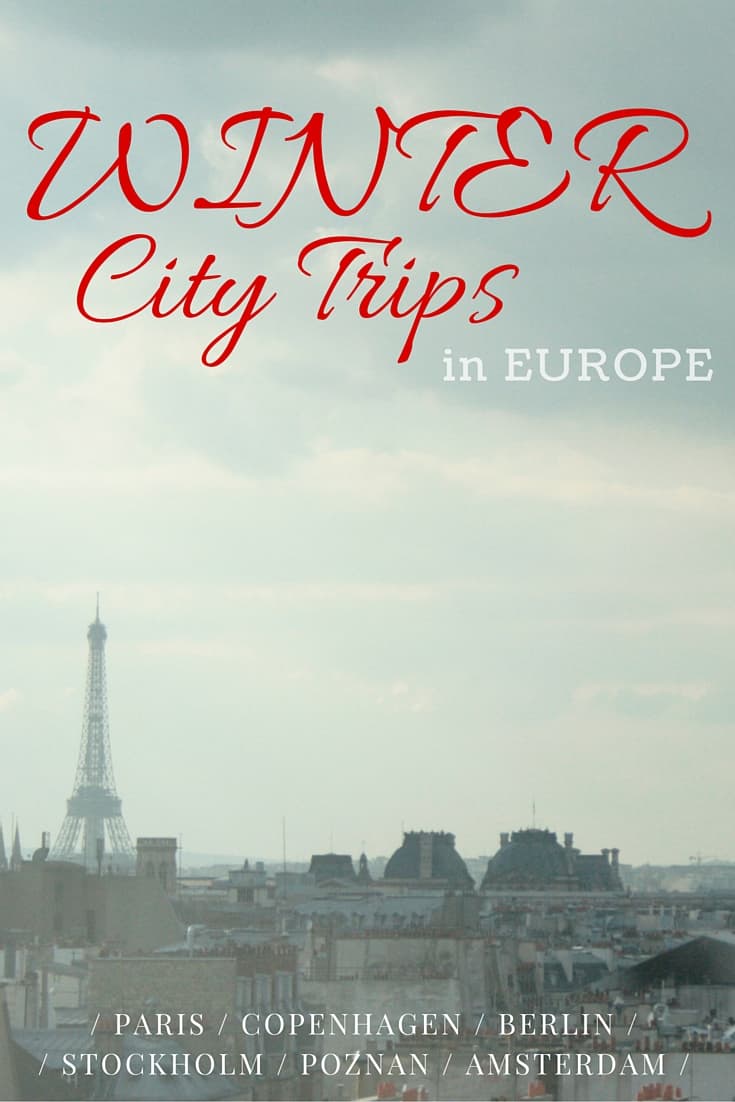 Have you been on a winter city trip before? Which city would you recommend? What are your favorite winter city trips?